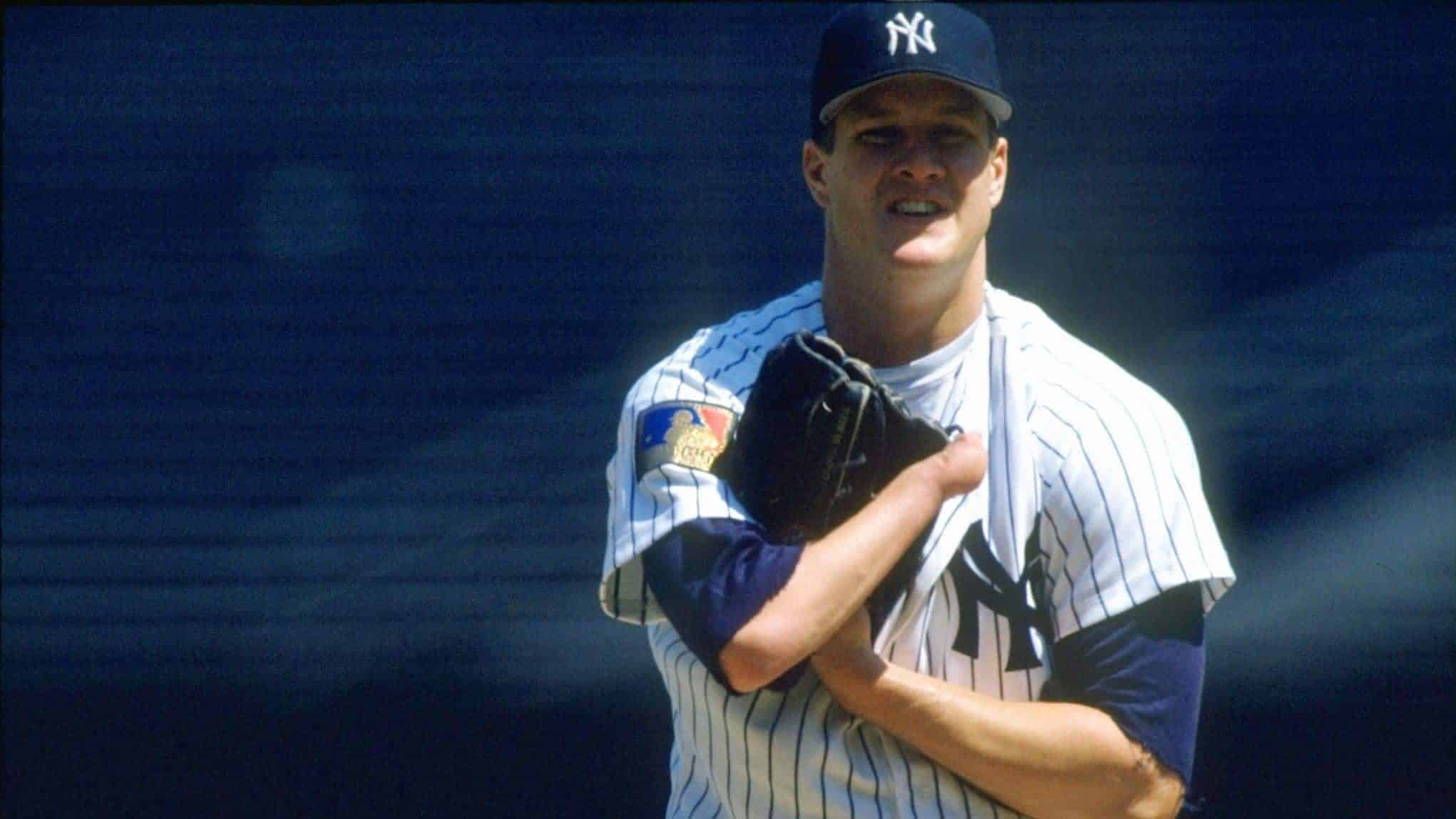 On Sept. 4, 1993, New York Yankees pitcher Jim Abbott no-hit the stacked Cleveland Indians lineup.
One-handed pitcher Jim Abbott is the author of one of the most remarkable stories in sports history and the climax came 25 years ago on Tuesday when he took the mound in the Bronx for the New York Yankees.
25 years ago, @jabbottum31 made history. pic.twitter.com/xfaaiGkMH4

— YES Network (@YESNetwork) September 4, 2018
The Cleveland Indians team Abbott faced that day was not a likely candidate to be no-hit. Their lineup included hitters like Kenny Lofton, Manny Ramirez, Hall of Famer Jim Thome and Albert Belle, who finished that year with 129 RBIs.
Interestingly, Abbott's last start was against the same team, which lit him up for 7 runs on 10 hits, knocking him out after just 3.2 innings.
On this day, it was Abbott who would get the last laugh.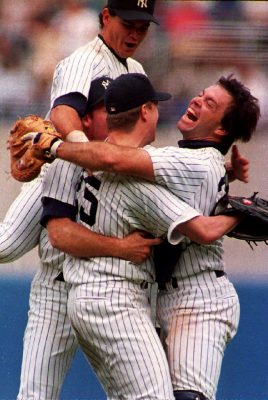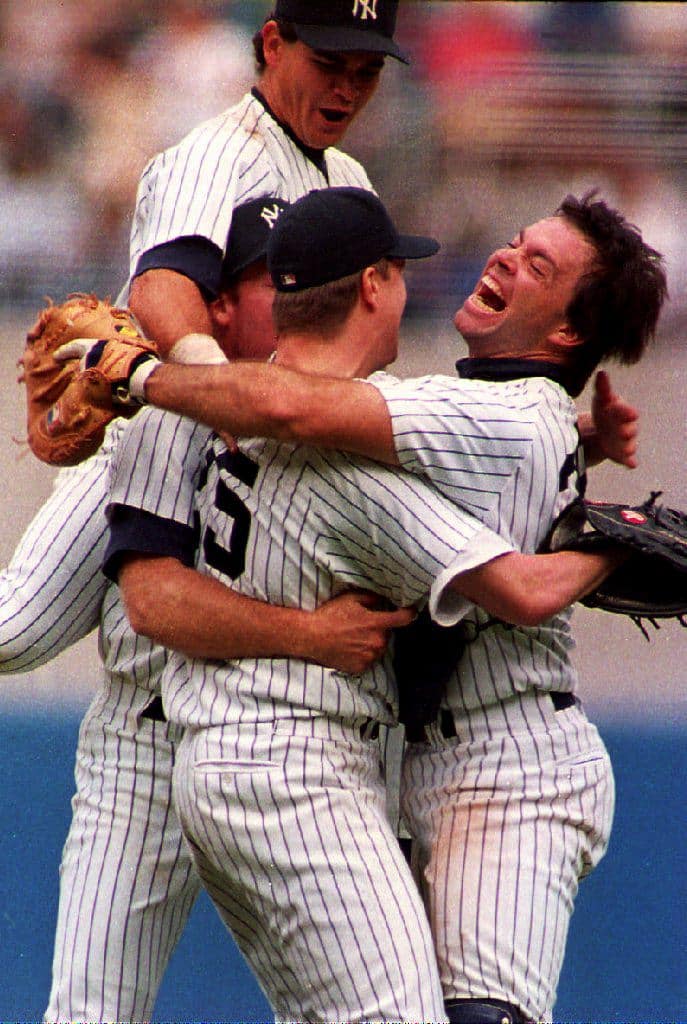 This time around, the left-handed Abbott put together 9 magical innings of no-hit ball, relenting five walks and striking out three batters. The Yankees offense—featuring legendary Bombers Don Mattingly, Paul O'Neill and Bernie Williams—backed up Abbott with four runs, which was more than enough.
Indians second baseman Carlos Baerga grounded out to shortstop Randy Velarde to end the game and history was made.
According to MLB analyst Tom Verducci, Abbott's reaction to his achievement was a shout of, "How about that, baby!"
Mattingly said that the moment was made a little more meaningful because of all that Abbott had to overcome to accomplish this feat. He told Verducci, "I think because it was Jim there was a little something extra."
Abbott's gem was the eighth no-hitter by a Yankees pitcher and there have only been three since: one by Doc Gooden in 1996, and perfect games by David Wells in 1998 and David Cone in 1999.
The Yankees and Abbott parted ways after 1994 after just two years together, but the Bronx will always be home to the most memorable moment of the lefty's inspirational saga.