Option No. 2: OF, Curtis Granderson
Is a Grandy Man reunion on the horizon?! The former Yankee and Met have been a rumor for most of the second half of the season.
What's intriguing about Granderson is his classic lefty-pull swing. A swing that produced 115 career home runs alone with New York is reported to have passed through waivers. The concern remains how much he has left in the tank and if he is still built for the short porch at Yankee Stadium.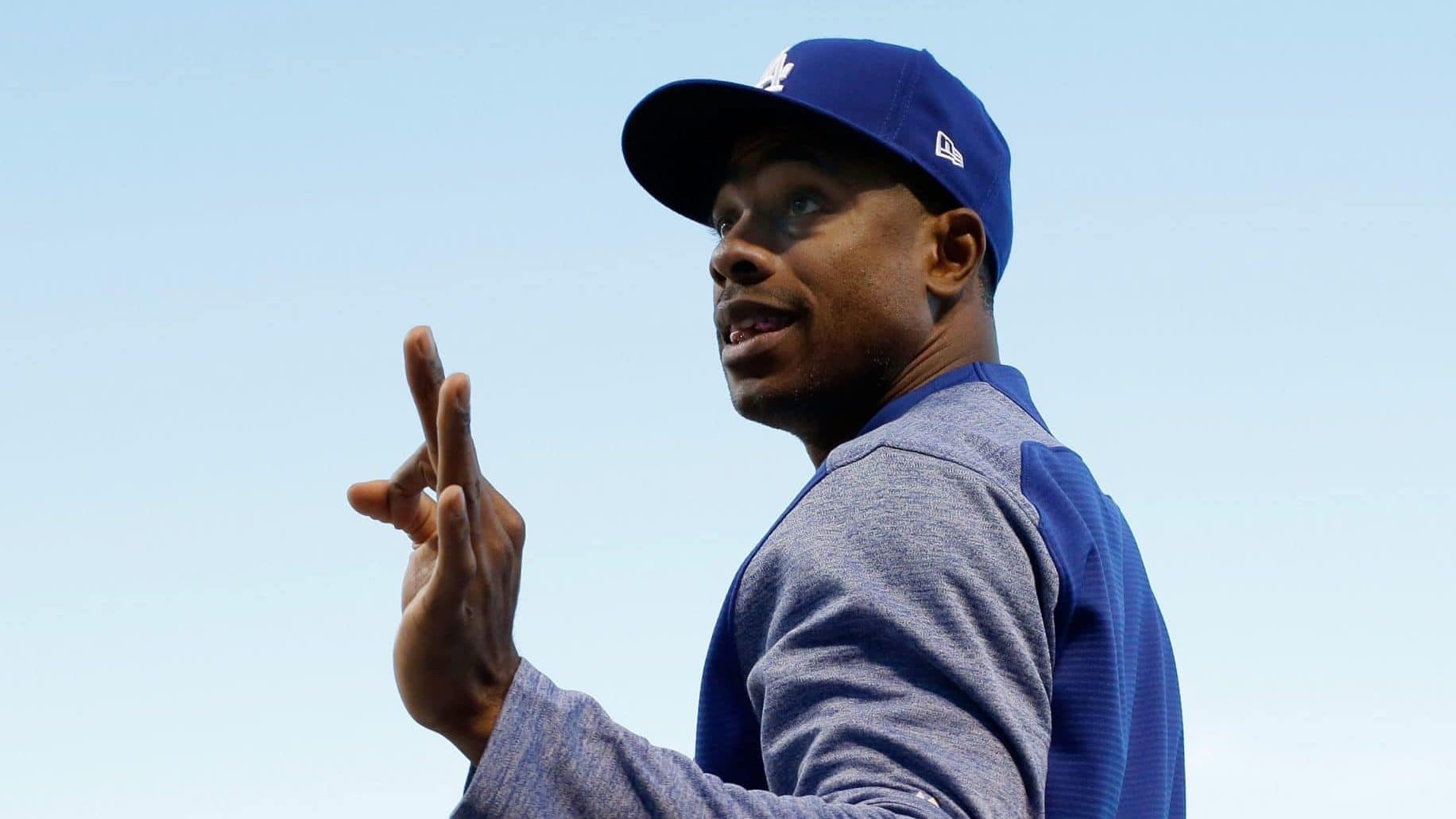 His .242 batting average and 11 homers don't get anyone too excited, but it's his veteran leadership and clubhouse presence that really entices one's self. Remember, the only way he see's time is in the absence of Mr. Judge, but this left-handed bat is also another good option to have come off the bench in a pinch-hit situation.
What's also a plus for Grandy is the cost of what it would take to land him. Figure a Major League ready minor leaguer that isn't a prospect should be able to get the Grandy Man. The idea of Granderson is really based on not having to give up much of anything in comparison to a player like McCutchen or the next outfielder on this list.