Option No. 1: OF, Andrew McCutchen
Probably the most prominent name on this list, Andrew McCutchen leads the way as the No. 1 option for the Yankees during the waiver deadline. McCutchen is on another struggling team this season, as the San Francisco Giants have fallen out of the playoff race for the second consecutive season.
As for his season, he has not been the player the Giants saw when they traded for him. He's hit .255 up to this point and has only driven in 53 runs to go along with his 14 homers on the season. He is flirting with career lows all along his slash line and is coming near, if not already, the decline of his career.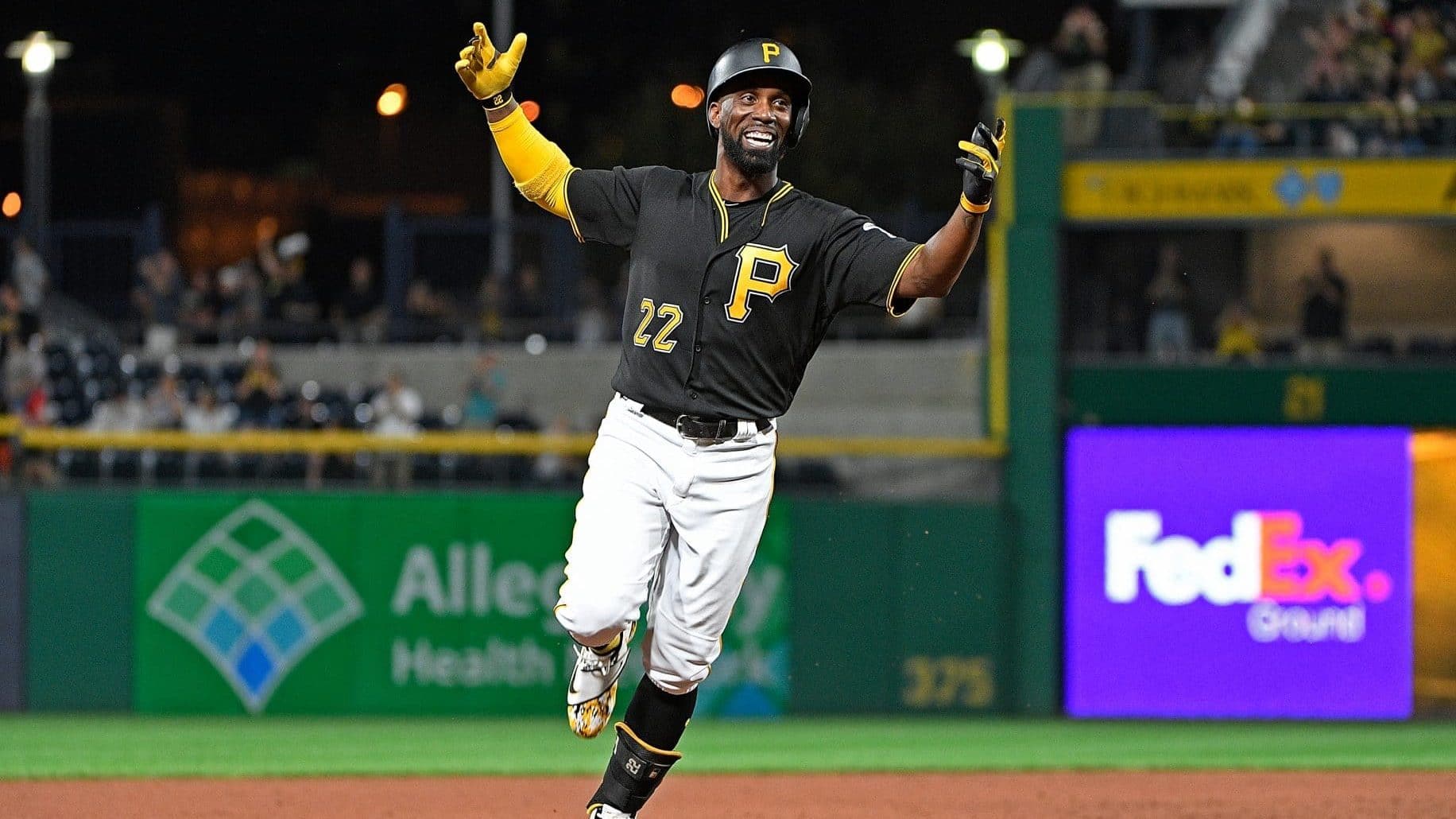 That said, there is a significant purpose he poses on a team that is in the midst of trying to make the playoffs … and maybe that same team is also pretty banged up.
Andrew McCutchen makes a lot of sense for a ton of teams, if not all. According to SpotTrac, McCutchen has $2.5 million remaining on his salary for the 2018 season. The 2018 Yankees luxury tax payroll remaining is roughly $3.2 million, so ideally a McCutchen–New York marriage could very much work.
The question arises when Aaron Judge returns from the disabled list. If they were to pull off a deal for him, would McCutch be content with coming off the bench in a playoff series? It remains to be seen but one thing for certain, no other team would pose the threat of a bat like his being able to come off the bench in a crunch situation.