Gleyber Torres' cold streak is seriously hurting the New York Yankees and they need to find a way to make him snap out of it.
Wherever Gleyber Torres is, the New York Yankees would appreciate his return to the lineup. After all, he'd be a grand improvement over the complete shell of a player at second base now.
Excuse me, I'm sorry. I should specify. The Yankees have been playing the 21-year-old Torres at second base. It's just that based on his performance at the plate, one wouldn't even know it. Gone is the hitter who proved a tough out from late April through early July. Gone are the at-bats that could have resulted in anything from a laced single to right to a towering home run.
The Gleyber Torres we've seen as of late looks more lost than Owen Wilson in Behind Enemy Lines. He's in a funk at the absolute worst time of the season. He isn't yet in danger of losing his starting job, but something has to change soon.
The Numbers Don't Lie
Now, at first blush, Torres' numbers suggest anything but an awful season. He has 18 home runs with 52 RBI and definitely has a bright future as a fixture in the New York lineup.
The problem as of late is Torres' batting average. It dipped to .258 in tonight's 4-1 win over the Tampa Bay Rays. Torres was 0-4 and struck out twice. In his other two at-bats, he reached on a fielder's choice and grounded out to third. In the latter instance, the bases were loaded with two outs in the first inning. Torres was in a position where even a simple RBI single would have been acceptable, and he couldn't even get a line drive.
Such has been life for the Venezuelan prospect since his return from a hip strain. Consider this. He was batting .294 when he went on the disabled list on July 4. Since returning on July 25, he has hit an abysmal .144 with three home runs and 10 RBI. That's highly unbecoming of someone who was the odds-on favorite for AL Rookie of the Year before his injury.
Barring a major hot streak that lasts the rest of the season, Torres will have to watch teammate Miguel Andujar hoist that Rookie of the Year trophy. That's actually a good thing. Torres' priority right now needs to be swinging at better pitches. It needs to be looking for balls up in the zone rather than getting fooled by pitches that duck low at the last minute.
His main priority needs to be hitting the reset button rather than trying to overcompensate for the lack of the injured Aaron Judge in the lineup. He's no use to the team as an automatic out, and it's getting to the point where a change may need to happen.
What To Do?
Now, to be perfectly clear, the Yankees should not flat out bench Torres. This is very much a situation where reps are key to him getting his mojo back.
For example, take Torres' teammate, first baseman Greg Bird. He's batting just .159 in August after hitting .265 in July, but he's played in all but one of the Yankees' games this month. There was even a stretch where he was 0-for-16 through a five-game stretch and saw his average dip to .218 from .230. Tonight, however, he was 1-3 with an RBI double and a walk. He's batting .363 in his last three games, so it proves in-game at-bats help hitters break slumps.
However, Torres could probably benefit from a couple of games off. The Yankees recently recalled Ronald Torreyes from Triple-A Scranton/Wilkes-Barre and his knack for sitting on fastballs and prioritizing medium to hard contact already makes him a better option in the short-term. New York can also put Neil Walker at second base, at least against right-handed pitchers. Maybe Tyler Wade can come back for a hot minute.
The point is the way Torres is playing, his having a night or two off won't hurt the team badly. If anything, it might help the Yankees.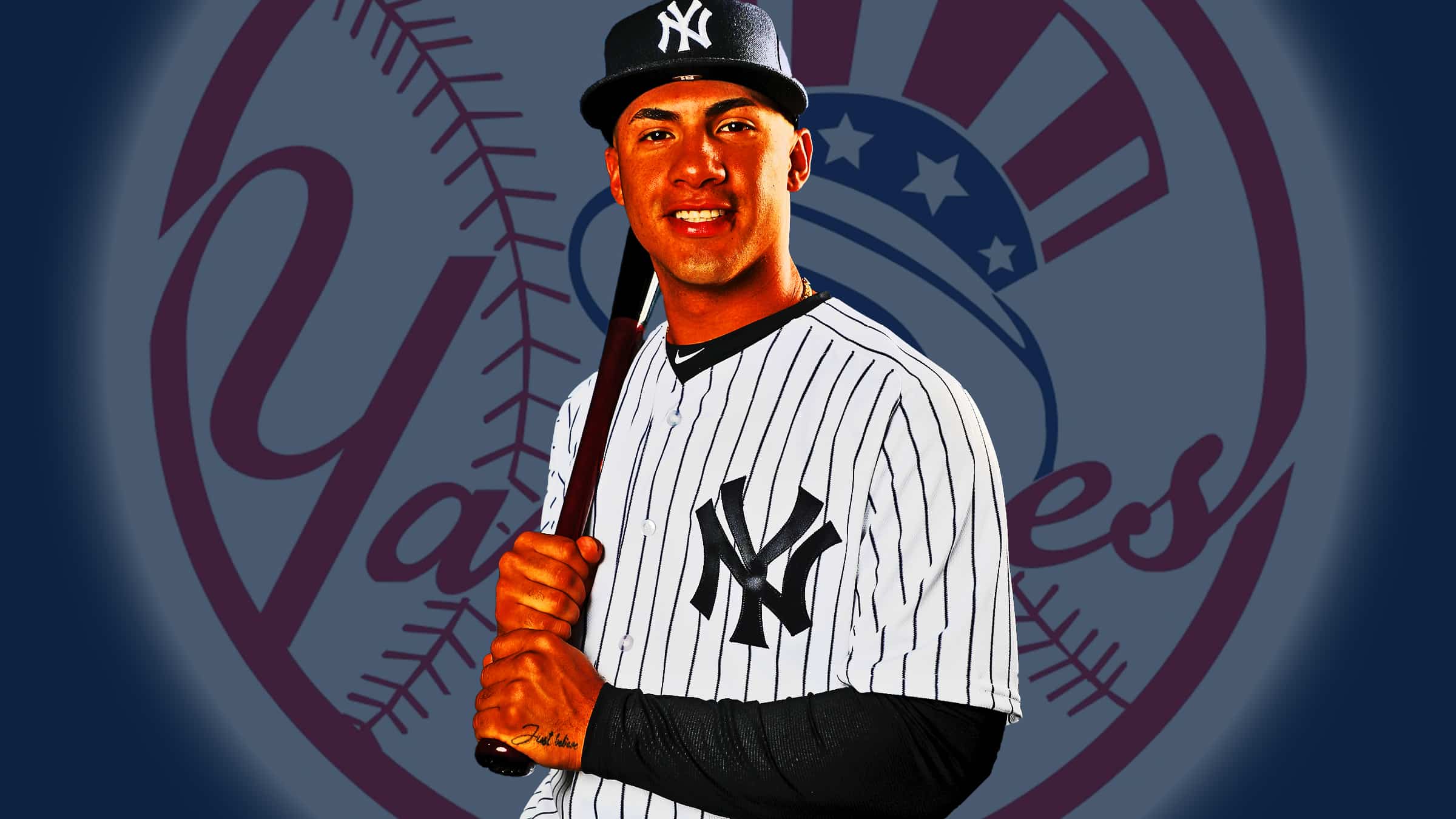 Final Thoughts
When push comes to shove, there is one truth to this situation: Gleyber Torres needs to play better baseball. Whether his hip strain is acting up again or he just has a major case of yips, he's not playing at the level the Yankees need him. He's bringing back memories of Wade hitting a ghastly .085 through March and April before he himself was called up.
Gleyber Torres can be the guy who leads the Yankees in Judge's absence, and he can continue to have that type of role even when the slugging outfielder comes back from injury. That's not going to happen unless something changes fast, so Aaron Boone would be wise to give him a breather, at least to start.