England, Belgium, France and Croatia—the four remaining countries battling for the 2018 FIFA World Cup.
After a strong set of quarterfinal matches, the World Cup field has been narrowed from eight to four. In addition to four teams, four matches remain in this edition of the world's premier international tournament. Coincidentally, all four remaining teams hail from Europe, as no South American team successfully advanced past the quarters. Without further ado, here is a quick look at the semifinals matches slated for Tuesday and Wednesday.
France vs. Belgium
France advanced to the semis after dispatching Luis Suarez and Uruguay 2-0 in a relatively ho-hum match. Raphael Varane put away a set piece, and Antoine Griezmann got a lucky goal on a mistake by Uruguay keeper Fernando Muslera. After exploding for four goals against Argentina, France ran into a much better defense in Uruguay.
Perhaps the good news entering the semifinals is that Belgium is a defend-last team. France will need to duplicate its mindset for the Argentina match, seeing as Belgium lead the tournament in goals for with 14, five more than France. With that said, Belgium's defenders may have trouble keeping up with Griezmann and Kylian Mbappe. The two speedsters will surely look to overwhelm Belgium's stronger back three with increased pace.
However, France will need to toe a very fine line with how quickly it wants the game to move. Belgium's front three of Kevin de Bruyne, Eden Hazard and Romelu Lukaku will have no problem with a speedy game. If the pace of the game is a constant back and forth, expect to see a high scoring affair. Does France want that kind of game? Time will tell, but Les Bleus will enter this matchup knowing if it needs to put up three or four goals to win, it's capable of doing just that.
On the other hand, Belgium enters this match having ousted pre-tournament favorite Brazil 2-1 in the quarters. The Red Devils also carry an impressive 24 match unbeaten streak into the semifinals and have only lost once under manager Roberto Martinez. As referenced earlier, the Belgians have relied heavily on its attack in order to reach this point.
The French defense will absolutely have its hands full with this set of attackers. This may finally be the match where France's weakness at the two fullback positions is exposed. Kevin de Bruyne will see Lucas Hernandez and Eden Hazard will see Benjamin Pavard…. yikes France. Paul Pogba and N'Golo Kanté will need to produce strong defensive performances to slow down the Belgian attack.
Belgium will surely try to work the ball out wide to Hazard and de Bruyne whose key job will be to find Golden Boot candidate Lukaku in the box, as well as imposing presences like midfielder Marouane Fellaini.
Ultimately, what this game will come down to is which side's midfield can stay disciplined enough defensively to not be exposed on the counterattack. On paper, the advantage goes to France, but Belgium has also shown it is capable of outscoring any team. France has played its best since beginning its knockout campaign though, so this will be a pretty even matchup.
Prediction – France 2, Belgium 2 (France advances on PKs)
We've seen plenty of matches featuring penalty kicks thus far, and this is another prime candidate. The reason I lean France is that Hugo Lloris seems to be playing with a smidge more confidence than Thibaut Courtois, so he will lead France when it comes to extra time. Either way, it's hard to see a defensive struggle here, as both teams will value scoring chances and covert on plenty of occasions.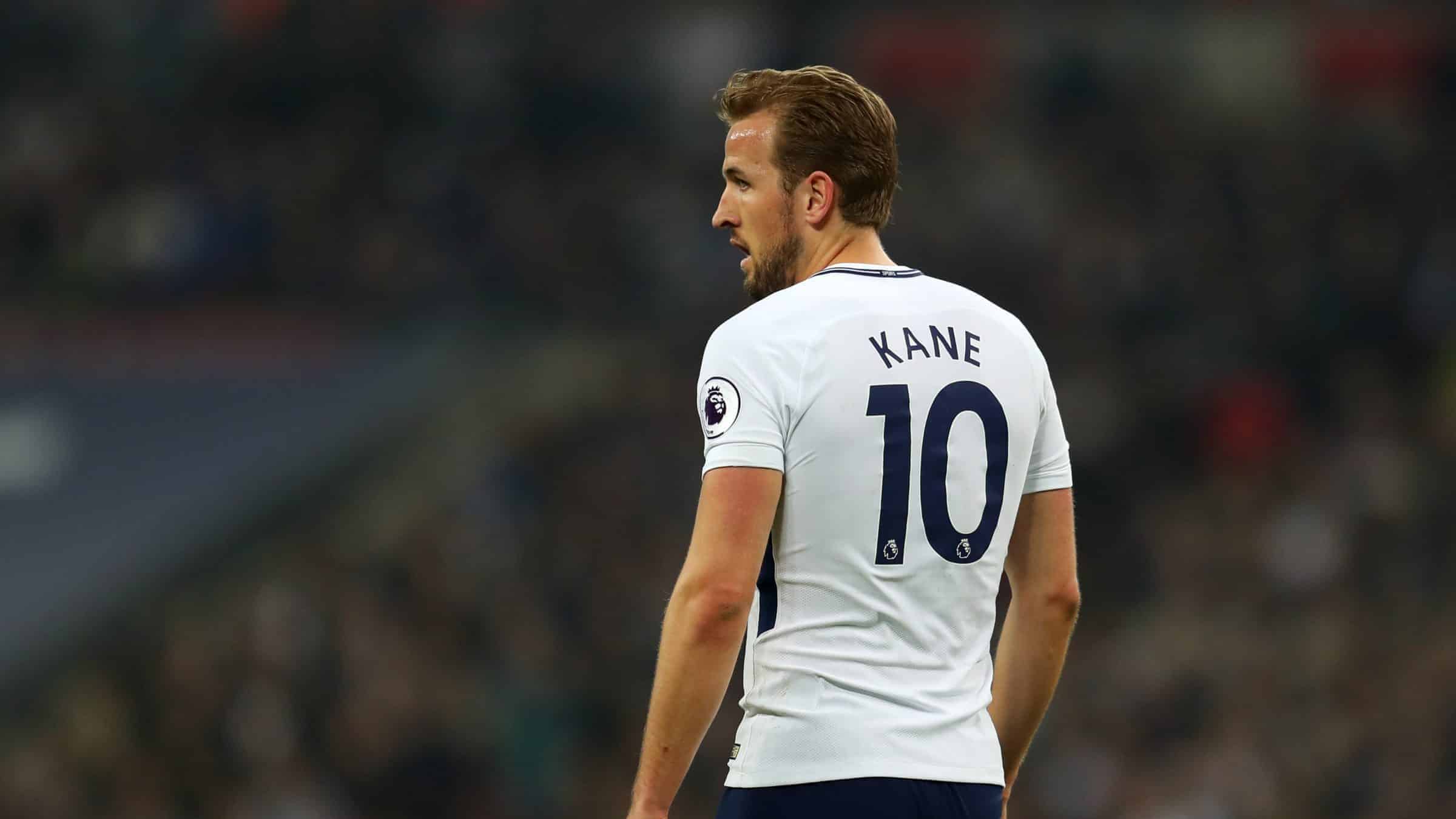 England vs. Croatia
The second semifinal matchup will feature England, who advanced after defeating Sweden 2-0 and Croatia who took down hosts Russia in penalty kicks.
Will this finally be the year England brings home the World Cup? Aside from its lackluster performance against Belgium in the final group stage match, England has arguably been the most consistent sides throughout the tournament. Led by Golden Boot front-runner Harry Kane, the Three Lions trail only Belgium in goals scored and enter this match after producing its strongest defensive performance to date against the Swedes.
In addition to its strong attack, goalkeeper Jordan Pickford has been a steady presence for the English. Pickford will once again be tested against a balanced Croatia attack, but nothing thus far has caused English fans to doubt he isn't up to the task.
Finally, throughout the World Cup, England has shown its expertise when it comes to set pieces. A majority of the 11 English goals have come via set pieces and the Croatian defense has not faced an opponent who is as strong as England when it comes to pieces. The Croatian defense will be the X-factor in this match – can it limit England's chances on corner and free kicks or will England maintain its set-piece form?
Croatia continued its impressive run to the semifinals after eliminating host nation Russia on penalty kicks in the quarterfinals. In that match, Croatia continued to show that its midfield may be the best in the tournament. Luka Modric is still in inspired form as is Ivan Rakitic. Meanwhile, striker Mario Mandzukic appears to have found his best form. A goal and an assist in his last two matches has given the Croatian attack a new option for finding the back of the net.
Croatia will absolutely need Mandzukic to come up big against the English back three in order to get a favorable result. Gareth Southgate will likely focus his side's energy on limiting Croatia's midfield, so Mandzukic will serve both as an attacking option and to allow Modric and Rakitic to make runs off the ball.
Lastly, the Croatia defense. Both England and Croatia have conceded four times this tournament, and it's safe to assume this match will come down to a set piece or two. While not on par with England, Croatia has shown an affinity for set pieces as well. As referenced earlier, if the Croatian defense can limit England's set-piece opportunities, Croatia will have a good chance to win. For Croatia to win, it should look to make the game a defensive struggle. The quicker the pace, the more likely it is that England advances.
Prediction – England 2, Croatia 1
I don't know what it is about this England side, but they are just playing like their lives depend on it. This a very even matchup, and I think we'll see that for most of the game. However, England barely grabs this one because of a deciding set piece. Harry Kane will produce yet another strong performance to support his Golden Ball/Boot campaign, as will Luka Modric for Croatia. However, a couple key Pickford saves will send England one step closer to an elusive world cup title.