In what's supposed to be one of the greatest cards of the year at UFC 226, the conversation of Conor McGregor's imminent return is unavoidable. 
In what was supposed to be one of the biggest cards of the year, UFC 226 features a super title fight with two of its biggest stars (not named Conor McGregor). Light heavyweight champion Daniel "DC" Cormier will try to take the heavyweight championship from Stipe Miocic in Las Vegas on Saturday night. The co-main event, a battle for the featherweight title between Max Holloway and undefeated Brain Ortega, was canceled.
What does this mean for the UFC, which has struggled to sell pay-per-views this year?
The UFC has struggled with buys since its biggest star, McGregor, departed for the boxing world. In fact, the brand hasn't sold more than a half a million pay per views since November of last year. This problem will not be helped by Max Holloway dropping off the card with concussion-like symptoms.
It certainly isn't that they haven't had good cards; they just haven't been able to come to fruition.
UFC 225 featured Yoel Romero unable to make weight for the second consecutive title fight. Darren Till was unable to make weight in his return home at a Fight Night in May. UFC 223 had one of the most anticipated fights for the lightweight title in years (another card with two title fights in Brooklyn). This was until Tony Ferguson withdrew with an injury. McGregor also attacked a bus backstage before the event and injured several fighters. This canceled some of the fights on the card.
Now, Holloway has dropped off the upcoming card as well. This is the third consecutive fight that he had bowed out of. He pulled out against Frankie Edgar at UFC 222 with a leg injury. He scheduled to step in and fight for the lightweight championship against Khabib Nurmagomedov at UFC 223, but failed to make weight. Now he has pulled out of the fight on Saturday with concussion-like symptoms, which has put him in the hospital.
The sport needs a good selling event this weekend badly, or it needs its biggest star to return.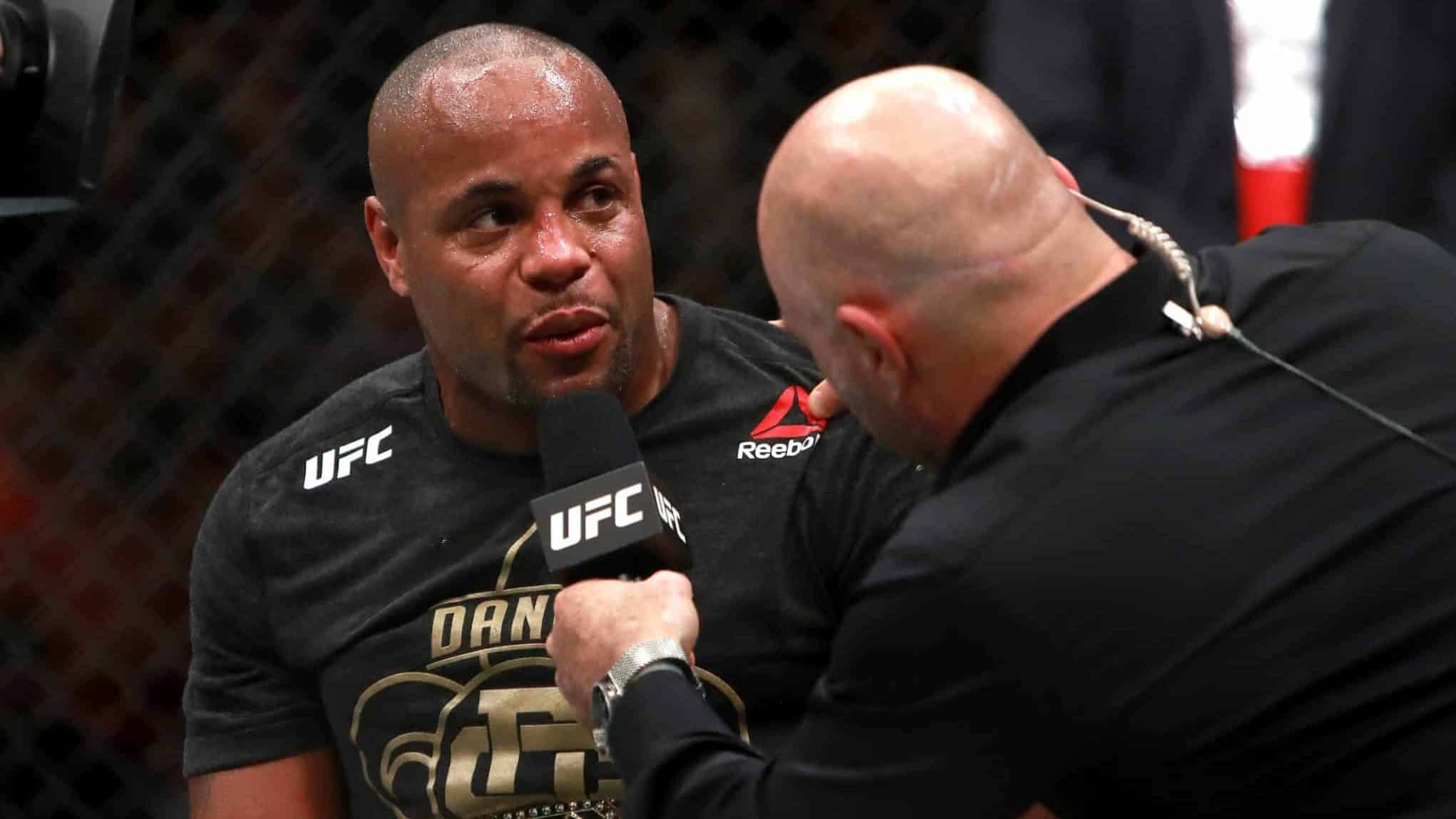 McGregor's name headlined four of the five most sold pay per view cards in the history of the sport. With Holloway now off the upcoming card, it is hard to see this one reaching half a million. Ortega reportedly turned down fights after the withdrawal, something that McGregor rarely does. It is something that has made him a legend in his short career. McGregor has fought and won in several fights in which he faced a last-second replacement. This is why they need him back, whatever the price.
UFC 226 could signal the return for McGregor, whose combination of confidence and triumphant battles have made him the biggest star that the sport has ever seen.
Even with the co-main event being canceled, let's look at some of the other fights for this weekend. There is still some great entertainment on this card:
?? Stipe vs. DC ??
?? Holloway vs. Ortega ??
?? Ngannou vs. Lewis ??
?? Chiesa vs. Pettis ??
?? Saki vs. Rountree Jr. ??
?? Hall vs. Costa ??
?? Felder vs. Perry ??
?? Assuncao vs. Font ??
?? Millender vs. Griffin ??

It's fight week! #UFC226 pic.twitter.com/dAhadMyVuK

— #UFC226: ? Miocic vs. Cormier ? (@btsportufc) July 2, 2018
Anthony Pettis vs. Michael Chiesa
In another fight that was supposed to take part at UFC 223, former lightweight champion Anthony Pettis will take on Michael Chiesa. Chiesa was one of the fighters injured in the bus brawl caused by Connor McGregor. He claims that not being able to fight at UFC 223 cost him a title shot. It's quite a claim for a guy who hasn't fought since June of last year when he lost to top lightweight contender Kevin Lee.
He will still get his chance against Pettis, who is coming off a loss in a brutal fight against Dustin Poirier. He has lost two of his last three fights.
Prediction: Chiesa wins by TKO
Francis Ngannous vs. Derrick Lewis
In a fight that could be a number one contender match for who gets the next shot at the heavyweight belt, number one ranked heavyweight contender Francis Ngannou will take on rising fan favorite Derrick Lewis.
Ngannou is coming off a tough loss to Miocic in which he looked overmatched at times. He has won every other UFC fight of his career, however, knocking out top heavyweights in Andrei Arlovski and Alistair Overeem (which might be the best knockout of the year).
Lewis has won seven of his last eight fights, all of them except one by way of knockout. He is an exciting fighter who always puts on a good show. His accuracy could provide trouble for Ngannou, who didn't look like the best defender in his previous fight. If this one goes past three rounds, that would probably be a surprise.
Prediction: Lewis wins by KO
Daniel Cormier vs Stipe Miocic
The fight on this card that will sell pay per views is the massive heavyweight fight between Cormier and Miocic, who are both arguably two of the best fighters in their respective classes in the history of the organization.
Cormier has won every fight that he has ever taken, with the exception to the two fights with Jon Jones (who has been suspended for PED use), one of which was overturned to a no contest. Cormier is attempting to become only the second UFC fighter ever to hold two titles simultaneously (that McGregor guy did it first).
Miocic is in a similar position in his weight division, as he is the first heavyweight ever in the sport to successfully defend the title three consecutive times. He was a big underdog in his past fight against Francis Ngannou, but outstruck him brilliantly and won in convincing fashion.
Both fighters are used to being underdogs in fights, despite their habit of always finding a way to win. Miocic will hold a five-inch height advantage, which could be could be a big factor. Cormier has struggled against fighters that are much taller than him (Jones, Gustafsson).
Prediction: Miocic wins by TKO