NBA Free Agency has only just begun, but the league already looks new. Who made the best and worst signings so far?
As of July 3, two full days of NBA free agency are in the books. There have been many signings already, both big and small. This eventful start to free agency came with some surprises and no-brainers.
Today, we look at the best and worst contracts that have been signed through the first surge of free agency.
The deals will be looked at from the teams' point of view.
DeMarcus Cousins, Golden State Warriors
1 year, $5.3 million
There are not many angles to take with this signing outside of a major win for the Warriors.
Cousins was an All-Star last year, posting incredible numbers for a big man. After his Achilles tear sidelined him for the rest of last season, his contract potential dropped from possible maximum deal with the New Orleans Pelicans to a one year deal for the taxpayer mid-level exception of $5.3 million.
While Cousins won't be back into the lineup until December/January, per ESPN's Adrian Wojnarowski, he will add a new huge dimension to their lineups when he returns. They can now counter bully ball tactics by bringing out one of the best bullying bigs in the league.
No matter what the outcome of Cousins is for Golden State, they just took an All-Star out of the free agency pool and added the upside of a fifth All-Star to the roster for only $5.6 million. This will be the biggest steal of free agency.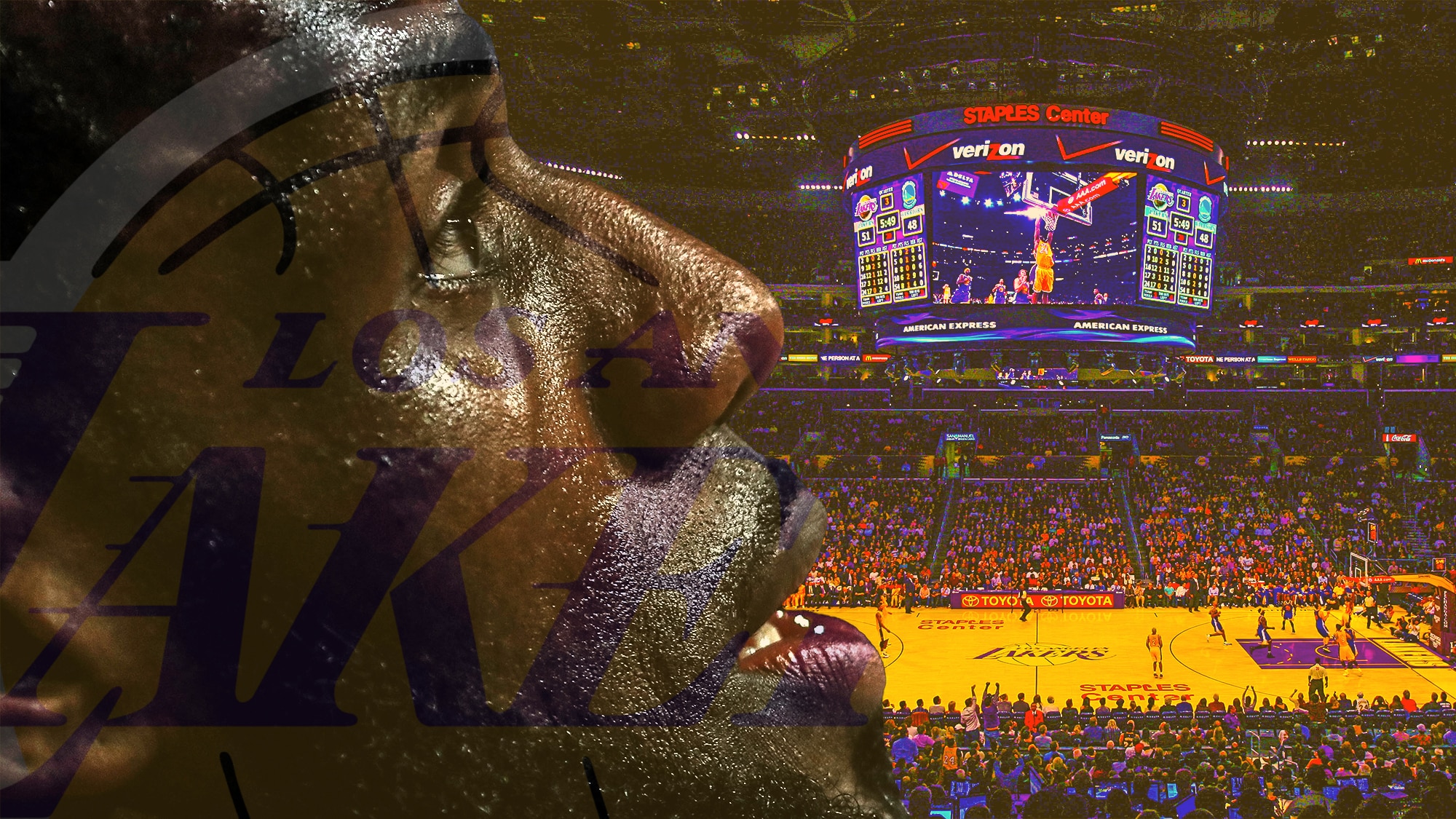 LeBron James, Los Angeles Lakers
4 years, $154 million
How could signing LeBron not be a win?
For the first time in what feels like forever, LeBron James has tied himself down to one franchise for three or four years, rather than signing 1+1 deals with player options to maximize his personal flexibility at the expense of the franchise. With LeBron settling into the team for at least three years, the Lakers have extra breathing room to build a contender by next year, rather than right now.
LeBron, still widely considered the best NBA player today, has another new wrinkle to deal with. His teammates are exceptionally young, which is a situation he has rarely enjoyed. Blossoming star Brandon Ingram is 20. Lonzo Ball is 20. Kyle Kuzma is 23. Josh Hart is 23. There is lots of potential for growth and chemistry, not to mention potential trade value. LeBron turns any team into a playoff team, and this year should be no exception.
LeBron as a part of the LakeShow? Automatic win for the Lakers, LeBron, and fans across the NBA. This move makes this summer a classic free agency.
Kevin Durant, Golden State Warriors
2 years, $61.5 million
Kevin Durant is the most ruthless scorer in the league and just took a pay cut to return to the Warriors and assist their cap space issues. Signing the reigning two-time Finals MVP to less than a max contract is a massive win for Golden State. Let's just all agree the Warriors won really big again this offseason. Oh and don't forget, Durant was also the second-best player in all of free agency this summer.
Durant is an MVP. He's averaged 32.3 points per game in his last nine games in the NBA Finals. He puts Golden State over the top where nobody can reach. He is more than worth every penny of a maximum deal, so him signing for less makes this a bargain contract.
Julius Randle, New Orleans Pelicans
2 years, $18 million
Julius Randle showed up this past season.
Per 36 minutes, he averaged 21.7 points, 10.7 rebounds, and 3.5 assists on an efficient 55.8 field goal percentage. His role should be larger in New Orleans and he should be very motivated on a playoff team looking for an infusion of talent after losing DeMarcus Cousins to the Warriors.
What Randle is missing in modern offensive style, he more than makes up for as a physical beast that incinerates small players switched onto him. But he also is very quick and can blow past slower bigs. He is also a reasonable switch defender, making him valuable on defense, and a big problem on offense.
Randle will split lots of floor time with Anthony Davis and Nikola Mirotic and any combination of those three has really high upside on both sides of the ball. Earlier this season, Randle was looking for much bigger contracts and now he will have a big role for New Orleans for two years on only $18 million. Given the circumstances, this contract is fantastic for the Pelicans.
Doug McDermott, Indiana Pacers
3 years, $22 million
This deal didn't make a ton of sense. McDermott is a proven shooter from deep range but offers little else on the floor. He is atrocious on defense, and he has little offensive value outside of shooting.
Considering that Indiana had lots of cap space moving forward, giving McDermott $7-8 million per year for three years eats up very valuable money that could have been put elsewhere, on a shorter deal, or saved for a star.
Now they have Dougie McBuckets for three years taking a good portion of salary when it is not certain he can even stay on the floor in a playoff game. Bojan Bogdanovic played this role last year better than McDermott will, and he could have been signed again for probably less money, and definitely fewer years.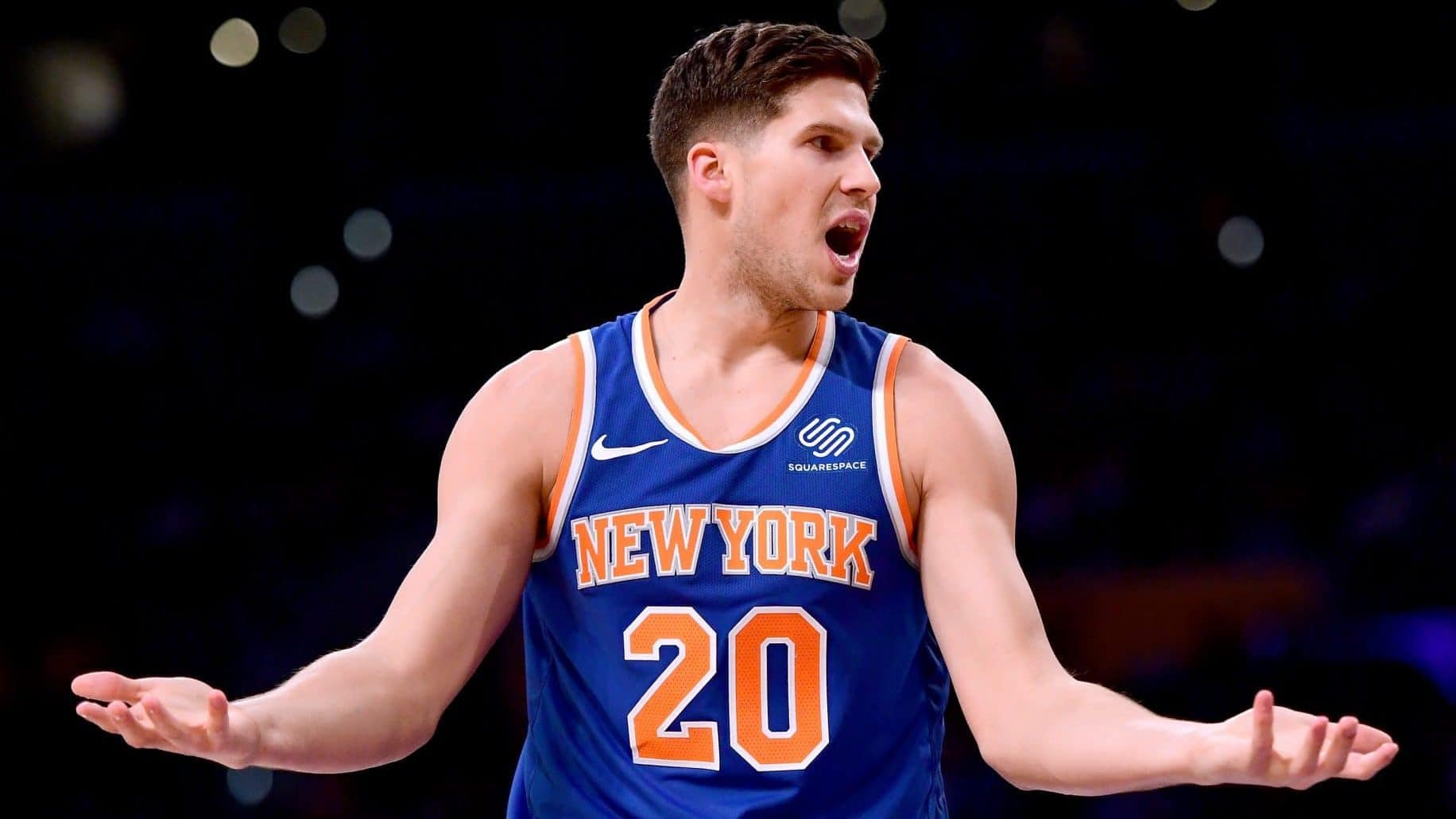 Taking the chance on McDermott's offensive upside could pay off, but giving him good money for three years could really look rough in a couple seasons if this contract stands in the way of signing a great player or a better piece.
Ersan Ilyasova, Milwaukee Bucks
3 years, $21 million
This was another frustrating signing for the Bucks.
It's so unlikely that Ilyasova was commanding so much money from multiple teams this offseason that the Bucks needed to give him three guaranteed years of salary. And even if they were, let somebody else sign him for this much money.
Ilyasova is a streaky shooter at best on offense, and a definite liability on defense, especially in isolations. The Bucks don't need a floor spacer at this high a cost and could have tried to find a better fit at a price like this. 
He does not have upside and has many limitations. This contract will hurt when looking at some of the other undesirable contracts on the Bucks roster. It does not push them closer to contending for a championship, making this deal a negative overall.
Trevor Ariza, Phoenix Suns
1 year, $15 million
This contract is fair in terms of salary. Trevor Ariza is one of the league's better three-and-D wings.
Last year for the Houston Rockets, Ariza would take on the toughest wing assignments and also provide much-needed spacing on the offensive end for the offense. However, where this contract is odd is the fit.
Phoenix is not ready to win. They will almost certainly miss the playoffs and are probably in a position to get another high draft spot. The Suns should be maximizing the development of their young stud wings, Devin Booker and Josh Jackson. They also have TJ Warren and Mikal Bridges on the roster. They shouldn't be giving those valuable minutes in losses to 33-year-old Ariza.
Why not use this space to take a swing on some younger talent? Signing Ariza was a sensible choice for the majority of NBA teams. The Suns were not one of those teams. The other options they could have explored would have had a higher upside for a team that is desperate for some upside.