The 2018 U.S. Open in Shinnecock Hills is finally here as golf's greatest names gather to battle it out. 
The 2018 PGA Tour season has yet to disappoint.
With numerous first-time winners, big time names making their leap back to the winner's circle, first-time major champions, it's been a season that is one to remember. Oh yeah, almost forgot. Tiger Woods has made his return this season and is showing glimpses of vintage Tiger in every event he plays in.
With the Masters in the past and major season in full swing, it would rude to not talk about the next, highly anticipated major, the 2018 U.S. Open in Shinnecock Hills.
Shinnecock Hills Golf Club is a links style golf course located out in South Hampton NY. Shinne last hosted the U.S. Open back in 2004. The course played very difficult back in 2004, where the winner, Retief Goosen, shot a total score of four under on the weekend to take home the covenant U.S. Open trophy. With its tight fairways and fast greens, it should give the best players in the world problems come June.
With the top players in the world coming together to play in what is to be one of the most prestigious golf tournaments of the year, let's take a look at what players have a lot riding on the second major of the season.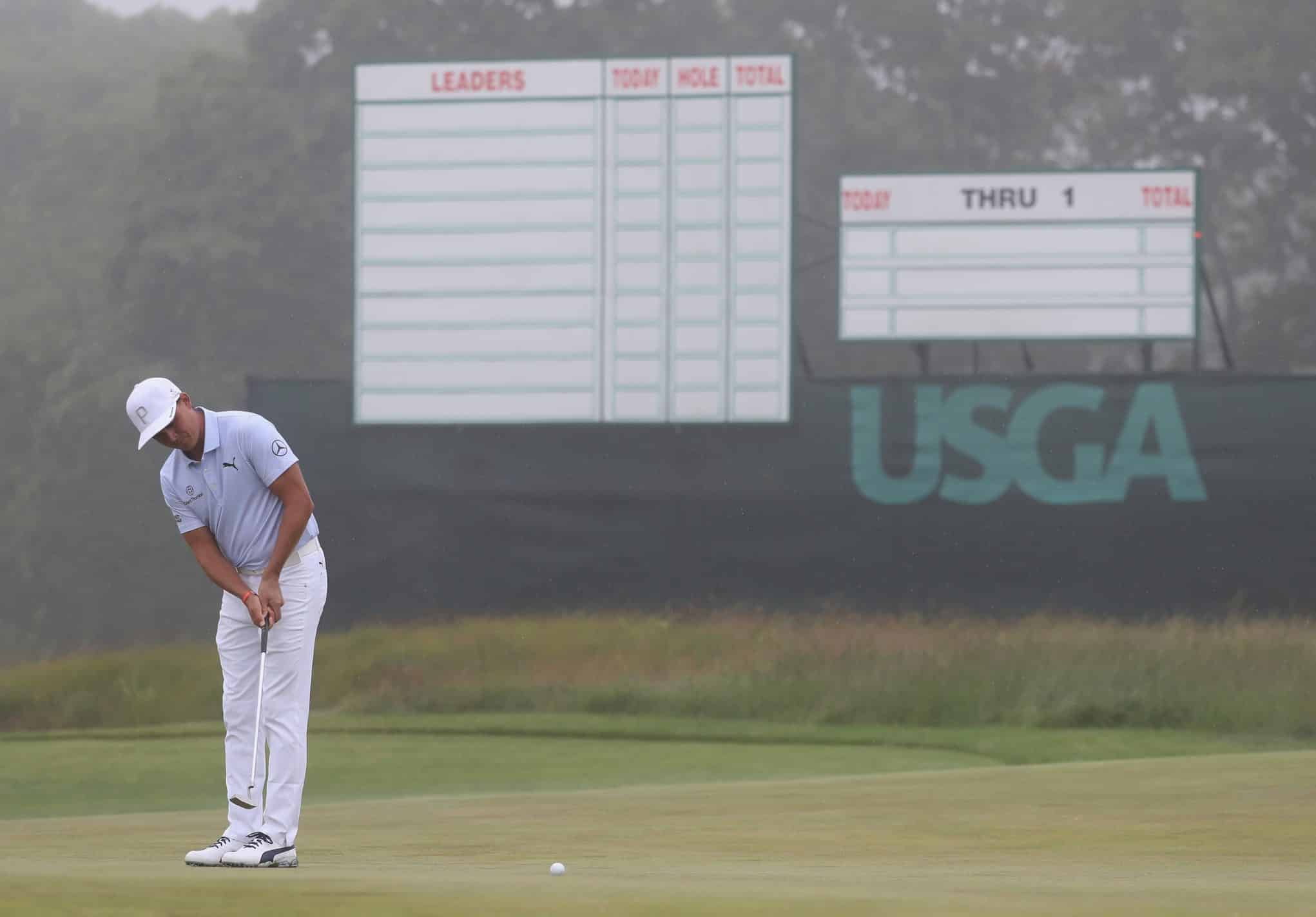 Rickie Fowler's Knocking on the Door 
Possibly the biggest name out there yet to capture a major championship is California native Rickie Fowler. Fowler has knocked on the door multiple times at past major championships. Finishing top 5 in all four majors in 2014, and a solo second in the Masters in 2018, Rickie is ready to win a major.
Fowler is very comfortable at Shinnecock Hills. Last year before the Fed Ex Cup playoffs, he and Justin Thomas played a practice round on the links-style course and believed to have shot an "easy 65." Now people may say that the course wasn't in U.S. Open conditions, which is true. Although, it seems safe to say that Rickie knows his way around the course.
However, what does Fowler have to do in order to finally shut up all the haters and lift up a major championship trophy? I believe he has to play his best golf on the weekends. Fowler has always been known to start off hot on Thursday and Friday and sit at the top of the leaderboard come moving day but always seem to fall or not quite make a jump on the days that count. (2018 Waste Management Phoenix Open and Houston Open).
Rickie showed us though in the 2018 Masters that he is a different type of player in majors.  On Sunday, Fowler shot five under, falling one shot short of winner Patrick Reed. Fowler gave himself a shot and played championship style golf on the most important day and hopes to carry that over to the U.S. Open at Shinne.
Can Captain America Capture Back to Back Majors?
Patrick Reed is coming off the biggest victory of his career, capturing his first major championship at Augusta National back in April. Coming into the second major, the winner of the Masters is always going to be one of the favorites and rightly so.
Reed is playing some of the best golf of his career.
In his last four tournaments, Reed has finished T2, T7, first and T7.  And in Reeds last two major championships, he has finished T2 and first.  It's safe to say that Reed's game is clicking on all cylinders and hopes to pull a 2015 Jordan Spieth and capture the first two majors of the season.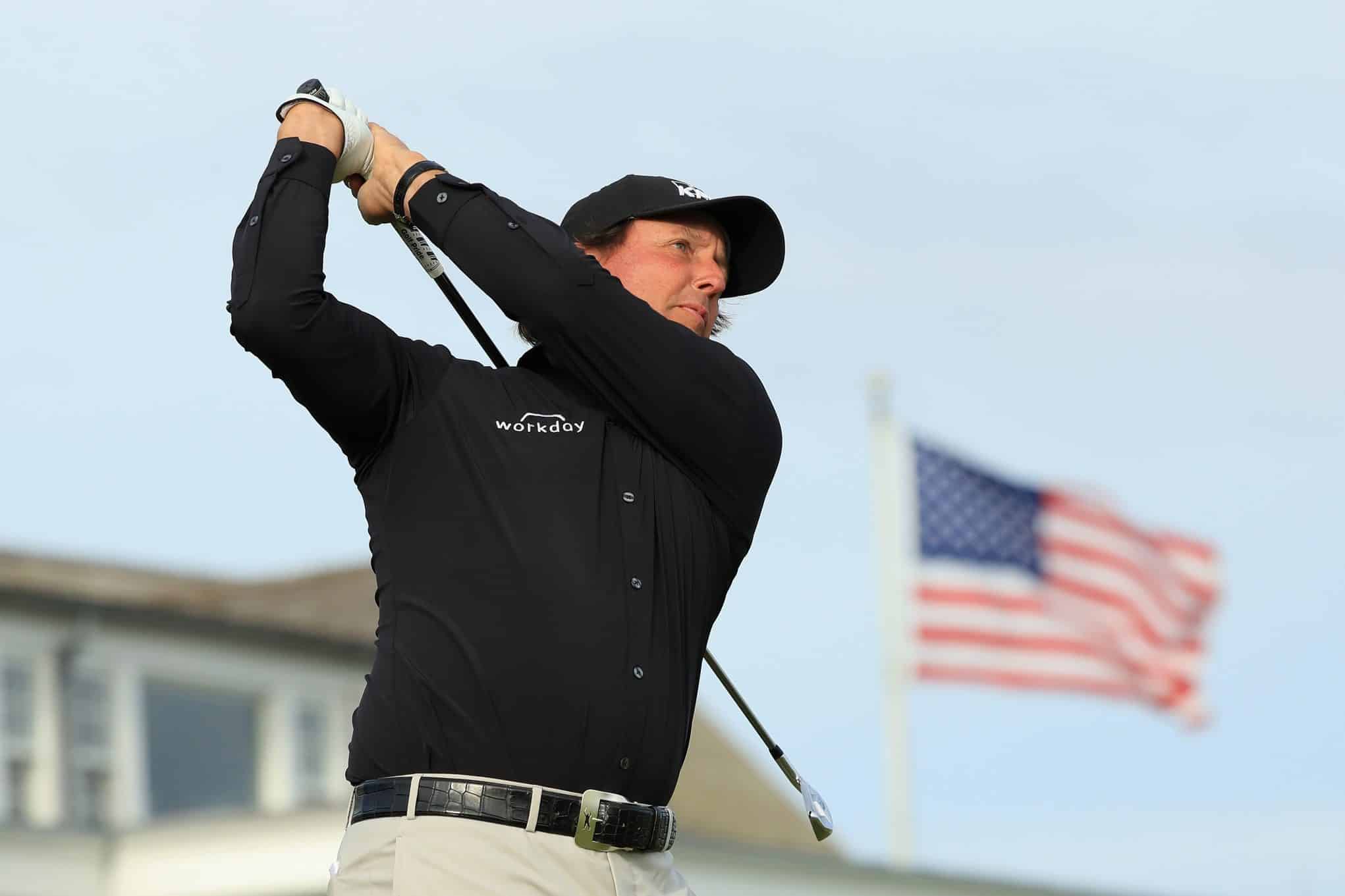 Lefty's Quest for the Career Grand Slam 
Phil Mickelson is looking to do what only five golfers have done in the history of the game, and that is to win all four major championships. Phil has won the Masters three times, The Open Championship once and the PGA Championship once, but can't seem to find the U.S. Open in his bag. With six runner-up finishes in the U.S. Open, Phil believes enough is enough and its time to put his name in the record books.
And what better time to complete this historic milestone than in 2018. Phil is playing his best golf in years. Mickelson came out victorious at the WGC Mexico Championship, making this his first win since the 2013 Open Championship. Phil has also locked in five top 10 finishes and is currently holding a Fed Ex Cup rank of 4th in this year's race to East Lake.
Although Phil's game is looking sharp, he has had some heartbreak at Shinnecock in prior years. Mickelson had the lead back in the 2004 U.S. Open with two holes left to play. Mickelson played the 17th hole two over par, three-putting from five feet, and handing the lead back too Retief Goosen, who secured the U.S. Open victory. This was a devastating loss for Mickelson because he was so close in winning back to back majors in 2004, but Mickelson's game feels better than ever in 2018 and hopes to be the sixth player in golf history to complete the career grand slam.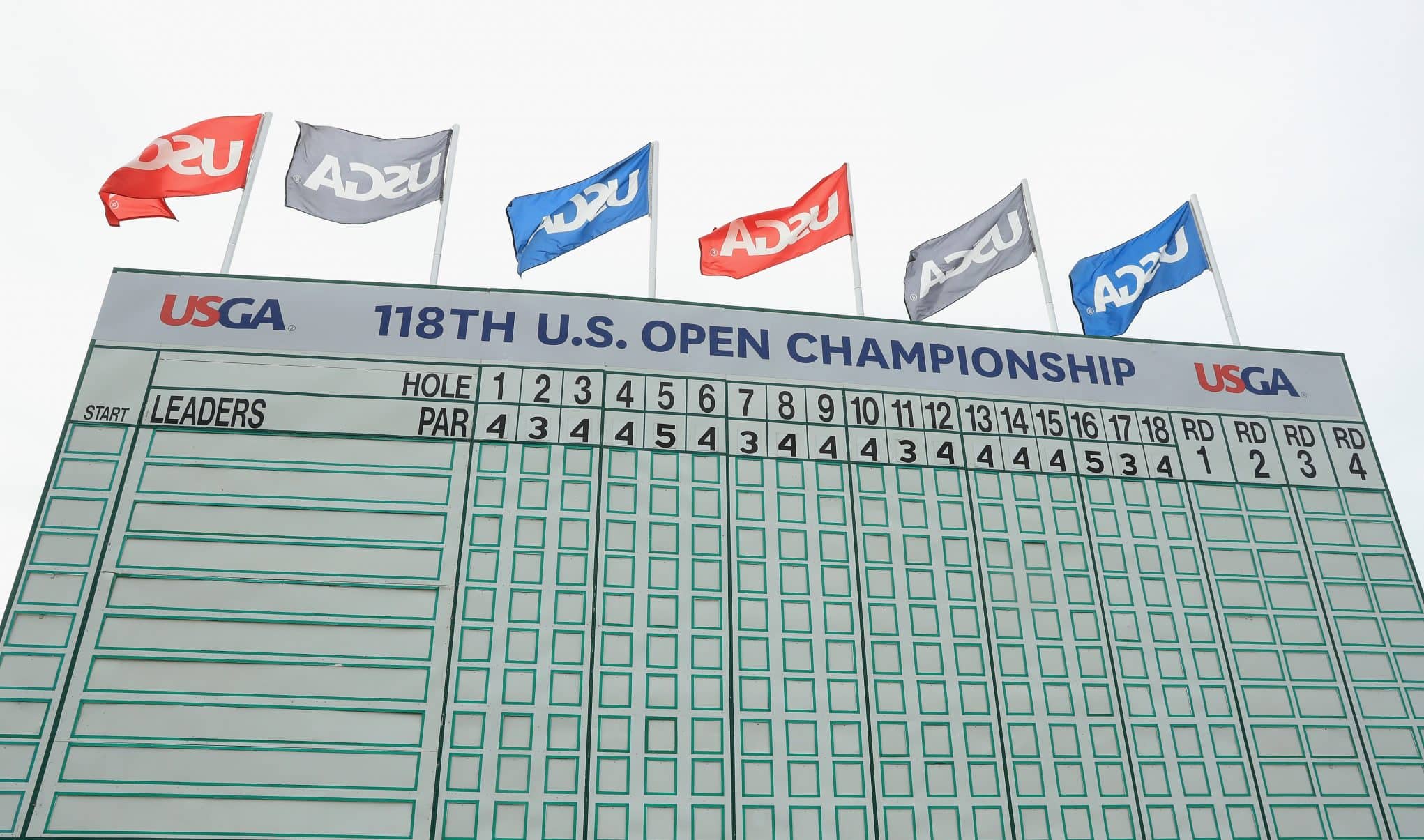 Tiger's Return
This wouldn't be a golf story if Tiger Woods wasn't mentioned. Tiger is making his return to the U.S. Open for the first time since 2015. With tiger in the mix of things you always have to count him into consideration for being the favorite in a major championship, just for the fact that he has won 14 of them.
With Tiger playing extremely well in his comeback season, posting two top-five finishes and a T32 in this year's Masters Tournament, Woods is looking to add a major championship to this year's accomplishments.  Will the 2018 U.S. Open be the one?
Don't Sleep on Justin Rose
The wily veteran is playing solid once again. Rose has played in eleven events this year, hoisting two trophies and finishing in the top 10 six times (T12 at this year's Masters). Rose is the type of player that knows how to win big tournaments especially major championships (won the 2013 U.S. Open at Merion Golf Club).
The Olympic Gold medalist looks to add another major championship to his resume and will make a scare on the leaderboards come father's day.