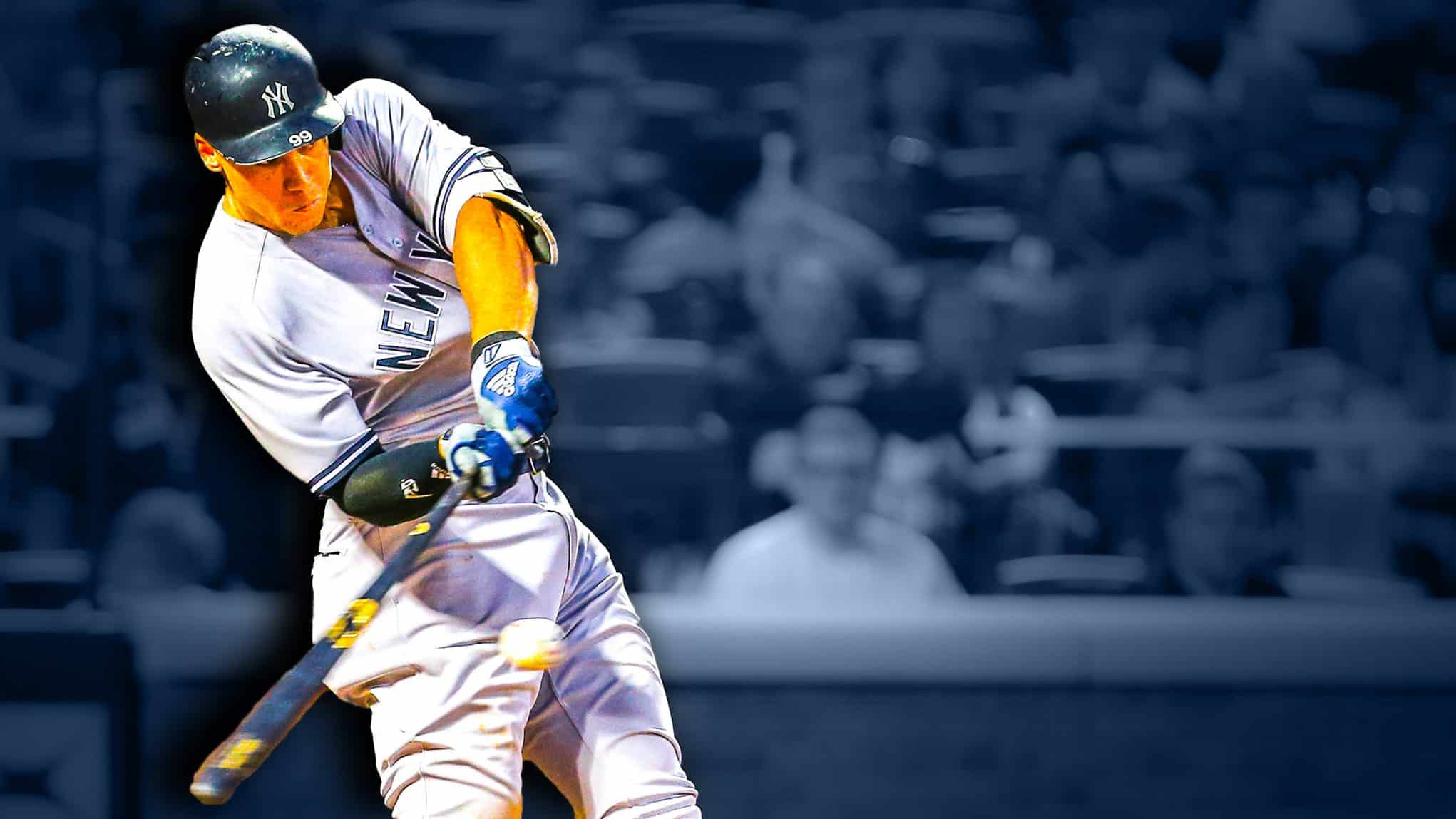 Three-run deficit? That means nothing for the New York Yankees. Aaron Judge just completed the comeback with a solo shot to left at Citi Field.
All Rise at home and now he's taking this show officially on the road!
Aaron Judge, the New York Yankees' monster right fielder took former Yankee and current New York Met Anthony Swarzak deep to give the Yankees a 4-3 lead in the top of the eighth inning.
ALL RISE. Aaron Judge gives the Yankees the lead over the Mets in the 8th. pic.twitter.com/8rgxgKj1qF

— FOX Sports: MLB (@MLBONFOX) June 10, 2018
Swarzak broke the cardinal rule against the Judge: do not leave anything hanging over the plate. He will obliterate it, and that's exactly what happened on the first pitch that Swarzak delivered in the game. The slider was right down Broadway and Judge made him pay.
That home run is his 18th of the season, despite struggling as of late. It also marked the third home run of the game for the New York Yankees, with Gleyber Torres and Miguel Andujar hitting their own jacks in the third and sixth inning respectively.
The Yankees found themselves in a 3-0 hole early after Domingo German had a rough first inning, allowing a solo homer to Todd Frazier and a two-run shot to Jay Bruce. However, with this Yankees team, no lead is too great.
Entering tonight's game, Judge's year on the road has been less than satisfactory for the reigning Rookie of the Year champion. Judge was batting .349 with 12 home runs at Yankee Stadium but away from his home park, he was batting .196 with five home runs. Well, today that total goes up by one more homer.
And you have to respect Judge just by the way he hit that bomb. Instead of stopping and staring, Judge hits it, sees it's going out and immediately puts his head down and runs. In a day and age where the bat flips have become a regular occurrence, Judge reminds everyone that he is a beast and respectful of the game.