San Francisco 49ers defensive end, Cassius Marsh, had some harsh words to say about his former team, the New England Patriots.
In an interview on Sunday with Eric Branch of the San Francisco Chronicle, 49ers defensive end Cassius Marsh had a few choice things to say about the New England Patriots, his former team. Marsh was traded from the team that drafted him, the Seattle Seahawks, to the Patriots last September for a fifth and seventh-round pick in the 2018 NFL Draft. And from the beginning, the 2014 fourth-round selection felt as if he was being misused in New England.
"They asked me to do a bunch of stuff that I had never done," Marsh told Branch. "Covering running backs and receivers and basically almost never rushing the passer, which is what I did in playing defensive line."
Going from a primary pass rusher to playing mostly coverage made Marsh uninterested with his role in New England. Marsh told Branch he felt so displeased about the situation, he even confronted head coach Bill Belichick.
"I won't get into detail," Marsh told Branch, "but it was B.S. things they were doing. I just wasn't a fan. And so I, basically, without asking to get cut, I kind of asked to get cut. I had confidence that I would have an opportunity elsewhere and I would take advantage of it."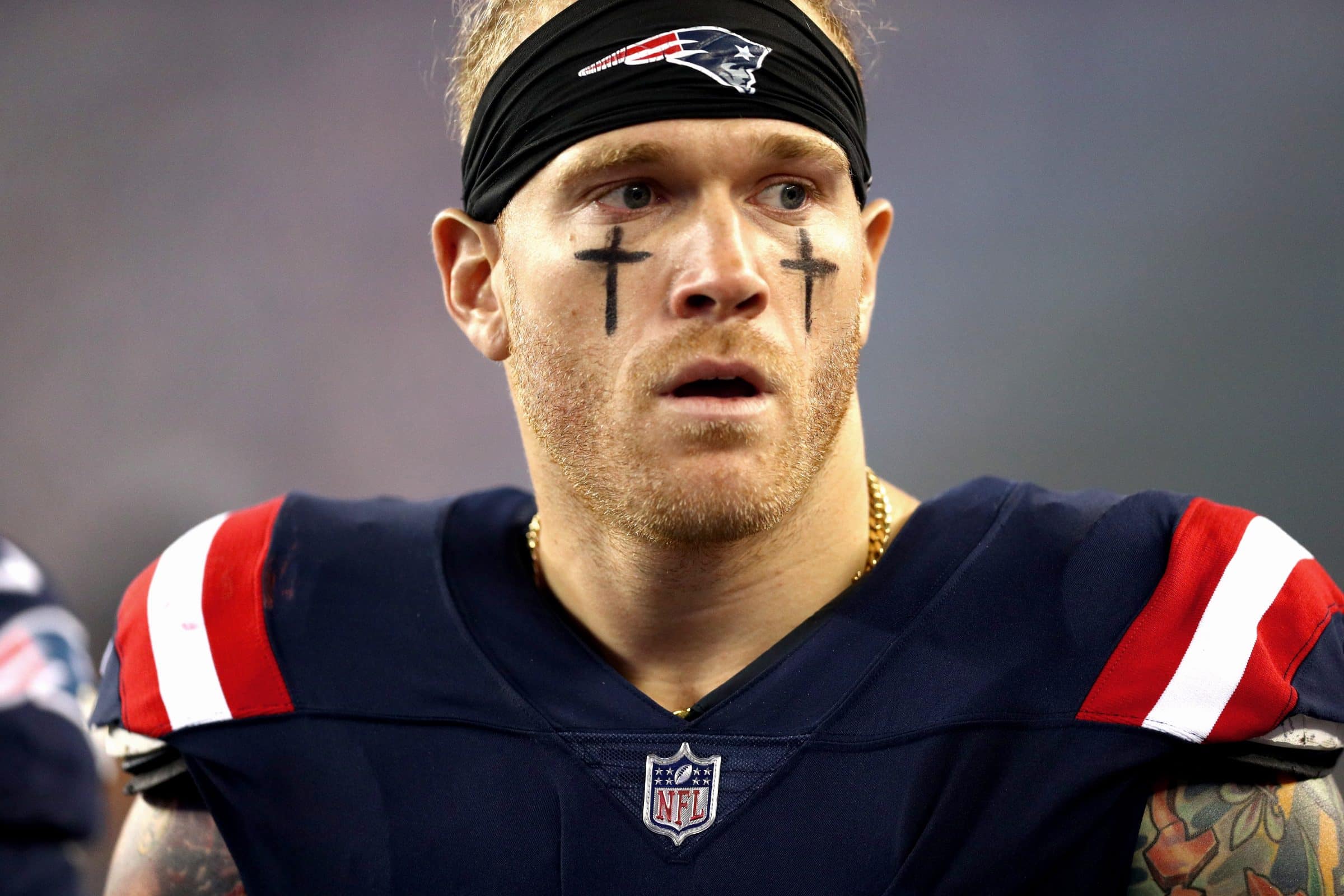 Marsh was waived by the Patriots on November 21, 2017, and claimed off waivers by the 49ers the following day. And although he's finished in New England, Marsh still has some comments to make.
"They don't have fun there. There's nothing fun about it. There's nothing happy about it. I didn't enjoy any of my time there…It made me for the first time in my life think about not playing football because I hated it that much."
Although the former UCLA Bruin has had a tough past in the NFL, it's clear his mind is set in San Francisco. The Niners granted a two-year, $7.7 million contract extension in February, and he's hoping he can be a "Niner forever."