Basketball is in crisis. At the core of it is the "one and done" rule. Here is how we fix it while allowing the NBA and NCAA to beautifully relate in six easy steps.
To be talented enough to play a sport at the highest professional level is truly a gift. But like all things in life, nothing lasts forever. Anyone who has grown up playing some form of organized sports can acknowledge one thing — one day it has to come to an end. And sometimes, the end comes quicker than others.
Ultimately, when that day comes is outside any of our control. For Dajuan Wagner, the end of his athletic career came sooner than it should have.
Unless you happen to be familiar with the New Jersey high school basketball scene, you probably haven't heard of Dajuan Wagner. A standout at Camden High School, Wagner is considered by many to be the greatest high school basketball player in the history of New Jersey. He electrified gyms across the Garden State, once even scoring 100 points in a game. As a senior, Wagner averaged 42.5 points per game and broke the New Jersey career scoring record with 3,462 points. Wagner was also featured in the McDonald's All-American Game where he dropped a 25 spot against some of the best talent in the nation.
The six-foot-two point guard chose to play his college ball at Memphis under John Calipari, who had taken over as head coach after a failed stint in the NBA. Wagner remained dominant at the collegiate level, averaging 21.2 points per game for the Tigers. Recognizing his potential to be a top draft pick, Calipari advised Wagner to leave college and enter the NBA Draft. When he resisted, Calipari forced his hand by revoking his scholarship.
Wagner would end up being selected sixth overall by the Cleveland Cavaliers in the 2002 NBA Draft.
The future seemed bright for Wagner after he posted a strong rookie year in Cleveland. But somehow by 2006, Wagner found himself out of the league. An ulcerative colitis diagnosis had devastated his career and it became severe to the point that half of his colon had to be removed in October of 2005. Wagner would mount several comeback attempts but failed to successfully reinvigorate his basketball career.
Dajuan Wagner was helpless to avoid the affliction that destroyed his basketball career. We watch so many professional athletes self-destruct and throw away their talent while Wagner had his stripped away involuntarily.
All of this makes you wonder, what if he had never been able to cash in on his basketball talent?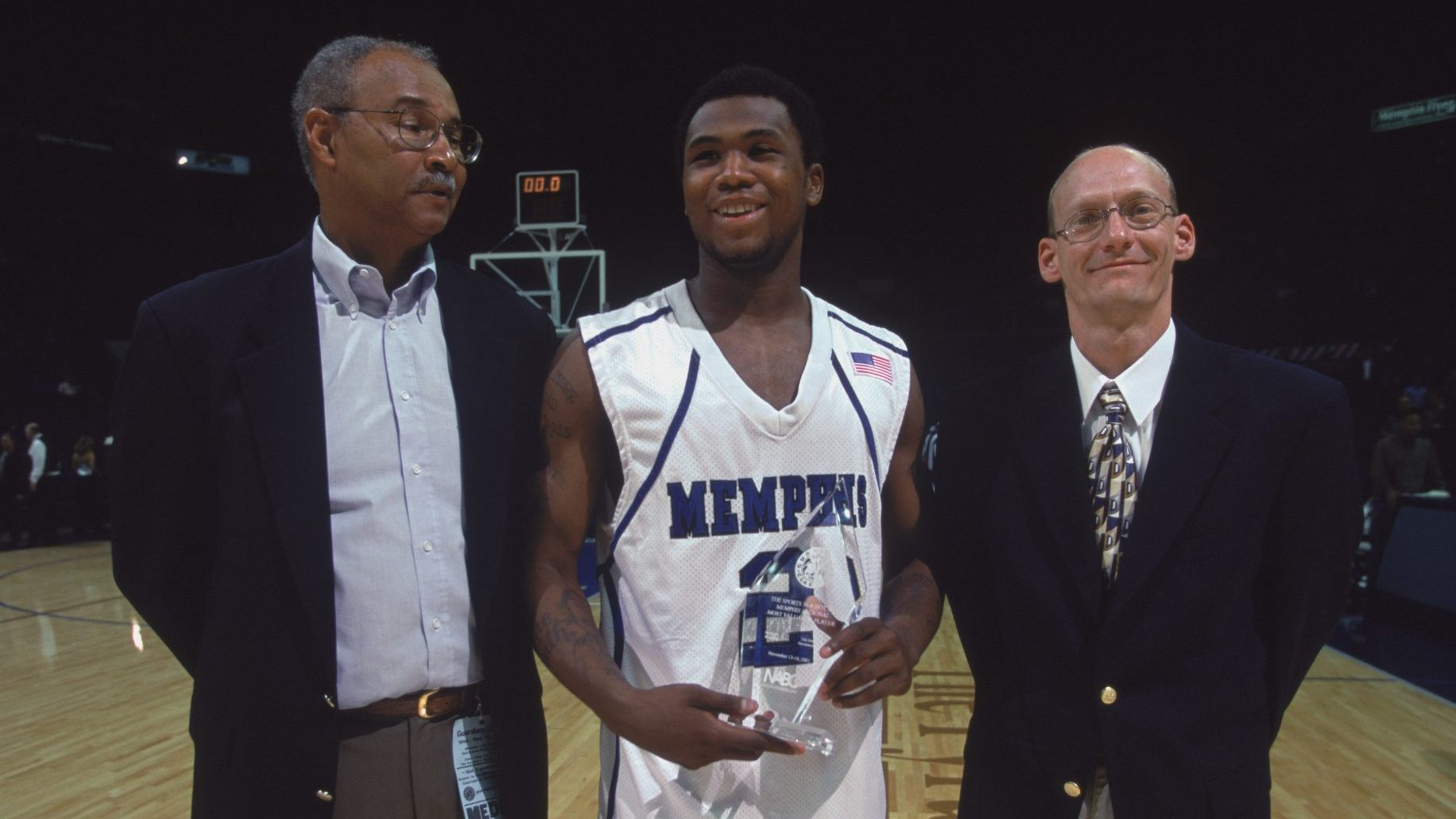 Basketball is in a crisis.
As the pro game grows in international popularity, college basketball has devolved into a sham, dominated by rental players who jump to the NBA after barely a year in college. High school basketball finds itself on its last leg as AAU culture has become the preeminent basketball outlet for kids that age.
There are no winners with this current system. Since the NBA took the ability for high school players to jump in the draft, the development of young talent has only gotten worse. College basketball is a shell of its former self as there is no incentive for players to leave money on the table and stay in school.
While Adam Silver has publicly acknowledged all of these issues and is continuing to work towards a solution, here are a set of proposed rules to eliminate all the issues stemming from the "One and Done" rule.
Rule #1: Eliminate the age requirement
Let's put one and done to bed once and for all and allow high school players to declare for the NBA Draft.
As we have seen with stars like Lebron James, Kevin Garnett, and Dwight Howard, there is absolutely no reason to force them into college. If a player wants to roll the dice and start earning, it should be fully up to them. You can make the argument that some kids just aren't ready and as a result will fall into bad situations, but ultimately, that falls on the team that drafts them.
In retrospect, it obviously wasn't wise for the Wizards to draft Kwame Brown with the number one overall pick, but that's not Kwame Brown's fault. In the end, that is an error on the part of Washington's scouting department, and error that would be hard to replicate in today's game with improved scouting approaches and data-driven technology.
Rule #2: If you choose to go to college, you have to opt in for at least 45 credits
If we're going to eliminate the age requirement for the NBA Draft, then it is only fair to make certain concessions on the behalf of the college game. When Ben Simmons arrived at LSU, he was quickly touted as the top player in the nation and expected number one overall pick in the draft. After completing his freshman season with the Tigers, he withdrew from school and began training for the draft.
Maybe it's just me, but it seems a bit ridiculous that a player can accept an athletic scholarship with no obligation to at least finish out the semester.
In order to protect the college game, players should have to agree to complete 45 credits over a minimum of three semesters. How fast or slow they want to go through it is at their discretion, but this would keep players on campus for at least two basketball seasons and improve college basketball. Thanks to injuries we only got to see 11 games of Kyrie Irving at Duke. Could you imagine what we all could have witnessed if we were able to see him return for his sophomore season healthy with a more polished game?
When players leave for the NBA they depriving college fans of high-level basketball. Just imagine seeing the sophomore campaigns of DeAndre Ayton, Mo Bamba, or Marvin Bagley. It's easy if you try.
Rule #3: Create one to one partnerships between NBA Franchises and G-League teams
What basketball sorely lacks is a competitive alternative to college basketball that would provide fair compensation. A couple outliers (e.g. Brandon Jennings) have jumped to Europe or China in recent memory, but the lack of a preeminent minor league outfit in the United States is a missed opportunity.
The NBA Development League has moved in a positive direction over the past few seasons. Rebranding to the G-League as part of a partnership with Gatorade has already paid dividends, but it is almost sad that each NBA Franchise doesn't have it's own minor league club. The league currently sits at 26 teams, with a 27th joining next year. Only six years ago that number was as low as 16. Having a dedicated minor league club allows an organization to think long-term from a player development standpoint.
NBA rosters are tight as it is and as a result, we see the backend of rosters constantly shuffling. Once the NBA figures out how to use the G-League effectively, maybe we will see more of our young talent opt to stay in America rather than jump overseas.
The next few rules are all caveats to this one.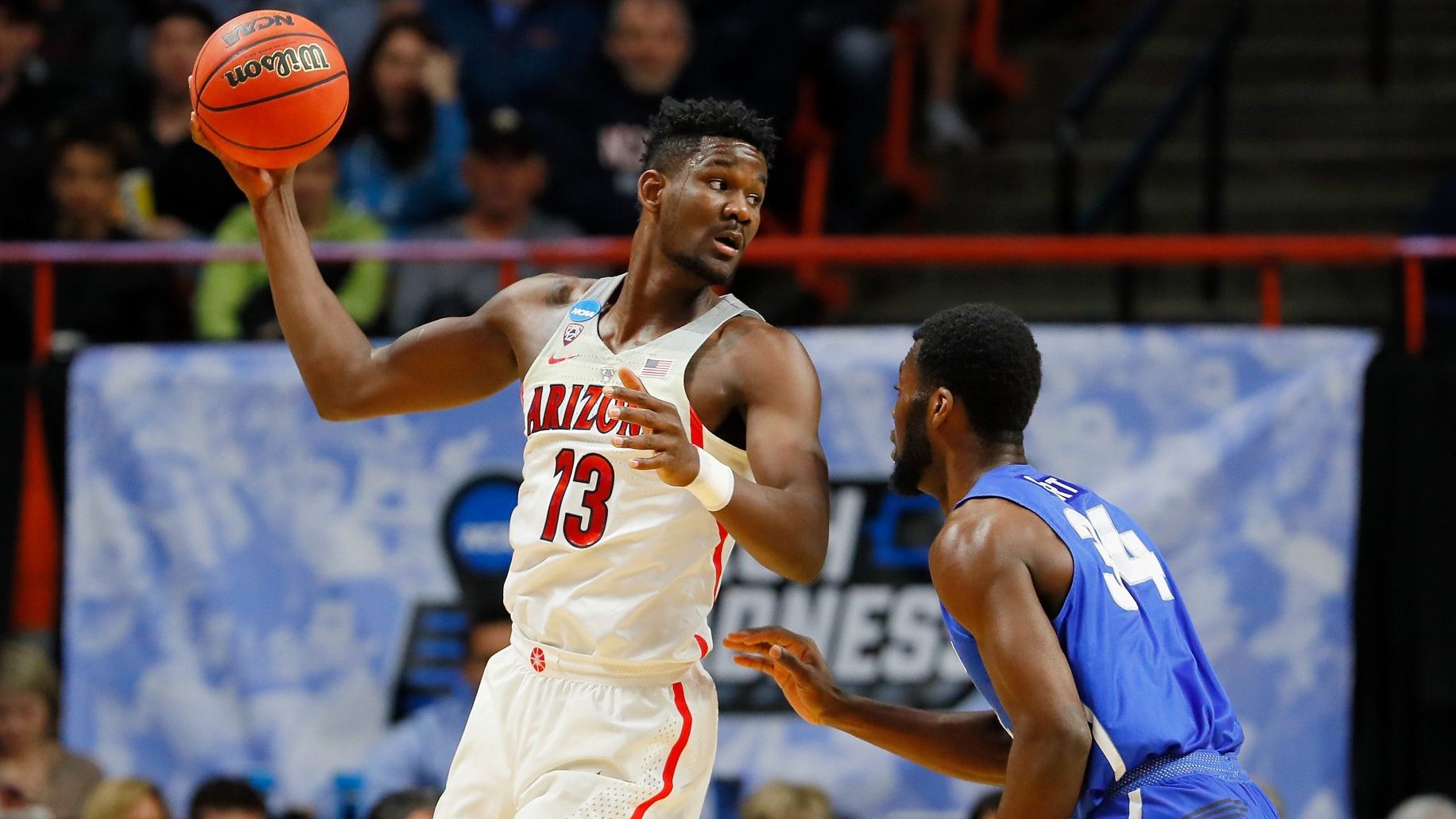 Rule #4: Lengthen the draft
If the G-League's vision is fully realized then we need more rounds in the draft. Makes it more interesting rather than teams being entirely comprised of free agents.
Rule #5: The JV/Varsity approach
Generally speaking, it makes sense to put minor league outfits in smaller, profitable markets close to where the big club plays. A good example being the Westchester Knicks being only a train ride away for Madison Square Garden. However, fans in the main market should be exposed to minor leaguers as well. A handful of times during a season, teams should offer doubleheader games, where the minor league team opens for their NBA franchise.
This would be a good way to get the casual fans' eyes on G-League players and gain exposure. In a place like New York where every game sells out no matter how bad the team is, there could be a lot to gain by having the Westchester Knicks come down and play in front of the MSG faithful, especially if they happen to be competitive.
Rule #6: 18-year-olds have to spend time in the G-League
Just another way to get eyes on the G-League. What if we were to send players to the minors for a set period of time? If a player jumps to the NBA straight from high school, then they have to spend half of the season in the G-League. This would not affect their salary as it is dictated by draft slot and would give younger guys a chance to get acclimated to a higher level of competition.
Plus, if a player isn't ready at the offset, this would allow them an outlet to earn a living and get better rather than burning a hole on an NBA bench.
It's not perfect but some of these changes could help basketball. The bottom line is that the system needs to be fixed in some way. Who knows? We may see some of these implemented sooner rather than later.