There are three New York Yankees in desperate need of a bounce-back 2018 MLB campaign. Today, we break it down.
When Spring Training comes around every year, teams and their fans will look forward to the season ahead. This is no different for the New York Yankees.
After an unexpected playoff run to game seven of the American League Championship Series and the offseason acquisition of the reigning National League Most Valuable Player Giancarlo Stanton, the Yankees are poised for a big 2018.
With many players looking to this upcoming season as a chance to continue their past success, others are going to want to use it as a chance at redemption. For the Yankees, there are three players in particular in need of a comeback season. 
This time last season, Masahiro Tanaka was the ace of the Yankees starting pitching staff, was believed to be hands down their best starting pitcher and was expected to opt out of his current deal. A lot has changed in a year.
After the dominating break out season of Luis Severino, addition of Sonny Gray, continued career renaissance of CC Sabathia, strong rookie season of Jordan Montgomery and a rough first half, Tanaka is no longer the ace nor best pitcher on the team and didn't have the type of year to test the free agent market.
Tanaka finished 2017 with 13 wins but a jarring 12 loses and 4.74 earned run average, both career worsts. However, as time went on, he seemed to find his way.
Before the All-Star break, Tanaka had a 7-8 record and 5.47 ERA. After the break, he went 6-4 with a 3.77 ERA and kept his momentum rolling into the playoffs.
Against the Cleveland Indians in the American League Divisional Series, he started and won game three while allowing no runs. In the ALCS against the Houston Astros, he started Games 1 and 5, went 1-1 and posted a 1.38 ERA.
What does all of this mean? It means that when Tanaka is on, he is good. Really, really good. The Yankees have World Series aspirations in 2018 and will need his help to get there. The starting rotation of this Yankees team is considered the one area they need help in. If Tanaka can bounce back and pitch like he did in the second half and postseason of 2017, those talks can be put to bed.
While the starting pitching is an area many see the team needing help in, the biggest strength of the New York Yankees is, arguably, their bullpen. With names like Chad Green, Tommy Kahnle, David Robertson and Aroldis Chapman, it's no wonder people think this.
And then there's Dellin Betances.
While Betances' 2017 numbers, 3-6 with a 2.87 ERA, aren't the worst of his career, it was probably his roughest season. He went from being one of the most dominant relievers in the game to somebody fans would worry about.
In 2017, Betances had a 2-5 record and 4.40 ERA in away games. He had a 3.00 ERA in the ALDS and a 9.00 ERA in the ALCS. This is not the production you want or expect from a four-time consecutive All-Star when attempting to make a run at the World Series.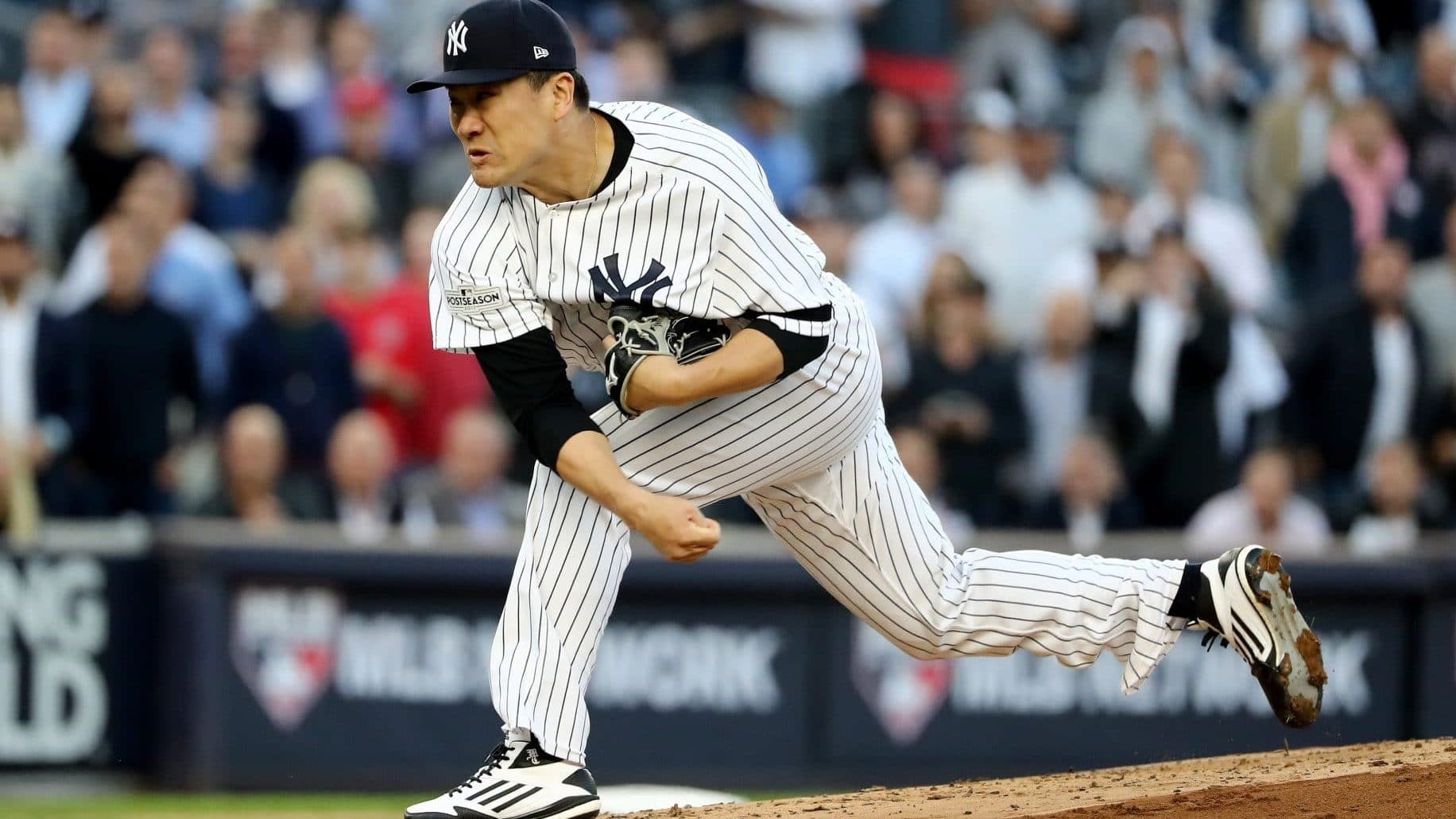 Without Betances, the Yankees still have the best bullpen in baseball. But, if Betances can figure it out, become lights out again and bounce back, they'll be nearly unstoppable in a game that now so heavily values relievers.
Despite their efforts, the Yankees are going to be stuck with Jacoby Ellsbury in 2018. There's no better way to say it. He won't waive his no-trade clause and the Yankees won't eat his monstrous salary and release him despite fans wishing he'd just go away. 
How should Ellsbury respond to this? By going out there, proving why he makes the money he does and reminding everybody of the player he used to be.
With the injury to Clint Frazier and Stanton's early struggles adapting to left field, the Yankees will need Ellsbury to step up and improve upon his .264 average, seven home runs and 39 RBIs from 2017.
The Yankees aren't getting rid of Ellsbury anytime soon and want to make the most of him. He is going to have his chances to help out and needs to not just for the team but for himself. He believes he can contribute and be a starter.
It's time he proves it .