Long Island tennis star Noah Rubin joins Schwartz on Sports to discuss the upcoming New York Open at NYCB Live at Nassau Veterans Memorial Coliseum. 
As a Long Islander, Noah Rubin has always had a special place in his heart for the Nassau Veterans Memorial Coliseum. In fact, the young tennis star is a huge Islanders fan and always looked forward to the day that he could play a match at the same place that his favorite hockey team played at.
"It's always been a dream of mine," said Rubin during our phone conversation or the latest edition of the "Schwartz On Sports" podcast.
Make that a dream come true.
Rubin, who will turn 22 on Feb. 21, will participate in the inaugural New York Open tennis tournament from Feb. 11-18 at NYCB Live, home of the Nassau Veterans Memorial Coliseum. You'll have to forgive him if he's a little giddy about playing in his backyard.
Especially since he has yet to be inside the Coliseum since it underwent a massive renovation.
"I went to countless Islanders games when I was younger," said Rubin, who won his first-round match at the Australian Open a couple of weeks ago before losing to Roger Federer in the second round.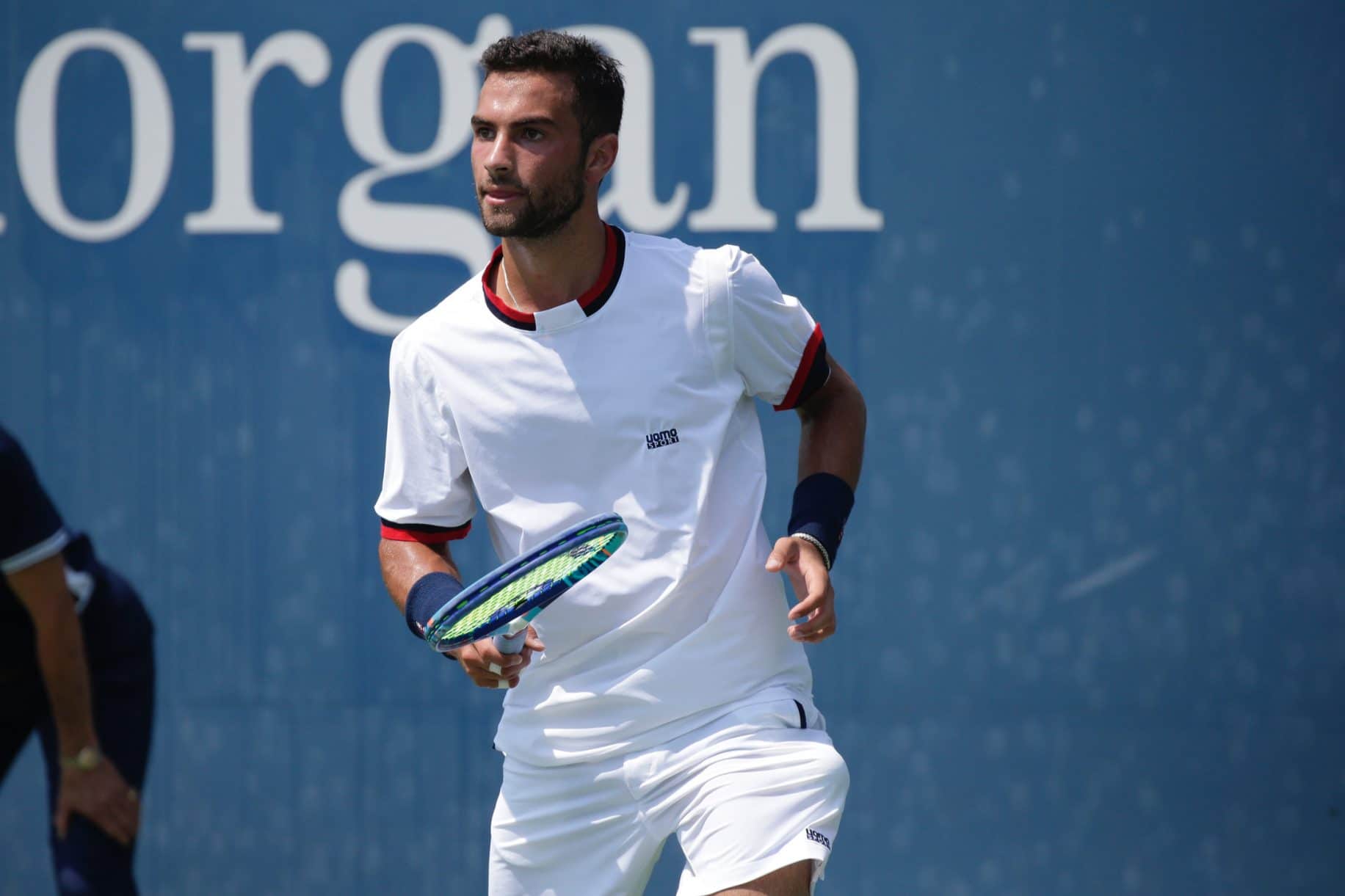 "To actually have a tennis tournament there now should be incredible. I can't wait to actually get inside and check it out and see what it looks like. The all-black courts should be incredible and I'm really excited just to play there."
Rubin, a native of Merrick, has played in the US Open at Flushing Meadow but his travel schedule doesn't allow for his family and friends to get to see him play all that much in person. But next week, he'll be front an center on his home turf just a backhand volley away from where he grew up.
"To have a tournament that not only allows me to stay home but also allows for my friends and family to watch me is truly great," said Rubin, who won the Wimbledon boys' singles title in 2014.
While Noah gives the New York Open some local flavor, the tournament also features some of the biggest names in men's tennis like Sam Querry, John Isner, Kei Nishikori, Hyeon Chung, and Ryan Harrison. The event begins on Sunday, Feb. 11 with an opening night premiere featuring exhibition matches involving John McEnroe, James Blake, Sloane Stephens and Genie Bouchard.
In a unique setup, there will be two courts set up on the Coliseum floor. During the early rounds, there will be two matches going on simultaneously giving fans in attendance a bit of a US Open feel.
"It should be exciting or New Yorkers who love tennis, especially on Long Island," said Rubin, who turned pro in 2015. "It gives them an opportunity to watch some great tennis a little closer up than the (U.S.) Open."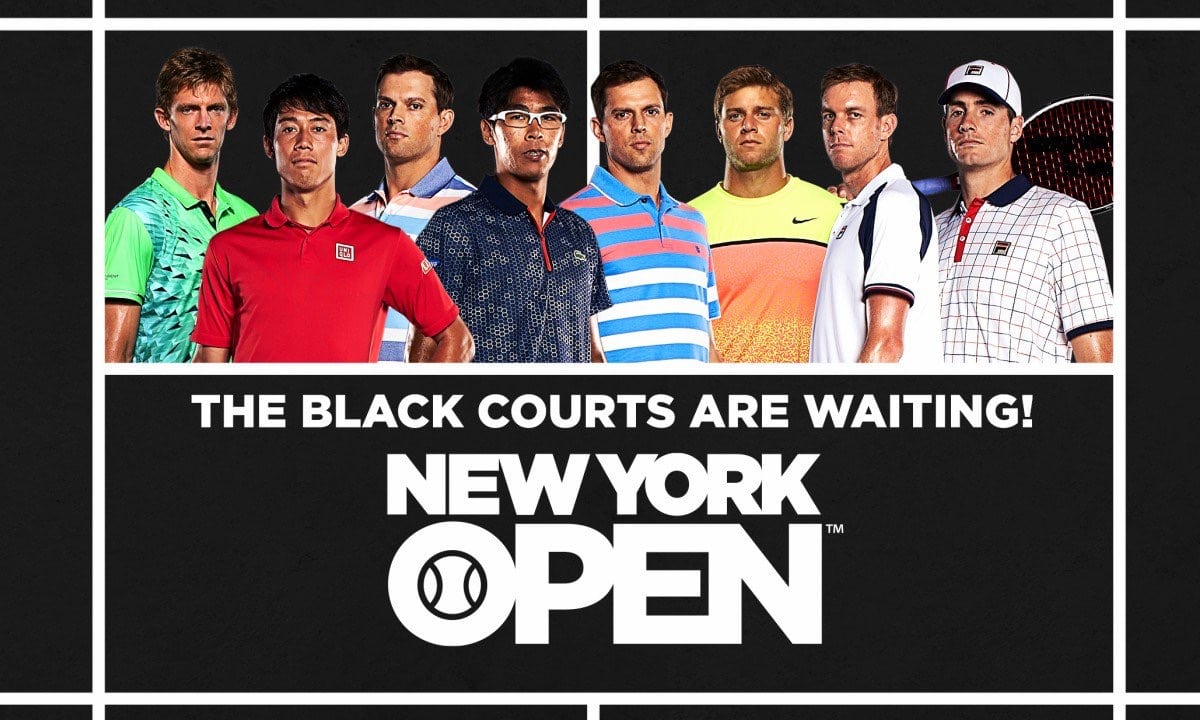 Things are coming full circle for Rubin. He grew up going to the Coliseum to see the Islanders, now he's going to play tennis there, and next season, his beloved Islanders are returning to "The Barn" to play 60 games there over the next three seasons until the Islanders' new arena at Belmont Park is completed.
"My father and I are definitely very excited," said Rubin. "It wasn't the easiest of things to go to Barclays (Center) to watch the games but we made do because we love the Islanders. To have them home and be that close again, it will allow us to go to games more often will just be really fun and exciting."
Next week will certainly be special for Noah Rubin. Participating in the inaugural New York Open is one thing, but for it to be just a slap shot away from where he grew up on Long Island will be an amazing feeling. I think it would be great if he wore blue and orange for his matches. After all, he's an Islanders fan!
You can follow Noah Rubin on Twitter @Noahrubin33 and the tournament @NewYorkOpen.