There's no question Manny Machado in a New York Yankees uniform tingles all the senses, but for one inarguable reason, it shouldn't happen now. 
The Evil Empire is back, and the New York Yankees are rumored to get just about every single notable player on the trade market–especially Manny Machado. There have got to be some fans out there already looking forward to 2021 when Mike Trout becomes free agent.
The Orioles' third baseman has been hovering around the rumor mill to play third base for the Yankees this season, who recently acquired reigning National League MVP Giancarlo Stanton.
With Todd Frazier still on the free agent market, and question marks surrounding Gleyber Torres and Miguel Andujar not being Major League-ready yet, it's obvious that an easy solution is to acquire Machado.
However, the Yankees are already looking at Machado long-term following the 2018 season, and he is going to be very, very expensive.
Of course, with the Yankees looking to be under the luxury tax threshold for the upcoming season, the question is not if they'll afford him–it's almost how much they'll outbid everyone else by.
A trade for Machado will require a large return filled with top prospects. The Yankees have managed to avoid getting rid of their top prospects in Torres, Andujar, Clint Frazier, Estevan Florial and several others in their recent acquisitions dating back to last July. That is bound to end eventually with such a big splash.
Lots of fans thought that one of those prospects would be in the Stanton trade, but the Marlins were desperate to get rid of money, and are still doing it. The Orioles are not. The Orioles and Marlins are going to go through two totally separate rebuilds.
The Orioles want to stack their farm system and the Yankees have a very prized one. On top of that, intra-division trades automatically ask for more.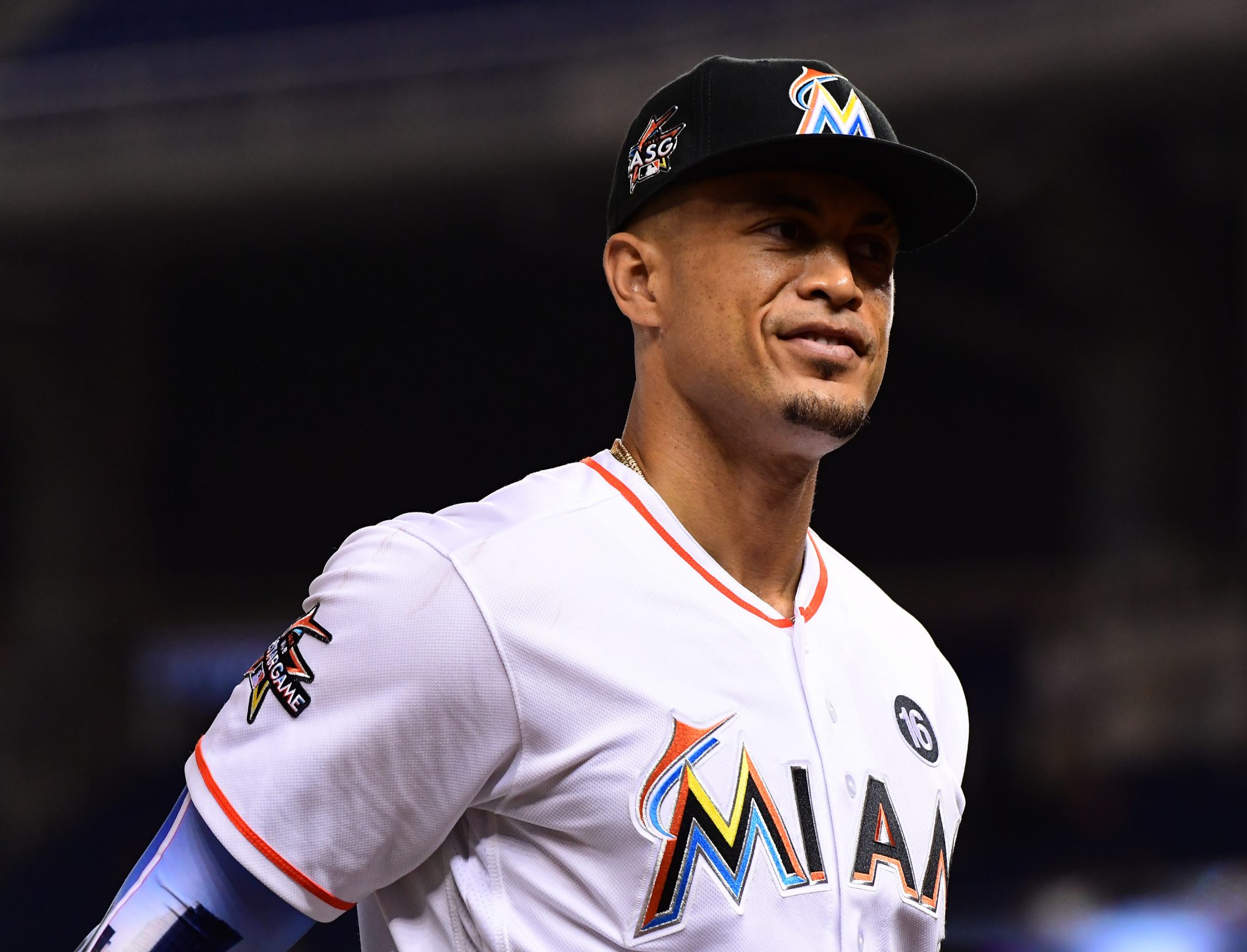 This puts the Yankees in quite the predicament, but for now, the Yankees do not need Machado to win the World Series this season–they are already the odds-on favorites.
But more importantly, as previously mentioned, for a team that is already looking at Machado long term and willing to lose money, it is hard to believe, and hard to understand, that a team would be willing to lose prospects–very good ones at that–as well as money, when they can just lose money.
These aren't the Cubs, a team in desperate need of a closer while attempting to break a 108-year curse. There are other third basemen (Frazier) on the market and the Yankees really believe in guys like Torres and Andujar. The Cubs were willing to lose Torres and money–even though Aroldis Chapman returned to the Yankees–but after 108 years, anyone would be.
Sure, it's very exciting to imagine an already-stacked lineup add Manny Machado, but remember, this is still a business.
Business calls for Manny Machado in pinstripes one year later … if at all.