The world-renowned Brandon Steiner of Steiner Sports joins the Schwartz on Sports Podcast to discuss anything and everything.
The world of sports memorabilia has always been fascinating to me. I like to think that I have a pretty cool collection in my home that is geared to my interest, favorite teams and players, and my budget.
That's why I've always admired Brandon Steiner, the Founder and CEO of Steiner Sports.
Brando has built quite a business over the years and whether you're shopping at the Steiner Sports store at the Roosevelt Field mall on Long Island, their store at Yankee Stadium or on their website at steinersports.com, there's really something for everybody no matter how big or small your collection is or what your budget is limited too.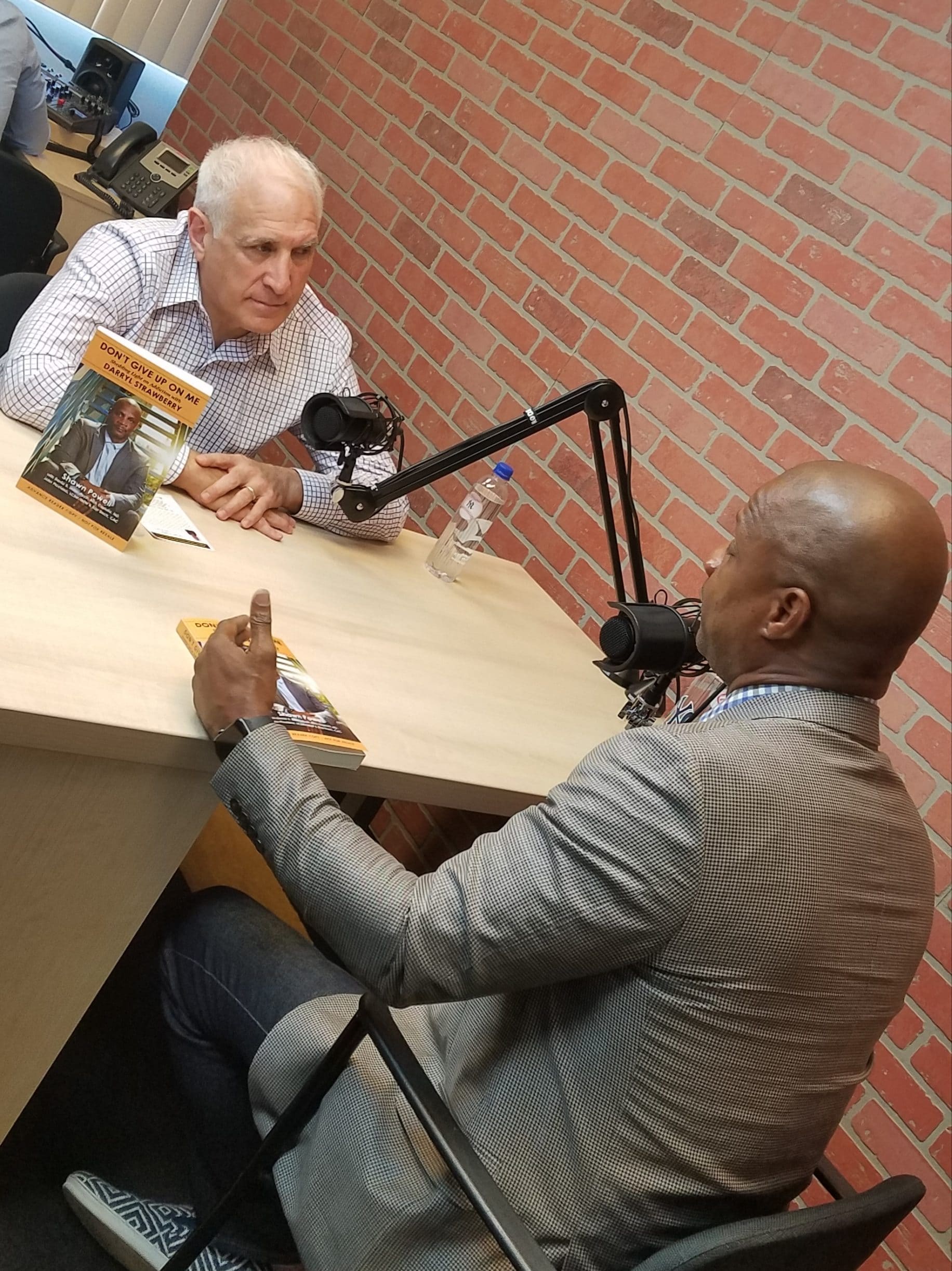 I've known Brandon for a number of years and we've always had some great chats about the business, but this is the first time that I've actually interviewed him about how he started his company, the business in general, and what it takes to be a great entrepreneur.
It was great to chat with Brandon for the latest edition of "Schwartz On Sports" and hopefully we'll have him back very soon!