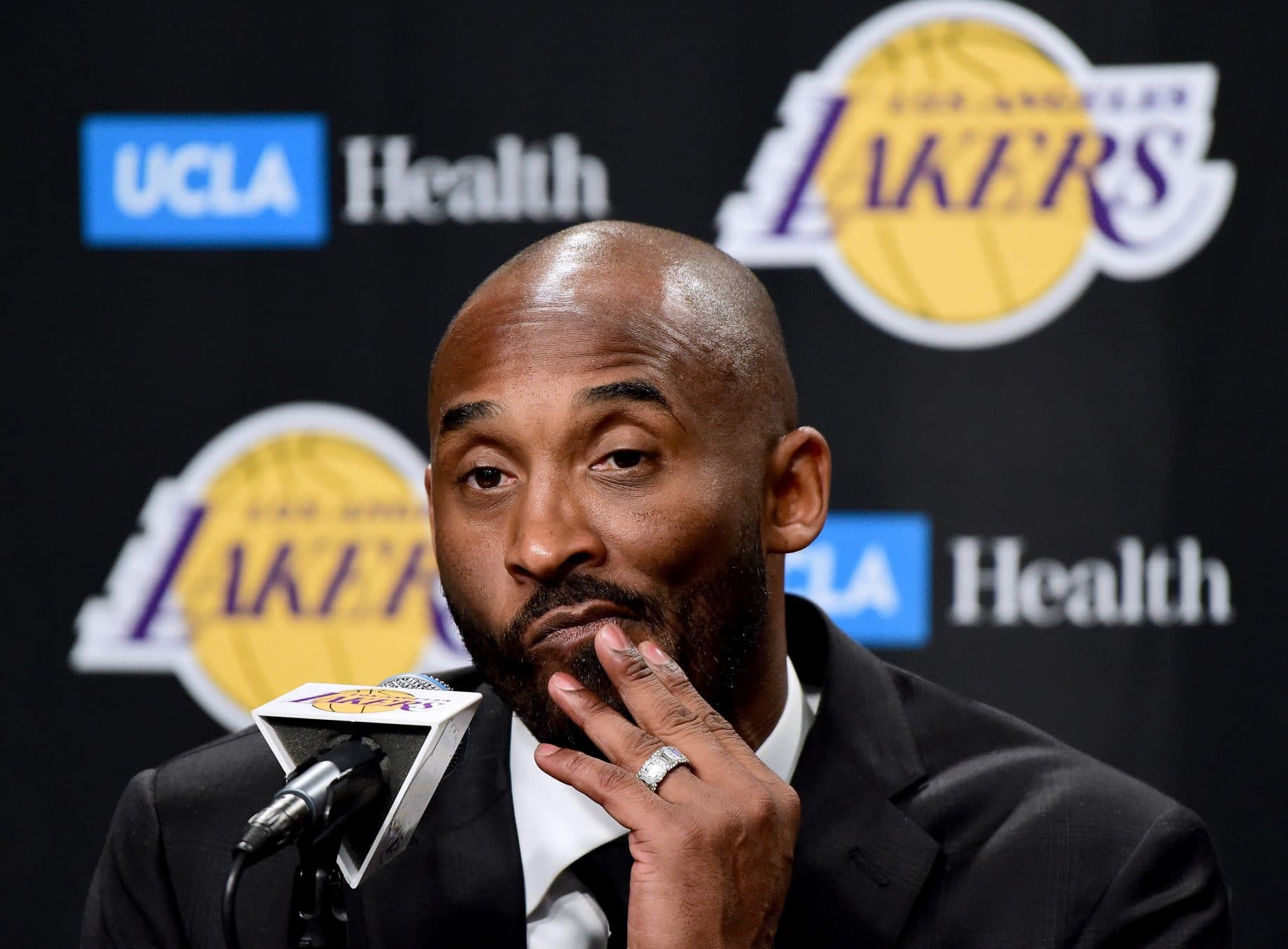 In an unprecedented move, the Los Angeles Lakers are retiring two numbers for Kobe Bryant, but Julius Randle is trying to steal the show.
I think Julius Randle is forgetting that this night is about Kobe Bryant. The Los Angeles Lakers are retiring two separate numbers for Kobe tonight and Julius Randle couldn't care less. Kevin Durant didn't stand a chance. He was standing in the wrong place is really what happened there.
Julius Randle is coming into his own this year and plays like this are why he is so fun to watch. His energy on defense and in transition has been a huge boost for this young Lakers team. And while Kevin Durant used to be a below average defender, he has really focused on improving his defense this season. His rim protecting ability has greatly improved this year as he is averaging 2.1 blocks per game this season. That number is well over his 1.1 career blocks per game. But Julius Randle doesn't care who you are. He is going to dunk on your face.
Julius Randle breaks one off on Durant's head DAMN ? pic.twitter.com/Zhga73kMCI

— Rob Perez (@World_Wide_Wob) December 19, 2017
But it's gonna take more than one big dunk for this Lakers crowd to forget about the man of the hour, Kobe Bryant. He only played for one team throughout his entire career but switched numbers midway through his time in LA. Both Kobe as #8 and Kobe as #24 were fantastic players in their own right. So naturally, the Lakers refused to decide which number to retire and said, "Why not both?"
Should Kobe Bryant's statue outside of Staples be #8 or #24 Kobe? pic.twitter.com/pMNNEnPbcT

— Ballislife.com (@Ballislife) December 19, 2017
Kobe Bryant had an interesting take on which number is more meaningful to him. Although he liked that the Kobe that wore #8 could grow hair, he felt that the Kobe that wore #24 fought through more adversity. It was difficult for him, but even Kobe decided that the number 24 held more overall meaning to him. The Lakers couldn't seem to decide, but why should they?