Dark Horses
Belgium: The Red Devils are loaded with talent, but their lack of international success in years past and their shaky defense make them a dark horse.
Best Case Scenario: Semifinalists
Worst Case: Round of 16
Players to Watch: Eden Hazard, Kevin De Bruyne, Romelu Lukaku
Breakout Candidate: Yannick Carrasco
England: The Three Lions got a great draw in the group stage, but a quarterfinal date with either Germany or Brazil would likely spell the end to their World Cup aspirations.
Best Case Scenario: Quarterfinalists
Worst Case: Round of 16
Players to Watch: Harry Kane, Raheem Sterling, Dele Alli
Breakout Candidate: Marcus Rashford
Portugal: The reigning European champions surprised the footballing world once, and could do it again; however, with the introduction of South American giants Brazil and Argentina, it seems unlikely.
Best Case Scenario: Champions
Worst Case: Round of 16
Players to Watch: Cristiano Ronaldo, Pepe, Joao Mario
Breakout Candidate: Bernardo Silva
Colombia: The breakout side of Brazil 2014, Colombia remain a dangerous attacking unit, but their defense and lack of world class players outside of James and Falcao (and their status as world-class is also questionable) make them firm dark horses.
Best Case Scenario: Semifinalists
Worst Case: Round of 16
Players to Watch: James Rodriguez, Radamel Falcao, Juan Cuadrado
Breakout Candidate: Edwin Cardona
Uruguay: Luis Suarez and co. were semifinalists in 2010, but a round of 16 date with either Spain or Portugal would be tough to overcome. Additionally, the dynamism of Mo Salah and Russia's status as hosts suggest that a group stage exit for Uruguay could be in the cards, however unlikely that may be.
Best Case Scenario: Quarterfinalists
Worst Case: Group Stage
Players to Watch: Edinson Cavani, Luis Suarez, Diego Godin
Breakout Candidates: Jose Giminez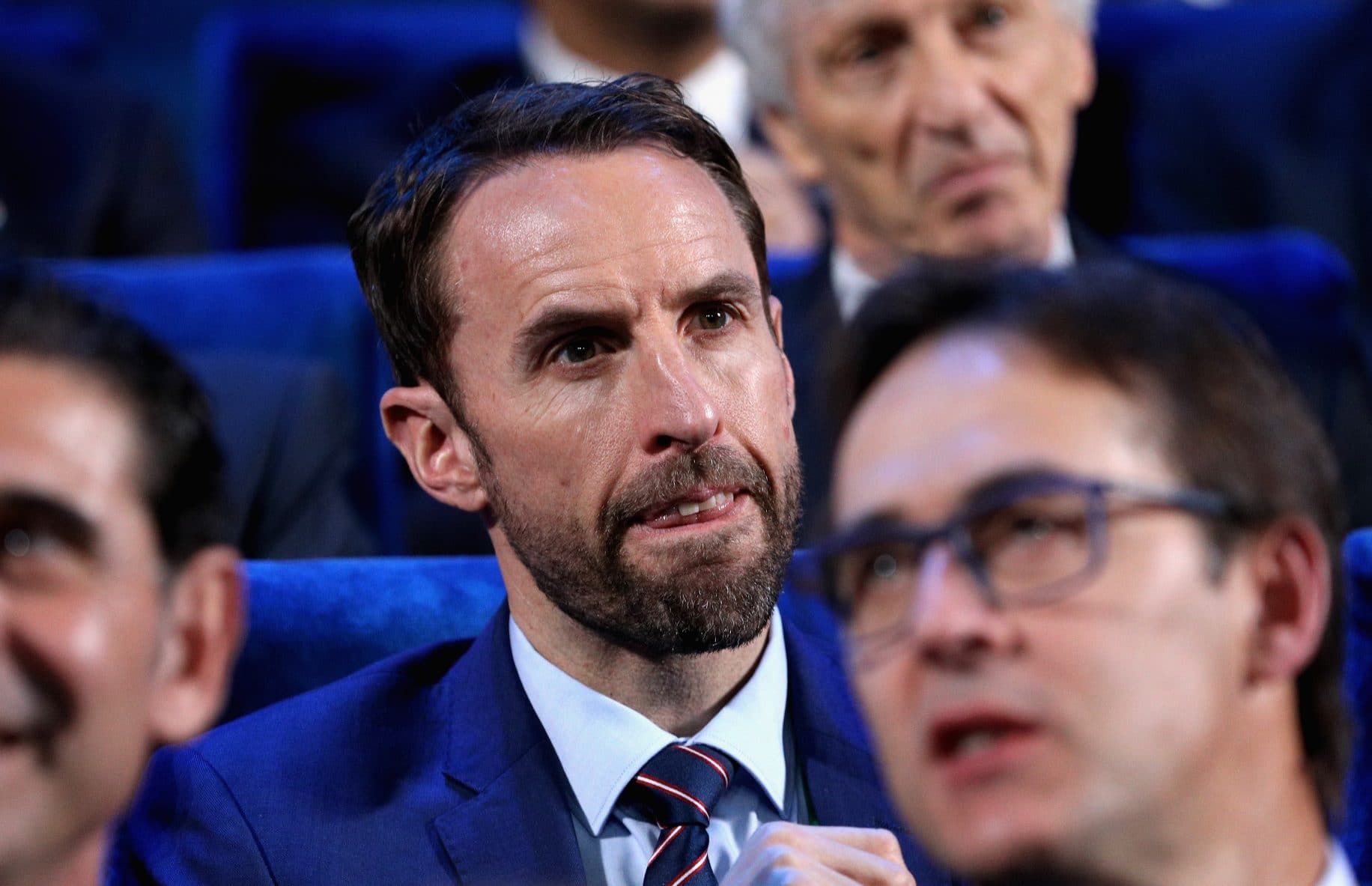 Worth a Watch
Nigeria: An exciting, free-flowing, attacking side that got drawn in a rather difficult group.
Egypt: This African nation's hopes rest on talisman Mo Salah's shoulders, but an easy draw could see them advance in their first ever World Cup.
Mexico: El Tri are always a threat to advance to the Round of 16, but a matchup with Brazil at that interval may prove too difficult a test.
Key Player: Javier Hernandez
Costa Rica: As previously stated, Costa Rica were a penalty shootout away from the semifinals in Brazil, and the group they conquered in 2014 was far more daunting than the one they face this year.
Key Player: Joel Campbell
Poland: With the best pure number 9 in World Football and a relatively light group, Poland could make it as far as the quarterfinals if they play their cards right.
Key Player: Robert Lewandowski
Russia: The hosts got pretty lucky with their draw, and yet are still underdogs to advance to the Round of 16. However, with their nation behind them, advancing out of the group stage remains a possibility. Advancing past Portugal or Spain, however? Not so much.
Key Player: Aleksandr Kokorin
Predictions
Round of 16:
Portugal over Uruguay
Spain over Egypt
France over Croatia
Argentina over Denmark
Brazil over Mexico
Germany over Switzerland
England over Poland
Belgium over Colombia
Quarterfinals:
France over Portugal
Brazil over England
Spain over Argentina
Germany over Belgium
Semifinals:
Brazil over France
Spain over Germany
3rd Place:
Final:
Brazil over Spain
Champions: Brazil
Golden Ball: Neymar
Golden Boot: Gabriel Jesus
Golden Glove: David de Gea
Best Young Player: Gabriel Jesus
That's all for now. I'm sure that things will change as we approach June, but for now, all we can do is sit back, enjoy the remainder of the domestic season, and gear up for what should be a thrilling tournament.