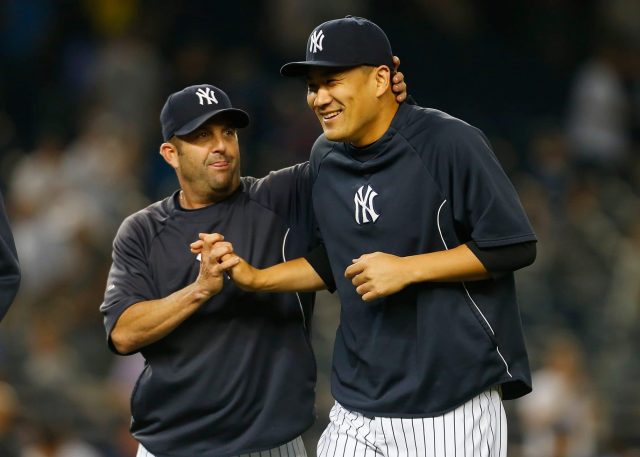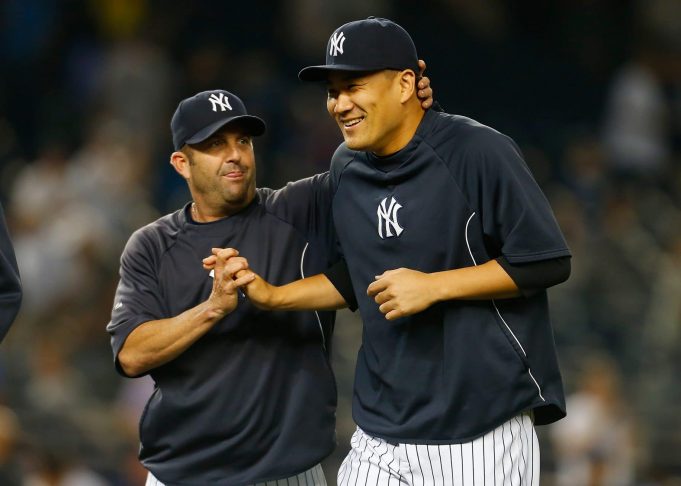 New Blood
Kevin Long:
Long's name has been in the news over the last few weeks as the New York Mets had him on their list of managerial candidates, but after Mickey Callaway was given the position, Long is exploring his options. He was given permission to speak with the Washington Nationals regarding their managerial position and is back in the New York rumor mill after the Yankees announced they will move on from Joe Girardi. Long has experience under Brian Cashman after he was promoted from Triple-A hitting coach to hitting coach for the Yankees in 2007. In his first season, the Bombers led the league in runs (968), hits (1,656), home runs (201), batting average (.290), slugging percentage (.463) and on-base percentage (.366). The 968 runs marked the most in franchise history since 1937. Despite being a well-respected hitting coach, he was fired after the 2014 season following a season which featured down years by Jeter, Carlos Beltran, Brian McCann, and Mark Teixeira. It wasn't the roughest of breakups as Cashman said he couldn't "find somebody who works hard or cares more" after Long was fired. That doesn't necessarily mean he'll get an interview for the Yankees' managerial spot, but you never know.
Ibanez is respected throughout the sport as a great person, tremendous baseball mind and is well-spoken as an analyst on ESPN. He played for the Yankees in 2012, where he hit 19 home runs during the regular season and came up clutch in the ALDS. He's currently serving as a special advisor to Los Angeles Dodgers' president of baseball operations, Andrew Friedman. In 2014, he was interviewed for the unoccupied Tampa Bay Rays' managerial position, which eventually went to Kevin Cash. If Cashman is looking for a flashy yet intelligent hire, Ibanez could be his man.
Imagine A-Rod managing for Brian Cashman, who is on the record directing some colorful words at the former Yankees' third baseman. Like the time he told him to "shut the f**k up" after he tweeted that he was ready to play back in 2013. Or the time he said the thought of Rodriguez coaching was "f**king crazy." Or the time he called him a bench player amidst his 2016 slump. Yes, A-Rod cleaned up his act over the last two years, but it seems like he burned way too many bridges during his controversial Yankees' career to earn a managerial position. At the very least, it's too soon. Even with his extensive baseball intelligence and charm when it comes to handling the media, the Bronx may turn into a zoo under his management.
EDITOR'S NOTE: The original version of this post claimed Josh Paul is the Staten Island Yankees manager. That was incorrect, as the 42-year-old currently works in the organization as a catching coordinator. He managed the short-season affiliate in 2008-09.