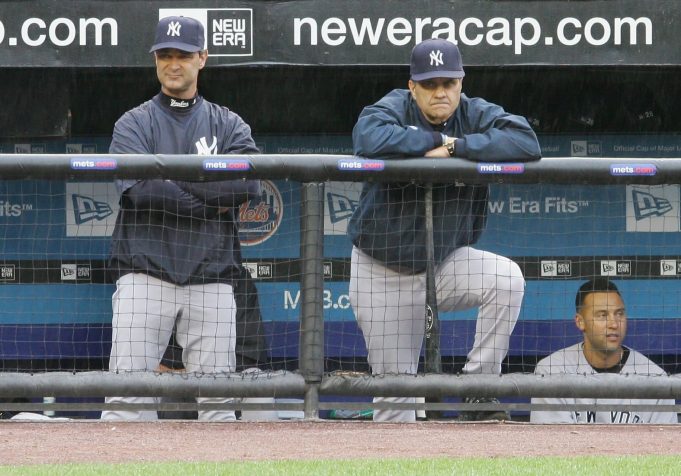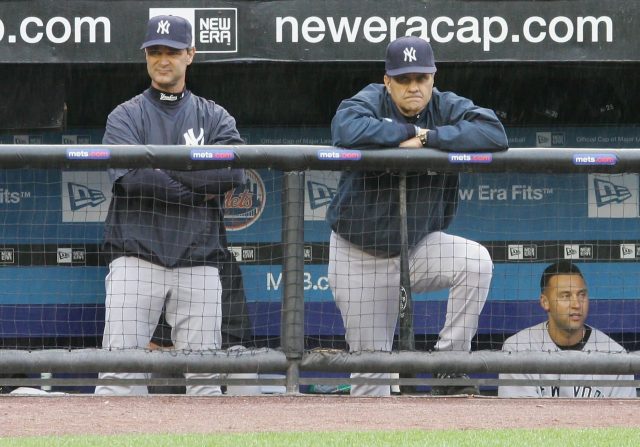 Experienced Outside Candidates
Don Mattingly:
Following his retirement in 1995, Mattingly spent seven seasons as a special instructor at the team's spring training facility in Tampa from 1997 through 2003 before being named the hitting coach. To say the six-time All-Star was good at his job would be an understatement, as the Yankees set a then-all-time franchise record with 242 home runs in 2004. For the 2007 season, he took over as the bench coach and was a finalist for the manager's position when Torre left it vacant. As Torre left for the Los Angeles Dodgers, Mattingly followed as the team's hitting coach before taking over as his managerial replacement when Torre announced his retirement after the 2010 season. He spent five seasons as the Dodgers' skipper, putting together an impressive record of 446–363 record (.551) and is the only manager in team history to guide earn three straight postseason berths. He just completed his second campaign as manager of the Miami Marlins, where he guided them to a second-place finish in the NL East. Although they moved up a spot in the standings, his record fell two wins short of the previous campaign (79-82). Since 2013, Mattingly (434 wins) is the third-winningest manager in Majors, behind Joe Maddon (462) and Mike Matheny (457). He is currently locked in his four-year deal as the team's manager, but as owner Derek Jeter looks to steer the franchise in a new direction, he could pursue a new skipper. If that is the case this offseason, Cashman might be interested in Mattingly, a Bronx legend who now has managerial experience under his belt — which wasn't the case when he interviewed in 2007.
Following a year in which the Yankees won 91 games, were one win away from the World Series and presumably enter 2018 as a pennant favorite, they are the perfect win-now team for Dusty Baker. He is a three-time National League Manager of the Year (1993, 1997, 2000), and a finalist in 2016. In 22 years as a manager in the Major Leagues, Baker's teams have won 90 games or more on nine occasions. In his last four seasons (two with the Cincinnati Reds, two with the Washington Nationals), he is 379-269 — an average yearly record of 95-67. He is also one of just four managers in history to produce at least 1,500 hits as a player and win at least 1,500 games as a manager. Looking for one more shot to win a title at 68-years-old, the Bronx could be a landing spot for him.
Mackanin kicked off his managerial career in 2005 when he stepped in as the Pirates' interim manager for the last month of the season. In 2007, he replaced Jerry Narron as the Cincinnati Reds' interim manager before being replaced by Dusty Baker. In 2013, he served as a scout for the Yankees and was the Philadelphia Phillies' bench coach from 2009 to 2012. He served as Phillies third base coach in 2014 before replacing Ryne Sandberg as the team's interim manager in 2015. Mackanin took over as the full-time manager in 2016 and managed until 2017, as the Phillies announced he would not return. Although he finished his tenure in Philadelphia with a mediocre 174-238 record, his last season ended on a positive note as his squad finished the second half with a 37-38 record (.493) and an even run differential (358-358) after finishing the first half of the season with a 29-58 record (.333) and a -92 run differential (332-424). He also won 13 of their final 21 games. There is a connection with the Yankees as a scout and considering the circumstances in Philadelphia, he did an admirable job over his two years there.