Ready to go for Game 5 of the ALDS, New York Yankees' starter CC Sabathia is back where it all started looking for one more signature moment.
E
ver since
New York Yankees
starting pitcher CC Sabathia was drafted by the Cleveland Indians with the 20th overall pick in the 1998 Major League Baseball draft, showing up under the spotlight was all he knew.
---
---
At the ripe age of 20-years-old, Sabathia became just the 12th player that age or younger to win 17 games and played an essential role on an Indians' team that won 91 games in 2001.
In Game 3 of the American League Division Series that season, it was the rookie southpaw who was trusted by then-manager Charlie Manuel to take down the mighty Seattle Mariners. It was not only Sabathia's first taste of October baseball but also the first playoff game in Cleveland that year against an offense that scored the most runs in the Majors that year.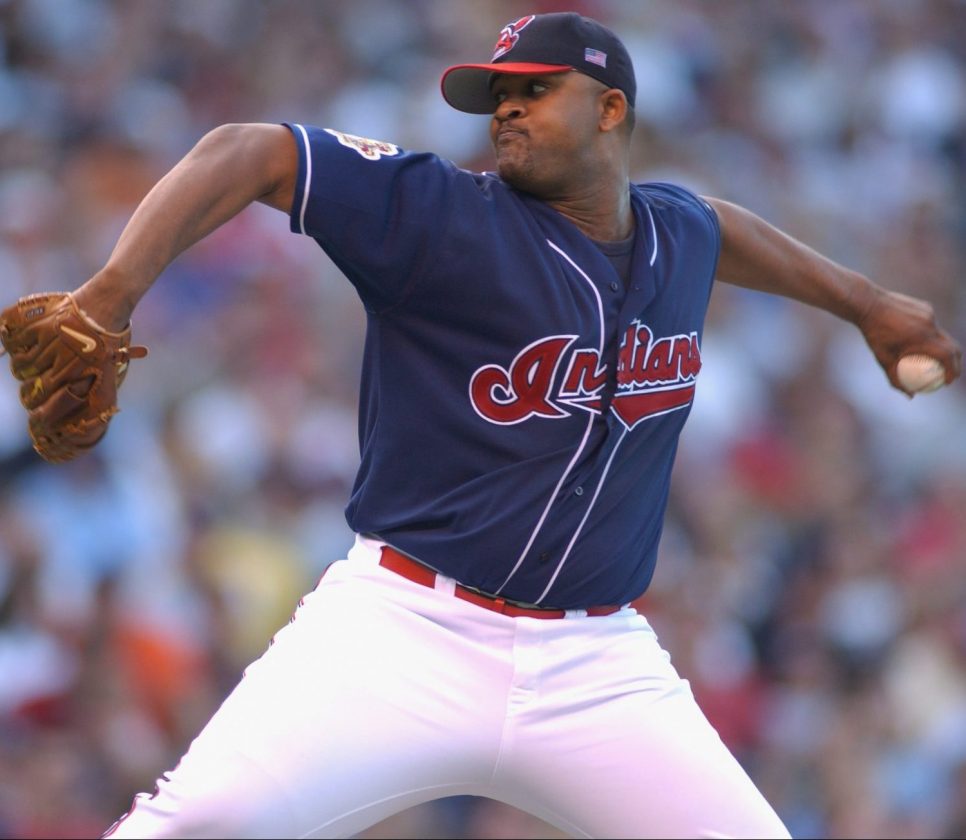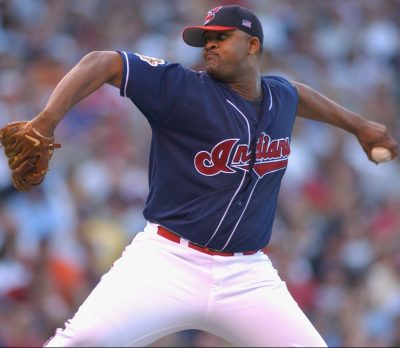 Despite the tall-task for a kid drafted no more than three years before, he showed up.
Sabathia held Seattle to two runs over six innings of work while striking out five. More impressively, he defeated Mariners' starter Aaron Sele — a man who was an All-Star that season and finished fifth in the 2000 Cy Young award voting. With that, CC's status as a big game pitcher was born.
Fast-forward 16 years, 476 starts, 220 wins, a Cy Young award and 18 postseason starts to now: Sabathia is back where it all began with the Yankees in what could be his final playoff start. It all comes full circle.
In Game 5 of the 2017 ALDS, manager Joe Girardi has put his team's season — and perhaps his job — in the hands of a now-37-year-old Sabathia. He is no longer the ace. No longer the flamethrowing perennial All-Star he once was. That big-game bulldog mentality, however? That has yet to retire.
Last Friday, Sabathia gave up just two earned runs and three hits to a potent Indians' lineup in Game 2. He also retired 12-of-his-last-13 batters faced, giving his squad an opportunity to send the series back to the Bronx all evened up.
On the flip side of the box score, Cy Young-favorite Corey Kluber was tabbed for six earned runs on seven hits in 2.2 innings. No, New York didn't come out on top despite the fact that CC Sabathia channeled his inner Andy Pettitte, but hey could have.
Girardi's non-challenge of a Lonnie Chisenhall hit-by-pitch and a debacle by Chad Green and the Yankees' bullpen surrendered a chance to avoid an early-series hole. Absolutely no wrongdoing by the 17-year veteran.
Hope was found, though.
New York pulled the series even at two games apiece after winning two at Yankee Stadium. As if avoiding a 2-0 deficit wasn't big enough, we will see CC Sabathia versus Corey Kluber, part deux.
Out-shining Kluber in two consecutive games is certainly a tall task, but no moment is too big for the Yankees' lefty, who must set the tone with the season on the line in a place he called home for seven-and-a-half years for what could be his last postseason start.
Other Game 5 Notes: 
Indians' slugger Edwin Encarnacion could be back in the lineup for Game 5, according to manager Terry Francona. He exited Game 2 after spraining when he jammed his foot into the second-base bag going back on a lineout by Jay Bruce. Encarnacion is 0-for-3 this series with a walk. He owns a career .273/.322/.345 off Sabathia.
#Indians Terry Francona on whether they'll have Edwin Encarnacion available for Game 5: "I think so"

— Keith Britton (@KeithBritton86) October 10, 2017
In the age of bullpening, Yankees' reliever Tommy Kahnle joined an exclusive list during his performance in Game 4. The righty entered with two on and none out in the eighth and retired all three batters including two strikeouts, then struck out all three batters faced in the ninth. That made Kahnle the third pitcher to record at least five strikeouts in a postseason appearance of six batters faced or fewer, joining Todd Worrell (1985 World Series Game 5) and Andrew Miller (twice, in 2016 ALCS Game 1  and Game 2).
Pitchers with 5K in a postseason appearance of 6 BF or fewer:
– Todd Worrell (1985)
– Andrew Miller (twice, 2016)
– Tommy Kahnle (2017)

— Christian Kouroupakis (@ckouroupakis) October 10, 2017
In a season no one expected from the Baby Bombers, they continue to not only succeed under pressure but push back when their backs are against the wall. New York's win in Game 4 extended their record in potential elimination games this postseason to 3-0 compared to 0-2 in other games.