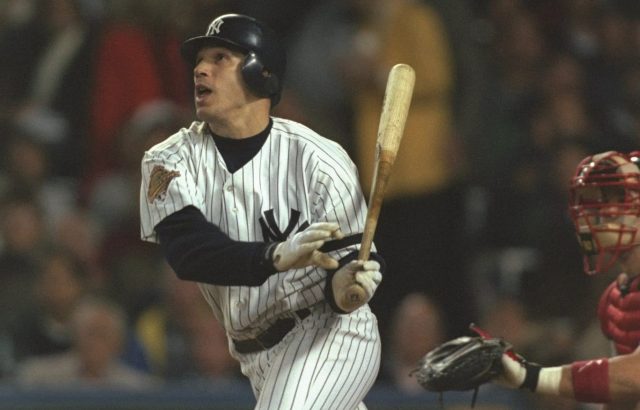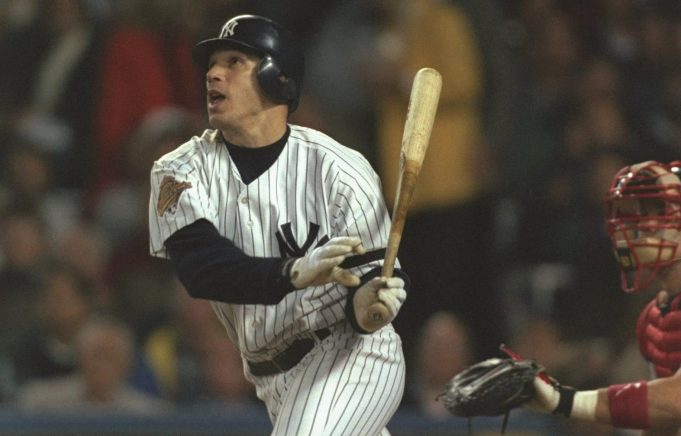 It's an age-old question in the Bronx. Which is the louder Yankee Stadium moment: Don Mattingly in '95 or Joe Girardi in '96?
Donnie Baseball or Joe G? That's the question.
New York Yankees fans in diapers just don't understand. (The same can be said for me, 34, from an elder statesmen's perspective from the Bronx Zoo.) But regardless, these millennials just cannot grasp just how crazy Yankee Stadium was in the 1990s.
Not only was it loud, the place shook. It literally put fans in the stands on edge in terms of feeling that the building would come crashing down, with George Steinbrenner in tow and all.
The '90s fans were starving. While an almost two-decade championship drought is a likely scenario for many franchises, for the Bombers, it was considered the Sahara.
There were two plays that rank at the very top.
Don Mattingly's first and only postseason home run in 1995:
Joe Girardi's go-ahead triple in Game 6 of the 1996 World Series:
Those two are the only two that could be placed at the very top an the question for many like myself, on this very special day, is, "Which is the loudest Yankee Stadium moment of all-time?"
The louder Yankee Stadium moment, Donnie Baseball in '95 or Girardi's Triple in '96? #Yankees

— Elite Sports NY (@EliteSportsNY) October 3, 2017
Personally, without having been in attendance at either, I believe it was Donnie's home run. But I wouldn't argue with either answer. Both were ridiculous and stark reminders in terms of what we're missing out on today with the luxury and coldness of new Yankee Stadium — a real cathedral with too many amenities to count.