ESNY projects which New York Yankees' players should be on the roster when they take on the Twins in Tuesday's AL Wild Card game.
Postseason baseball is back in the Bronx and although the New York Yankees didn't clinch a division title, they will host the Minnesota Twins for the 2017 American League Wild Card Game.
---
---
This do-or-die contest is still considered to be a postseason round, therefore the teams can submit a unique roster solely for the Wild Card game. The winner will be able to make adjustments for the division series. This means a whole different look compared to the regular season and later rounds.
In 2015, when the Yankees played host to the Houston Astros in the game, general manager Brian Cashman constructed a roster consisting of 16 position players and nine pitchers. We don't know if he'll do that this time around, but it gives us an idea of what to expect come Tuesday night.
ESNY projected a 25-man roster that you could see the Yankees employ. It's a winner-take-all affair and here's who we think will gear up when the 2017 season is on the line: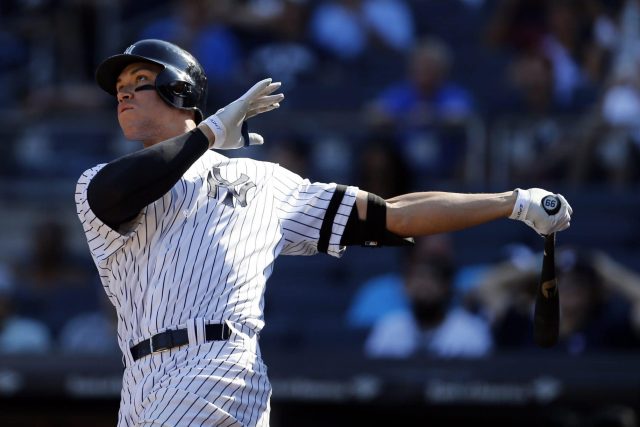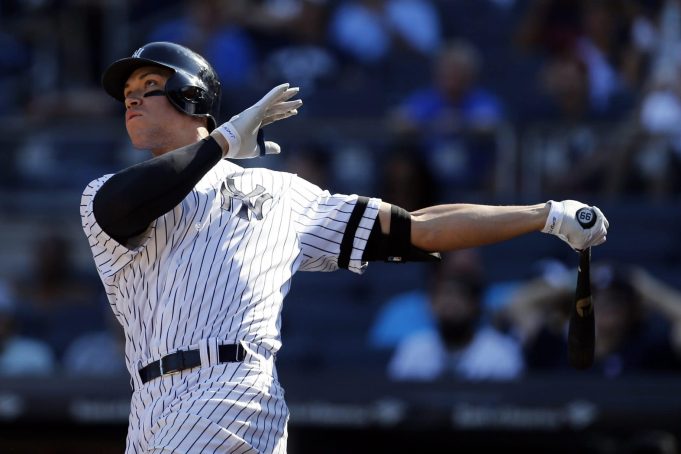 Projected Lineup: 
The only surprise here should be the first base/third base/designated hitter platoon.
Facing Ervin Santana, however, manager Joe Girardi will presumably want Greg Bird penciled in the lineup. He's turned his dismal season around since coming off the disabled list, driving in 25 runs in 24 games started including eight home runs.
As for the hot corner, Todd Frazier has emerged as the Yankees' top defender over there which plays an extensive role in a single elimination contest.
Chase Headley over Matt Holliday at DH makes sense. Facing Santana, the switch-hitting Headley would bat left-handed, where he slashed .279/.373/.405 with eight home runs. Holliday hit .218 off righties this season and his massive fall-off from his first-half production makes him a candidate to be left off the starting lineup sheet.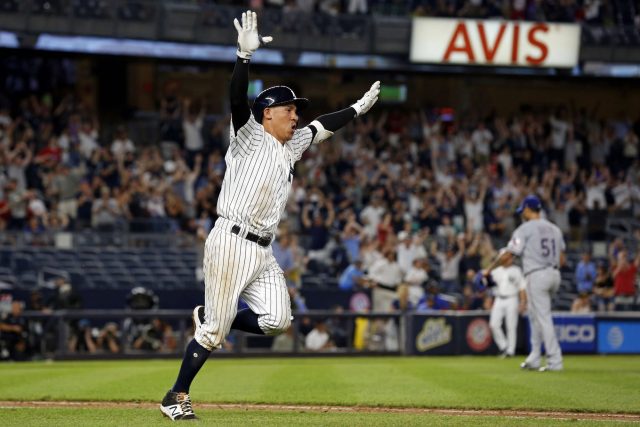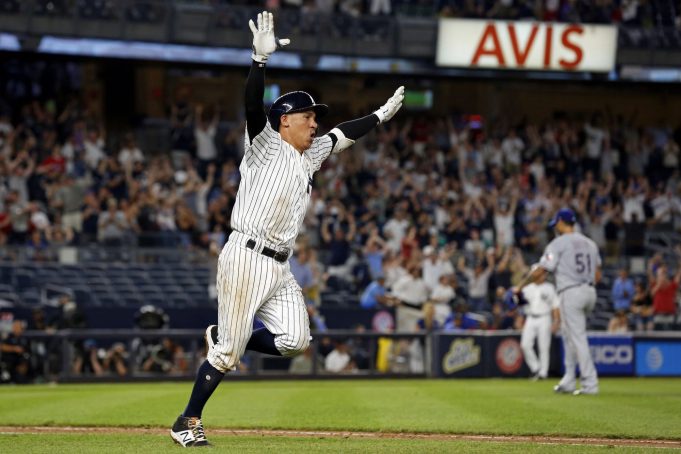 Bench: 
Ronald Torreyes
Matt Holliday
Don't be shocked to see Erik Kratz's name on the roster card. There should be a backup to the backup catcher in case something goes terribly wrong or a surplus of substitutions causes the need for him.
Holliday and Austin are both available as potential right-handed pinch hitters, with Austin being the man called upon if Bird or Headley are called in for a pinch runner.
The case for Wade makes him an X-Factor in a Wild Card game. Although he batted just 58 times this season and slashed .155/.222/.224, the 22-year-old could serve as the designated pinch runner. He contains game-changing speed and can wreak havoc on the basepaths if a slower runner works his way on base in the later innings.
If Wade isn't added to the roster (he'll likely be a 24th or 25th man), Clint Frazier could be added. He's not one to sleep on the basepaths and has power from the right side as well. It'll all depend on if Girardi wants to go into the game with eight pitchers rather than nine, which seems not only doubtful but dangerous as well.
As one would expect, Austin Romine, Ronald Torreyes and Aaron Hicks are locks to make the Wild Card roster.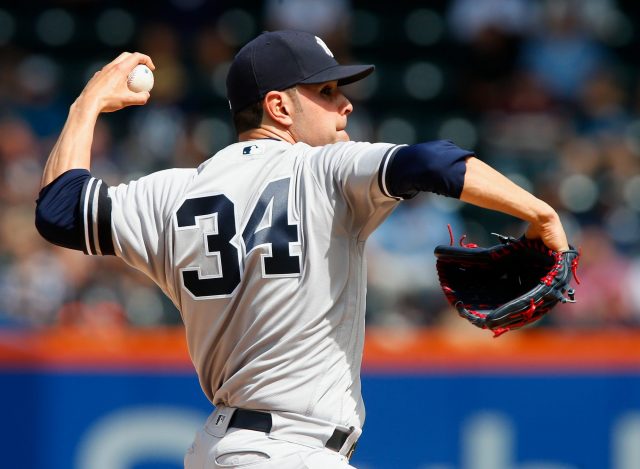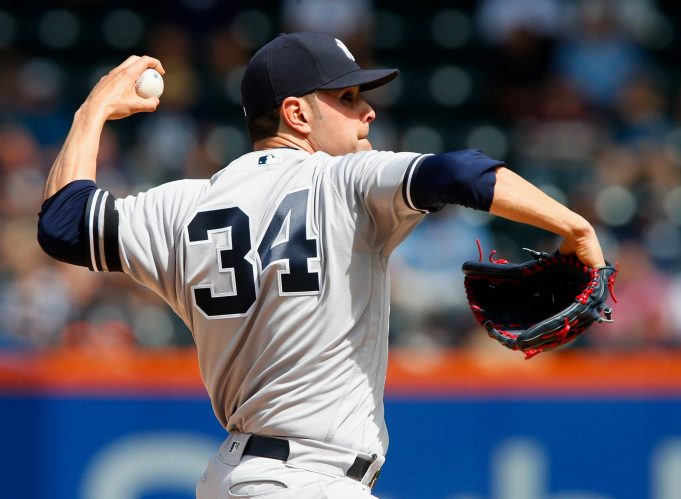 Pitchers: 
Girardi has already said that Garcia would be included on the roster as a left-handed reliever or long-relief option. It makes sense given the Twins have left-handed hitters like Joe Mauer, Max Kepler and Eddie Rosario and the only non-right-handed reliever in the Yankees' bullpen is their closer, Aroldis Chapman.
Sonny Gray is there because of how the rotation shaped up. I suppose if Masahiro Tanaka started on Thursday and Gray on Friday, we would see Tanaka on the roster. If Girardi needs to use a starter in an emergency scenario, he'd much rather go with a rested one.
The way the rest of the 'pen shapes up is not breaking news by any means.
Just like 2015, we expect the Yankees to go with 16 position players and nine pitchers. This, of course, could be different from what Girardi and Cashman come up with, but this puts New York in the best position to adnavce past the Wild Card round and into the ALDS for the first time since 2012.