The NHL says its players won't participate in the 2018 Winter Olympics. Some players say otherwise. Nobody seems to care about the fans in all of this.
I
was reading a report earlier about the decision by the league not to attend the upcoming Winter Olympics in Pyeongchang, South Korea, and what the penalties might be if a player decided to go anyway.
Yes, some players have said they will attend with-or-without NHL approval.
Really? So in the second half of the NHL season, while teams are in the middle of playoff pushes, a player is just going tell his coaches and teammates 'Off to South Korea, good luck making the playoffs, see you in three weeks or so?' How can this be possible?
The NHL has some options if a player decides to ignore what the NHL has said. Per the Collective Bargaining Agreement, the league can:
Expel or suspend the player.
Cancel the player's contract
Fine the player the maximum allowed under the CBA
Considering how much money most players make, fining them would not be a huge detriment. Canceling the player's contract could actually benefit a player if they are unhappy with their current contract or situation.
That's why I think the first choice—expel or suspend the player—is the right choice. But it's not an ideal one.
If they leave without permission, they'd be suspended when they came back. Sounds great, right? Well, it's not. Think about this for a second. The player, who has already missed three weeks of action, has to sit out say, another 10-to-14 days.
Who suffers? Not that player. His team and his teammates suffer. They're still without one of their premier talents. After all, you have to be pretty damn good to get selected for an Olympic team. His teammates, who are already likely unhappy with the decision to leave and play in the Winter Games, become even more upset.
Of course, the paying fans get hurt the most. Now we're talking about nearly a month without a team having one of its best players on the ice. Let's say that player, for example, is John Tavares of the New York Islanders.
He'd be a lock for Team Canada if the NHL allowed him to play. But let's say that he decides to ignore the NHL and informs the Isles that he's going to the Olympics—that he's leaving the team for three weeks.
Following the possible punishment we looked at earlier, he'd be suspended upon his return from Pyeongchang. Tavares is the reason fans buy season tickets. He's the reason they come to Barclays Center. (OK, that's a stretch. Nobody goes to Barclays. But you get the point.)
Essentially, Tavares is telling Islanders fans that he believes that playing for Team Canada in an exhibition is more important than leading the Isles as they desperately try to make the playoffs. That Team Canada is more important than the team that pays him millions.
I use Tavares as an example—there's no indication that he's actually considering this. Breathe Islanders fans, breathe. But you could substitute any other big-time NHL player—Washington's Alex Ovechkin, Henrik Lundqvist of the New York Rangers or Pittsburgh's Sidney Crosby—and the only thing that would change is which fan base is getting screwed.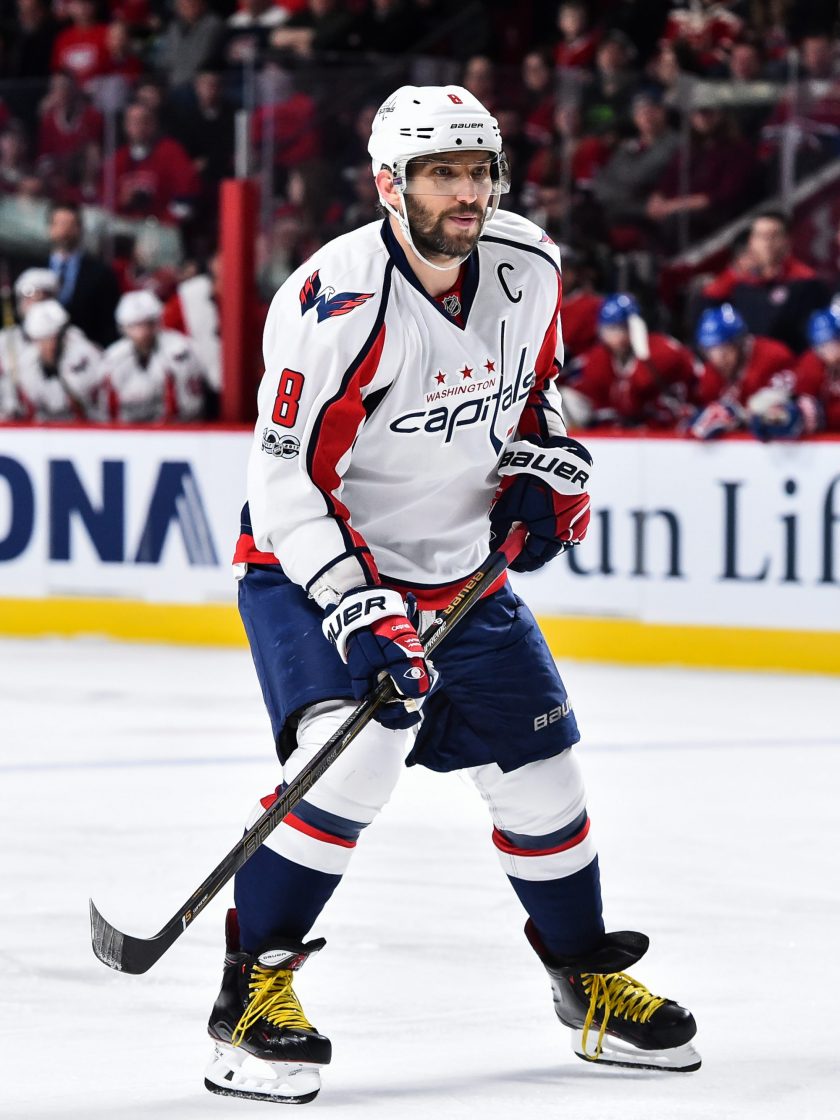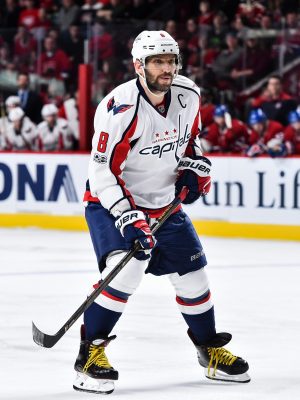 Speaking of Ovechkin, Washington's captain has repeatedly said over the last year that he will attend the Winter Olympics no matter what the NHL has to say about it. If that wasn't enough, Capitals owner Ted Leonsis has all but said that he will allow Ovechkin to play for Team Russia, ignoring the NHL's mandate.
"It's not a tough spot for me," Leonsis told reporters in his following the Board of Governors meeting in December 2016, per Thom Loverro of the Washington Times. "Alex Ovechkin and his family and the Capitals and I are in it together. He's given so much to our organization, and I would respect what he wanted to do and be very supportive of him. On this one matter, I understand and I would support him."
One thing that was missing from Leonsis' quote: How do the fans feel about this?
I'm personally not a Caps fan, but I do enjoy watching Ovechkin play. I can only imagine that most Caps fans would want to know why they're paying top dollar at the Verizon Center to watch the Capitals play without him.
How can an owner who charges these exorbitant ticket prices think it's OK for his top player, his top draw, to leave the team to go play exhibition hockey? How will his teammates, like T.J. Oshie and Braden Holtby feel when he leaves and says "Uvidimsya pozzhe, mal'chiki! (See you later, boys!)"
Will Leonsis offer Capitals fans a discount while he's gone?
The game first and foremost is about the fans. The 18,000 or so who come to the rink to watch their favorite players battle day in and day out. Ticket prices aren't cheap. In some cities, it'll cost a family of four over $400 to just get in the door, much less buy food or souvenirs. I just don"t see how some owners, like Leonsis, can allow this to happen.
But all is not lost fans. You do have some say in all of this. If a player from your favorite team picks up and leaves for the Olympics, don't buy another ticket for the rest of the season. If you own season tickets, cause a stink. Sure, there are disclaimers in the fine print about injury related absences, but this isn't one of those. This is a voluntary absence.
The only way to make owners, like Leonsis, hear our voice is to hit them where it hurts them the most—their wallets. If they believe that letting star players skate in the Olympics is going to negatively hurt their bottom line, they might think twice about saying yes.