We know there are people out there who can hit the New York Yankees. Little did we know that a lot of them were former Bronx Bombers.
I
've looked at the players that have killed all
New York Yankees
over the years. You know them, the batters that shelled Yankee pitching and the pitchers that have blanked Yankee batters.
Trust me, there are plenty. This time, I'm going to look into former Yankees that have performed well against their former team from the Bronx. And trust me, this list shows that some of these guys might be more dangerous playing against them then they were playing on the Yankees.
A lot of these players started their careers in the Bronx while others joined in later, only to leave for a different team for whatever reason. Regardless, they all boast high batting averages against the Yankees every time they face them.
So, without further adieu…here are six of the biggest former Yankees who transformed from Yankee favorites to Yankee killers with a minimum of 20 games.
Winfield started his career in 1973 with the San Diego Padres and took the flight to the Bronx in 1981, lasting nine years with the Yankees before he was traded to the California Angels.
Winfield turned up his game after he left, especially against his former team. Maybe it was the hatred stemming from the feud that exploded with George Steinbrenner over his contract or maybe he just knew what the Yankees were going to throw him. Regardless, he did pretty well.
A career .283 hitter, Winfield batted .298 against the Yankees in 54 games, hitting four home runs in the process. While his batting average wasn't over .300, he still had a pretty good showing against his former team.
Let's just say the Yankees would rather have him on their team than play against him in the years after he was traded. Oh well, I guess lessons were learned.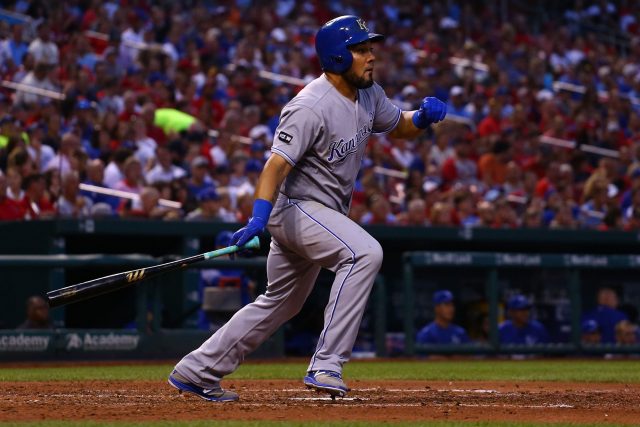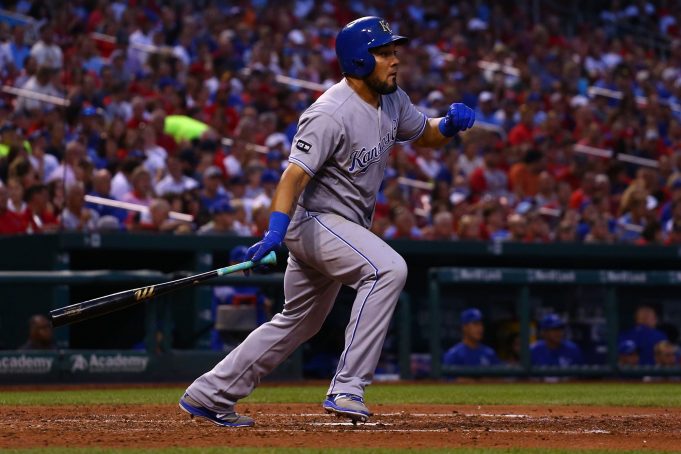 The Melk Man left the building in 2010. Since then, he's been a pain in the butt for the Yankees.
Melky has played 50 games against the Yanks since leaving. In those 50 games, he has hit nine home runs in 199 at-bats. He also has a .302/.349/.508 line against his former friends.
Now a foe, Cabrera has been a nightmare for the Yankees. Can you imagine if he stayed in the Bronx?
As a Yankee, he batted .269 in five years. Is it possible that the Yankees gave up on him too soon? It's too late now, as he's consistently hitting them every time they play.
Betemit spent two seasons in the middle of his career with the Yankees. Prior to that, his major league experience was in the National League.
In his two seasons in the Bronx, Betemit was a solid hitter and utility player, batting .253 with 10 home runs. Against the Yankees, it was a completely different story.
He clearly had fun in 26 games against his former club, hitting .310 with a pair of home runs and a pair of intentional walks. Two bombs aren't impressive, but his average speaks for itself. Clearly, the Yankees knew they had lost a potentially dangerous hitter.
Mike Lowell had a very short stint with the Yankees before moving onto greener pastures. But throughout his career, he ended up being a pretty solid Yankee killer.
Most of the 76 games he played for the opposition came with the Boston Red Sox. In those games, Lowell posted an impressive .314/.377/.506 slash line and slugged 12 home runs.
He also recorded five hits against the Yankees in the 2003 World Series, which ended being the most memorable series for very bad reasons.
Lowell was only a Yankee for a short time but he turned into an incredible hitter against his former team. You win some, you lose some.
Soriano left the team, played well and then found himself back on the Yankees to end his career. The issue is that when he left, he dominated the Yankees.
In 25 games against his former team, Soriano was an absolute stud, posting a .345/.402/.588 slugging percentage. That works out to a really impressive .990 OPS.
The Yankees did the right thing by bringing Soriano back because he was far more dangerous against them. He only batted .276 with the Yankees in his career but it's better than having him hit against them day in and day out.
Soriano made his triumphant return to the Bronx. Maybe there is hope for this next Yankee killer?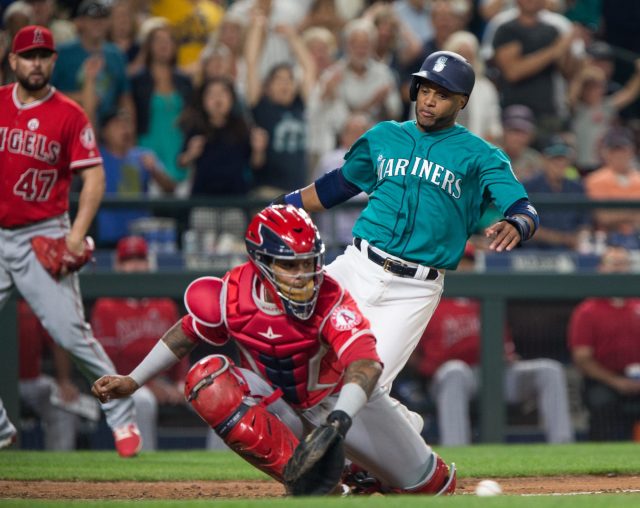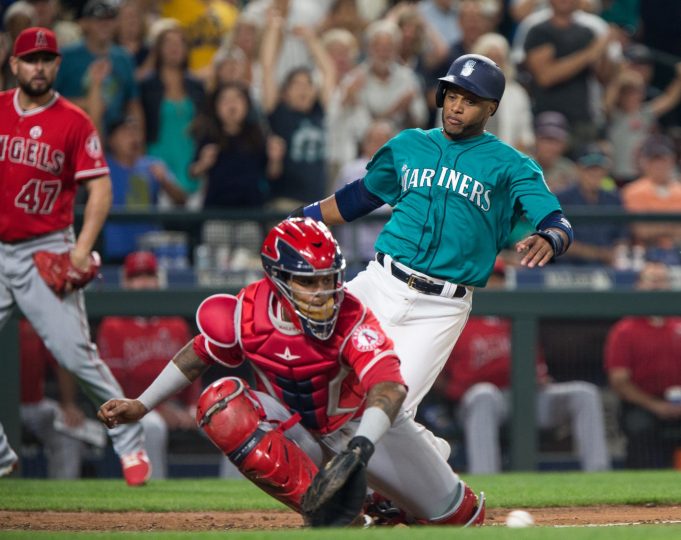 Don't Ya know who the No. 1 former Yankee-turned-current Yankee killer would be? Of course, it's Robinson Cano.
Cano went where the money was—Seattle—where he's had a pretty good career. However, his finest moments come against his former team.
Cano is by far one of the hottest former Yankees against his old friends. In 22 games, he is batting .345 with four home runs and 14 RBI. He also boasts a .400 on-base percentage and .529 slugging percentage.
However, nothing beats his success with the Yankees. A .309 hitter in nine years in the Bronx, the Yankees would take him back in a heartbeat.
It's the law of ex-Yankees to join another team and then come back to bite them in the butt. That's just how it works. These guys proved that and are still players the Yankees wish were on the team.