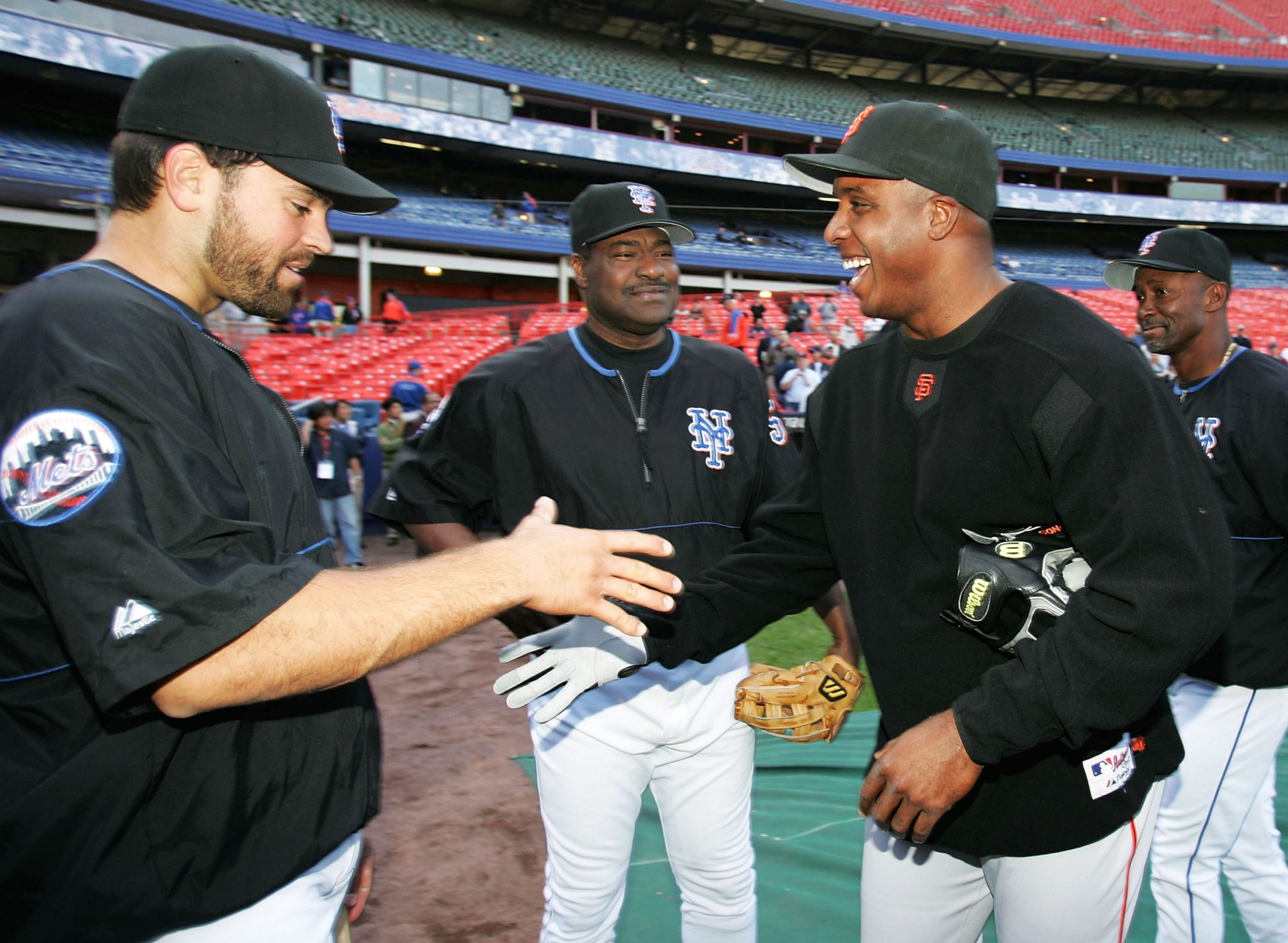 Don Baylor, who spent parts of his illustrious career with the New York Mets and New York Yankees, has passed away after losing his battle with cancer at the age of 68.
"Don passed from this earth with the same fierce dignity with which he played the game and lived his life," said his wife Rebecca, per ESPN.
Baylor played 19 seasons in the majors, including three (1983-85) with the Yankees. His first season in the Bronx was his best, when he hit .303 with 21 home runs, 85 RBI, and a .856 OPS. He also won the Silver Slugger Award that season.
We are deeply saddened by the passing of former Yankee Don Baylor. He was a great man & we send our thoughts to his family & friends. pic.twitter.com/3t3UavXPs8

— New York Yankees (@Yankees) August 7, 2017
His most prolific campaign came as a member of the California Angels in 1979. A then 30-year-old Baylor hit .296 with 36 home runs, 139 RBI, and a .901 OPS, good enough to be voted the American League's Most Valuable Player.
Only three players were hit by more pitches than Baylor (267), who led baseball in that category seven times. A four-time member of the 20-20 club, Baylor won his only World Series at the age of 38 as a reserve with the Minnesota Twins in 1987.
After his playing days were over, Baylor embarked on a successful career as a coach and manager. He was the first manager in Colorado Rockies history and would be named National League Manager of the Year in 1995. He spent six years at the helm in Colorado (1993-98), and would later manage the Chicago Cubs (2000-02).
He's one of only four people to win both an MVP Award and a Manager of the Year Award.
From 2003-04, he served as bench coach for the Mets under manager Art Howe. He also made coaching stops in Atlanta, Los Angeles, Milwaukee, St. Louis, and Seattle.
Baylor is survived by his wife, son and two granddaughters. Everyone at ESNY sends heartfelt condolences to his family and friends.