With just a few weeks left before the trade deadline, ESNY breaks down what the best trade options are out there for the New York Yankees.
Despite the Major League Baseball trade deadline still over a week away, the New York Yankees have already made a blockbuster deal with the Chicago White Sox, filling a few holes on their roster. However, this can't (and shouldn't) be the last move that they make this month.
---
---
While the Yanks got some much-needed bullpen help in the form of David Robertson and Tommy Kahnle and added corner infield depth with Todd Frazier, there are still weak spots on the roster that general manager Brian Cashman needs to address before July 31.
Here are a few pros and cons of realistic moves the Yankees could pull off before the deadline in order from the trades they should probably avoid to the one they absolutely need to get done.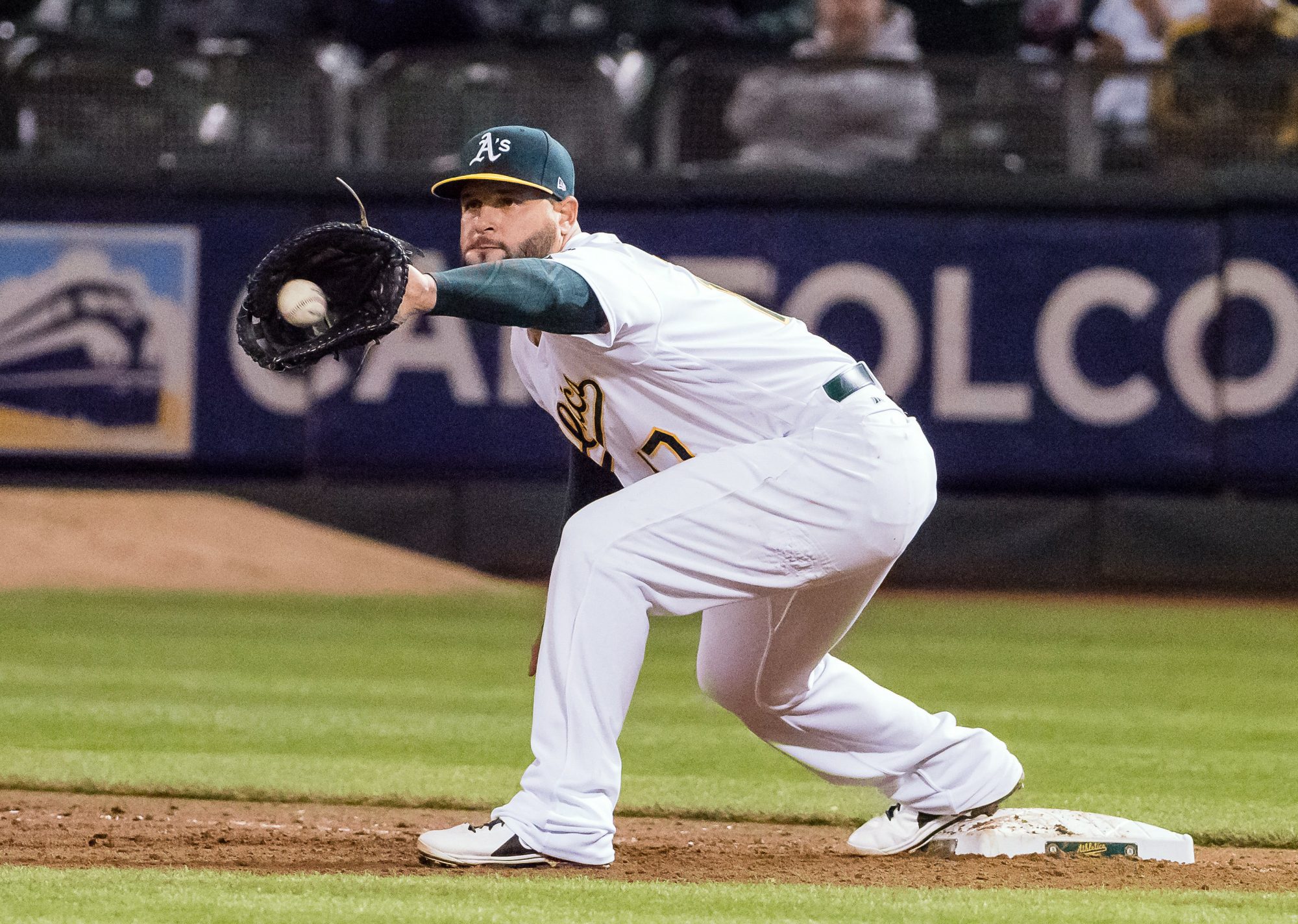 5. Yonder Alonso, 1B Oakland Athletics
After the Yankees acquired Todd Frazier, they announced he would be the everyday third baseman. This meant that now former third baseman, Chase Headley, would go over to first base and platoon with rookie Garrett Cooper. Still, however, the Yankees are considering bringing in a more established player to get security at first.
This is a move the Yankees should not consider too highly unless Alonso comes cheap, which he won't. Alonso is having a career year and was named to his first All-Star Game earlier this month.
In addition to that, Alonso is a free agent after this season. Would a half-year rental really be worth a decent prospect? With Headley on the roster already making $13 million for 2017 and 2018 and Greg Bird determining his season isn't over yet, the Yankees should definitely pass on the A's first baseman.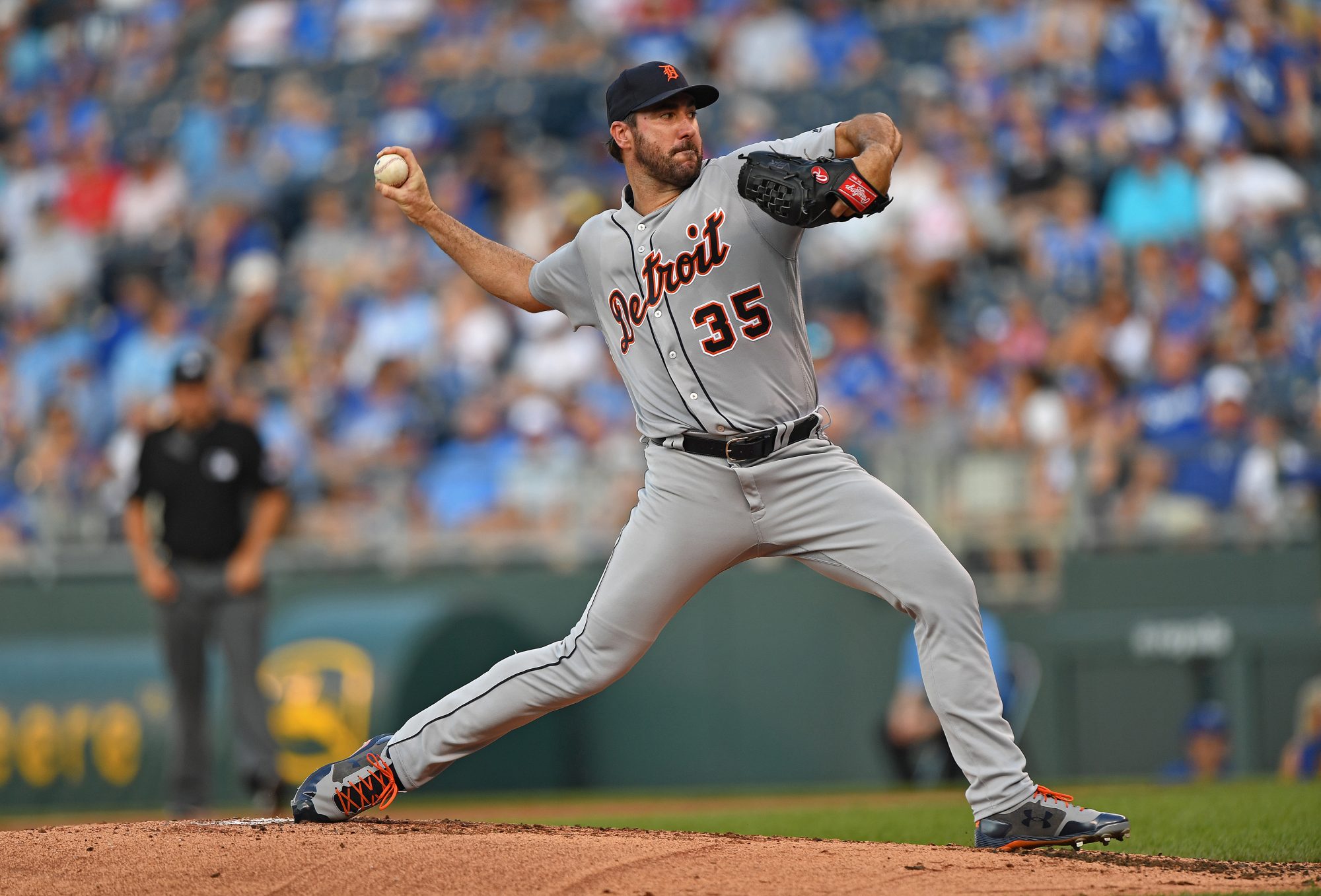 4. Justin Verlander, SP Detroit Tigers
The biggest void the Yankees must fill in order to solidify themselves as contenders this year is starting pitching and the remaining players on this list are all starters.
Verlander is one of the elite pitchers in baseball and has been for nearly a decade now. The Tigers have made it clear he is available for trade and they are willing to eat some of his contract in order to move him.
But the Yankees must tread carefully if they are to consider the former Cy Young and MVP award winner. Verlander is 34 years old and the Tigers are clearly looking to rebuild. They're going to want a high-end prospect for their ace and Yankees shouldn't part with a Gleyber Torres, Clint Frazier or Justus Sheffield for a player in their mid-30's.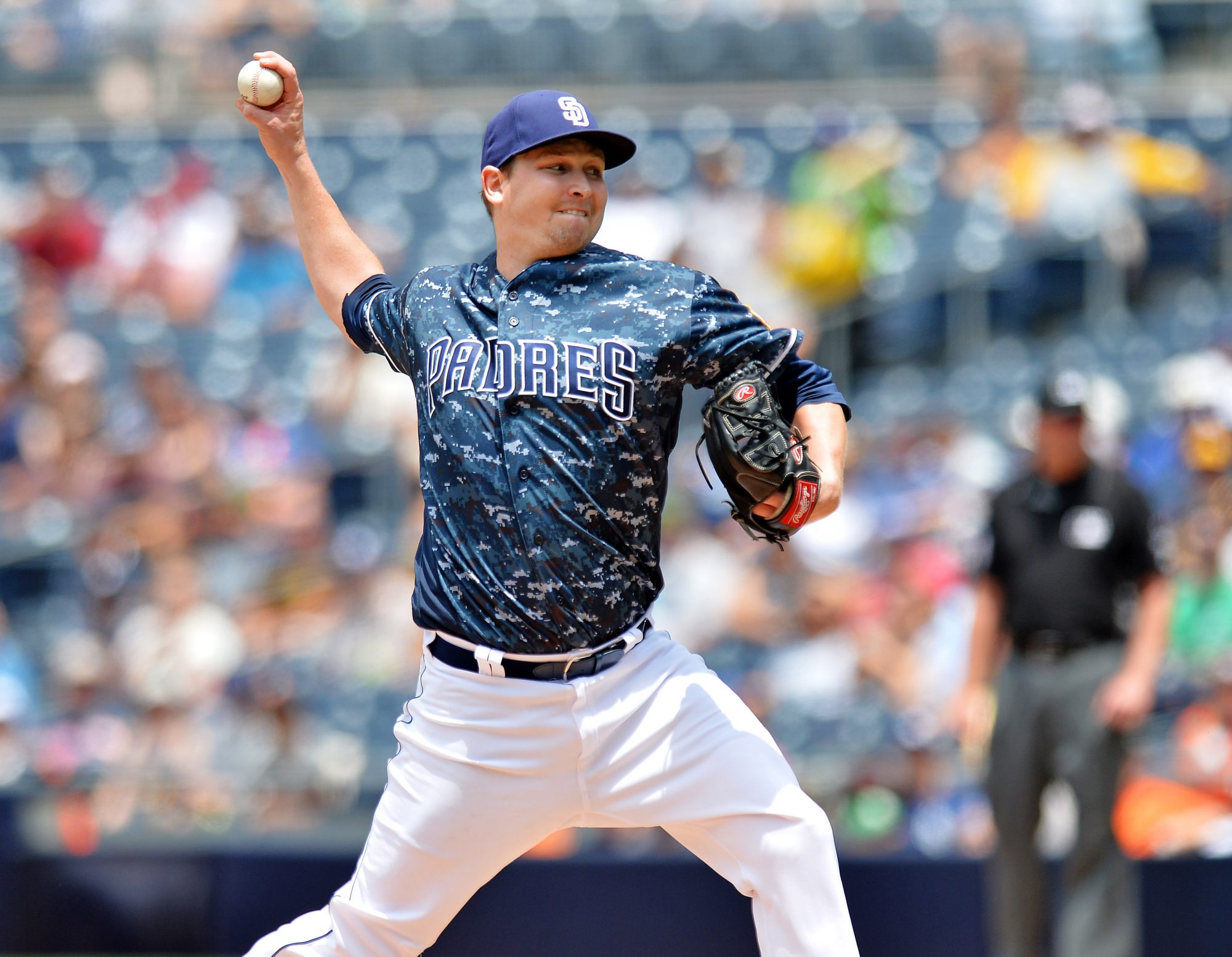 3. Trevor Cahill, SP San Diego Padres
Cahill would actually be a pretty good fit for the Yankees. He is a solid, middle-of-the-rotation starter. He doesn't make a lot of money and at only 29 years old, he shouldn't cost too much for the Yankees to acquire.
However, there a few downsides to Cahill. First, he is a free agent after this year. So if the Yankees trade a top-tier prospect and he doesn't re-sign, then it could be looked at as a huge loss for the stacked farm system. But if the Yankees trade a package of lower-end middle prospects, then it could be worth the risk.
The Yankees should hesitate though when negotiating with the Padres. When the Yanks needed bullpen help, the Padres reached out and offered All-Star reliever Brad Hand for Gleyber Torres. The pure outrageousness of that offer should be a red flag for New York.
If San Diego is asking for the second-best prospect in baseball for a middle reliever who hasn't had many good seasons before this one, then what will they be requesting for a consistent, middle-of-the-rotation starter?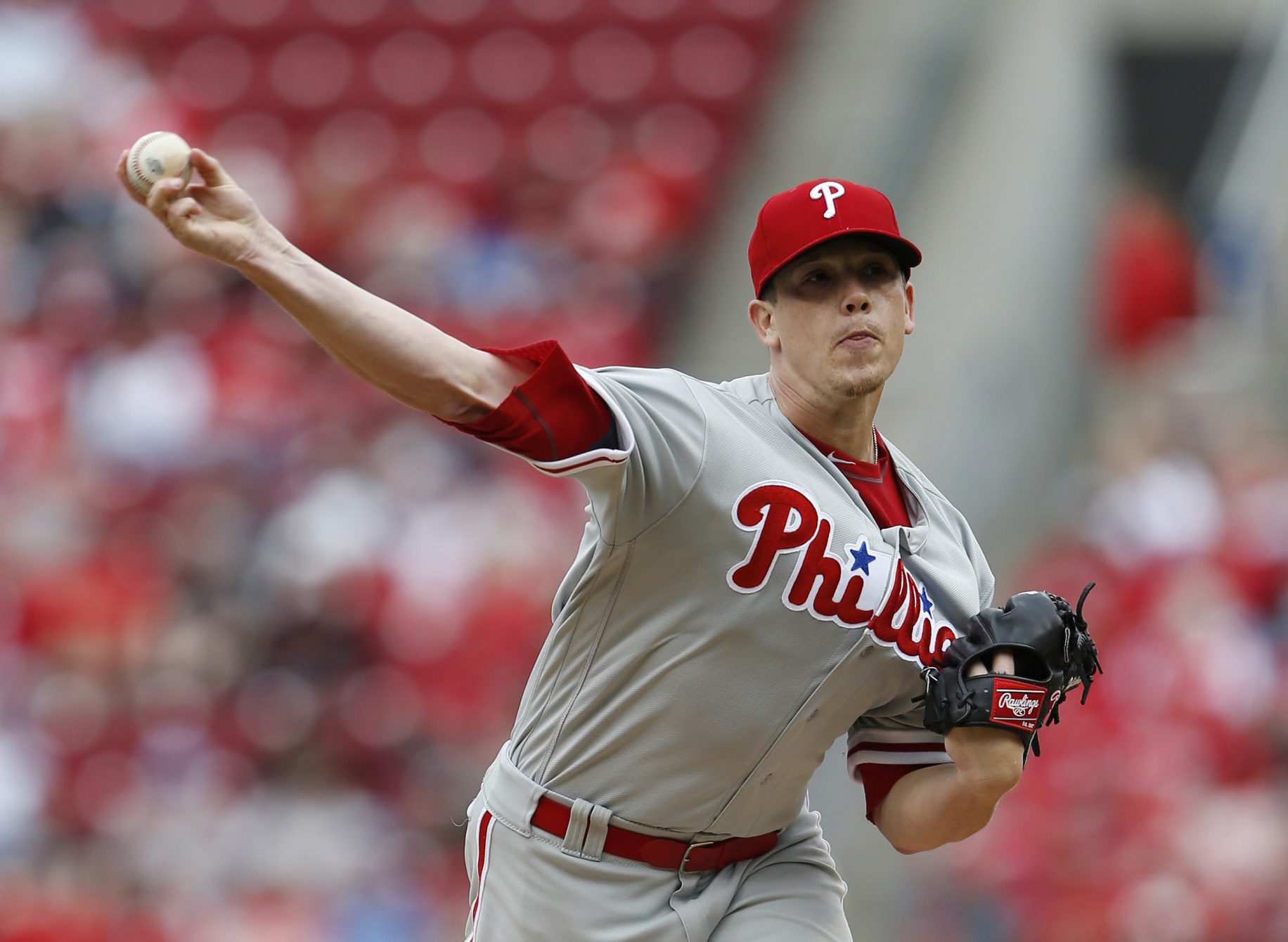 2. Jeremy Hellickson, SP Philadelphia Phillies
If one were to look at Hellickson's current contract with the Phillies, they'd write this potential trade off as completely insane.
Yes, Hellickson makes $17.2 million this season, but he is a free agent after this season. While they should try avoiding players that are free agents after 2017, this one is more worth it for the Yankees.
First off, he should come cheap. While Hellickson does get a good salary, he isn't one of the more elite pitchers in the sport. Because of this, the Phillies can't seriously ask for high-end prospects.
While Philadelphia has offered to eat a good amount of the 30-year-old's contract for better prospects, the Yankees could bite the bullet and take on most, if not all, of his contract for some middle-of-the-line farm players.
But why take on a lofty contract for a pitcher that isn't elite or even necessarily an ace? Simple: Because of where he spent the first five seasons of his career.
Hellickson started his career with the Tampa Bay Rays, winning Rookie of the Year in 2011 and posted pretty solid numbers for a majority of his time there. He clearly has good knowledge of and experience in the American League East. The Yankees are currently right in the thick of a tight division race and Hellickson's previous experience of the division would be a great intangible for the Yanks. Had the Seattle Mariners not snagged David Phelps, he would be on this list for the same reasons as Hellickson.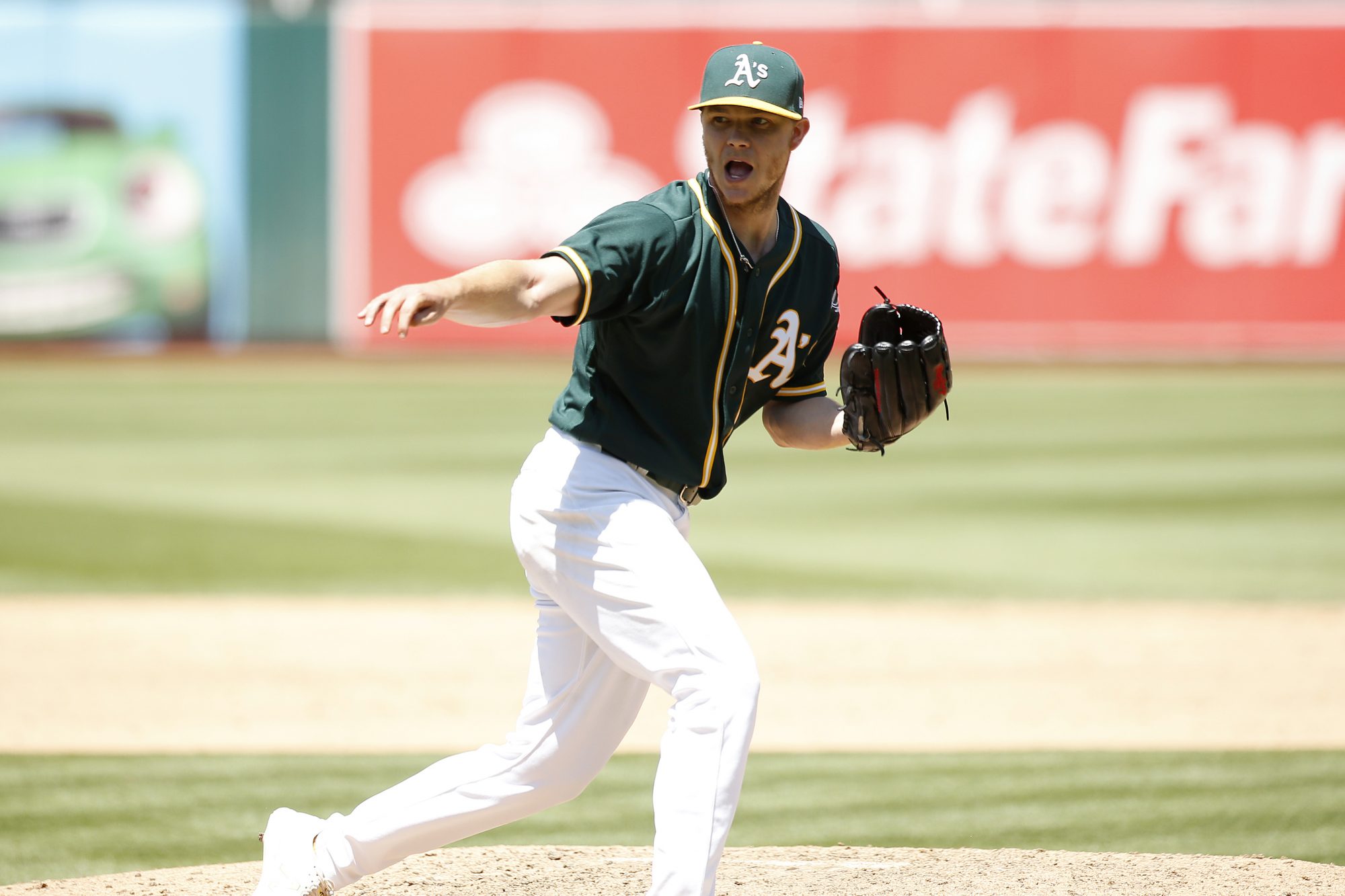 1. Sonny Gray, SP Oakland Athletics
This right here is the absolute No. 1 move the Yankees need to make this trade deadline. It's no secret the Yanks need a bonafide ace in order to make a run either this or next season. Masahiro Tanaka has not been the pitcher he is capable of being (and still has a partially torn UCL but nobody wants to talk about that anymore) and while All-Star Luis Severino has seemingly taken the role of ace, he can't do it alone.
Sonny Gray, 27, is the one player this year the Yankees should trade higher end, close to Major League-ready prospects for. Not as high-end as Gleyber Torres or Clint Frazier, but definitely a package led by Jorge Mateo and Miguel Andujar. While this seemingly goes against the "new" Yankee code, it makes too much sense not to pull the trigger.
He would also be under club control until 2020. Most of the other listed players here are free agents after this season and could potentially leave after this season. Gray would be with the team for seasons to come and may even be on the staff that helps lead the Yankees to title No. 28. 
---
---
All in all, Cashman is not done making moves yet. It's just a matter of who they bring in and how much they're willing to part with. Needless to say, the rest of July will be a crucial one for the future of the Bronx Bombers.