I'm just here to remind you of all the cringe-worthy players the New York Yankees have kept employed over the seasons.
Pride, Power, Pinstripes. That motto doesn't always come easily to the New York Yankees.
And for fans, cheering on all Yankees players isn't so easy every season. There are ups and downs on that roller coaster ride to the playoffs every year and we manage to hang with them, every step of the way.
Whether we'll admit it or not, it seems like every year there is at least ONE player that makes us cringe. They run hot and cold at the drop of a hat. They make an amazing play only to follow it up with a Bill Buckner-esque error.
They are the most frustrating players to watch and yet, we continue to watch them play every. single. day.
Here we go, ladies and gentlemen. Take a gander at some of the most frustrating Yankees players to grace the team in the last seven years.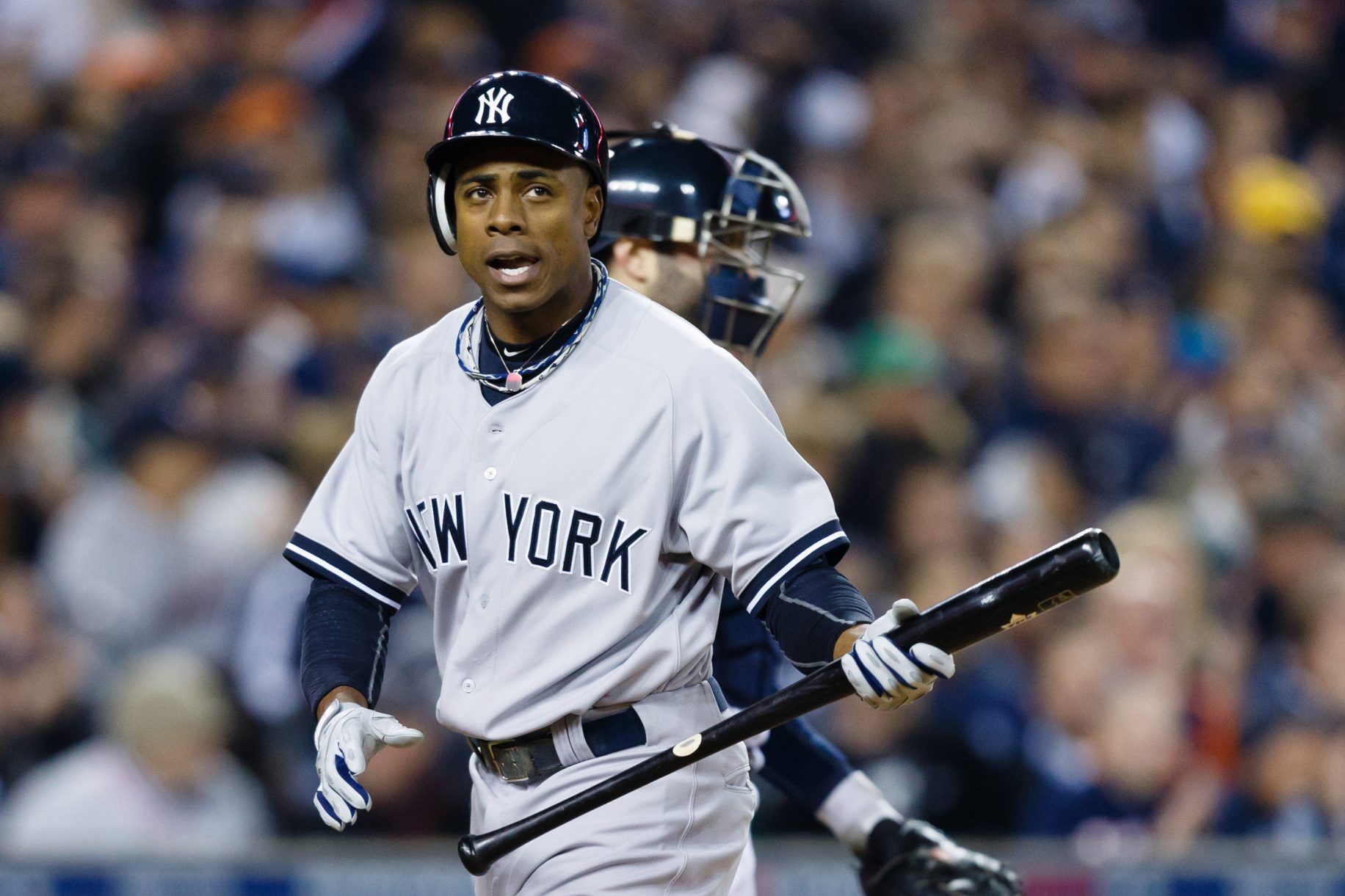 Are you wondering why he's on the list? Because despite his 43 home runs during the 2012 season, he struck out consistently.
He compiled a .232/.319/.492 line but that's just the problem. Despite his massive power display, he batted .232, struck out 36 more times and stole fewer bases.
We were expecting the Granderson that launched 40+ home runs and stole 25 bases from last year. Instead, we got this far superior version.
With their starting center fielder batting in the low .200s, the Yankees were barely floating above the water. Granderson may have shown off the power but he certainly turned into unbelievably frustrating all-or-nothing hitters for the 2012 Yankees.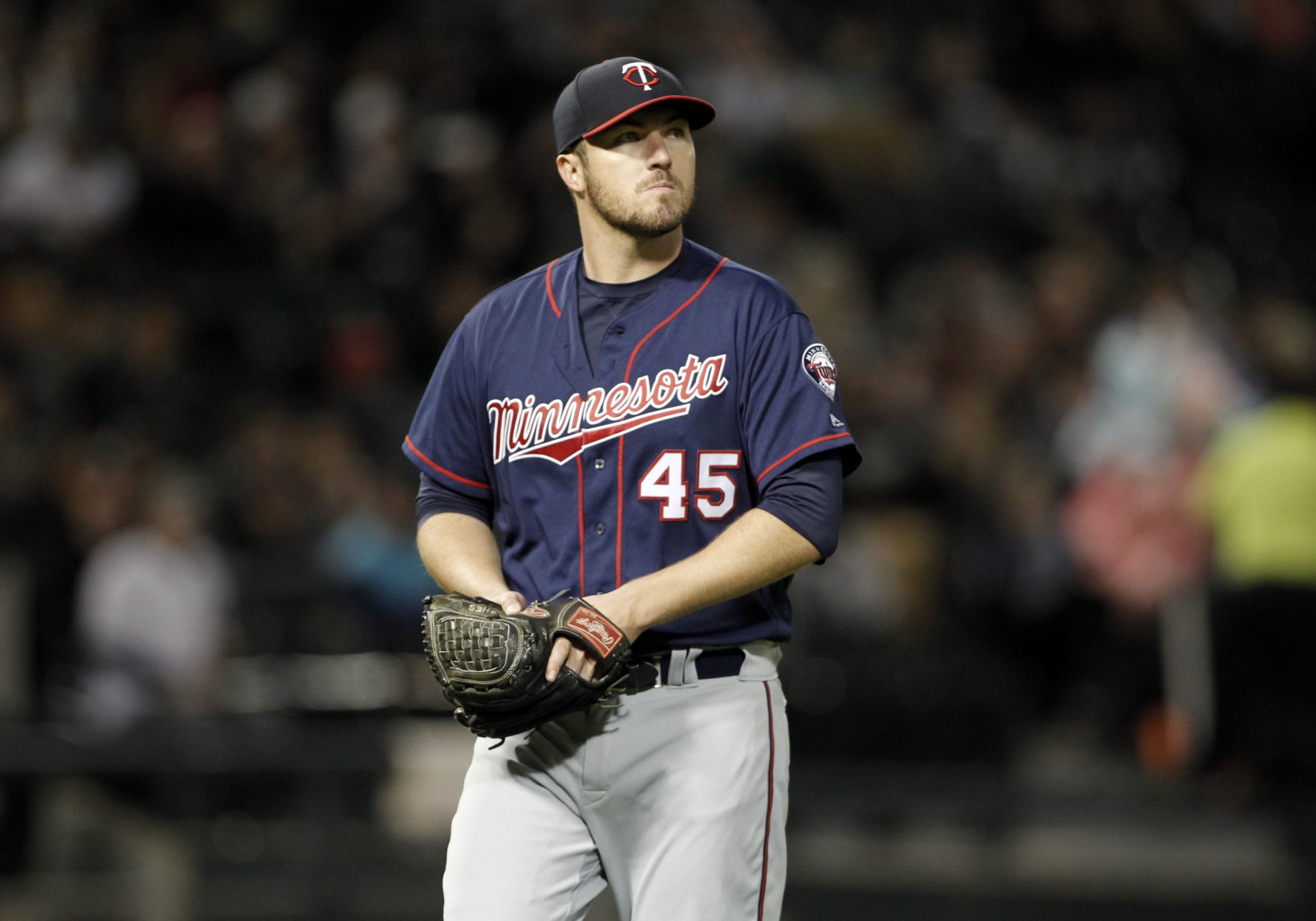 A former top prospect for the Yankees, Phil Hughes stuck around for far too long in the Bronx. 2011 and 2013 were the perfect examples of that.
Hughes came off an impressive 18-win season in 2010 so the Yankees were, no doubt, expecting more. What they got was an injury-shortened season where his ERA ballooned to 5.79.
He returned in 2012 looking stronger and put together a solid season before coming back for 2013 with a 4-14 record and a 5.19 ERA.
Ouch. In 2013, he allowed 170 hits in 145.2 innings. He could not find his groove again.
The Yankees had such faith and Hughes kept stringing them along before they finally cut the strings after 2013. But when he was there, he frustrated the hell out of every fan. You never know what you'll get with Phil Hughes.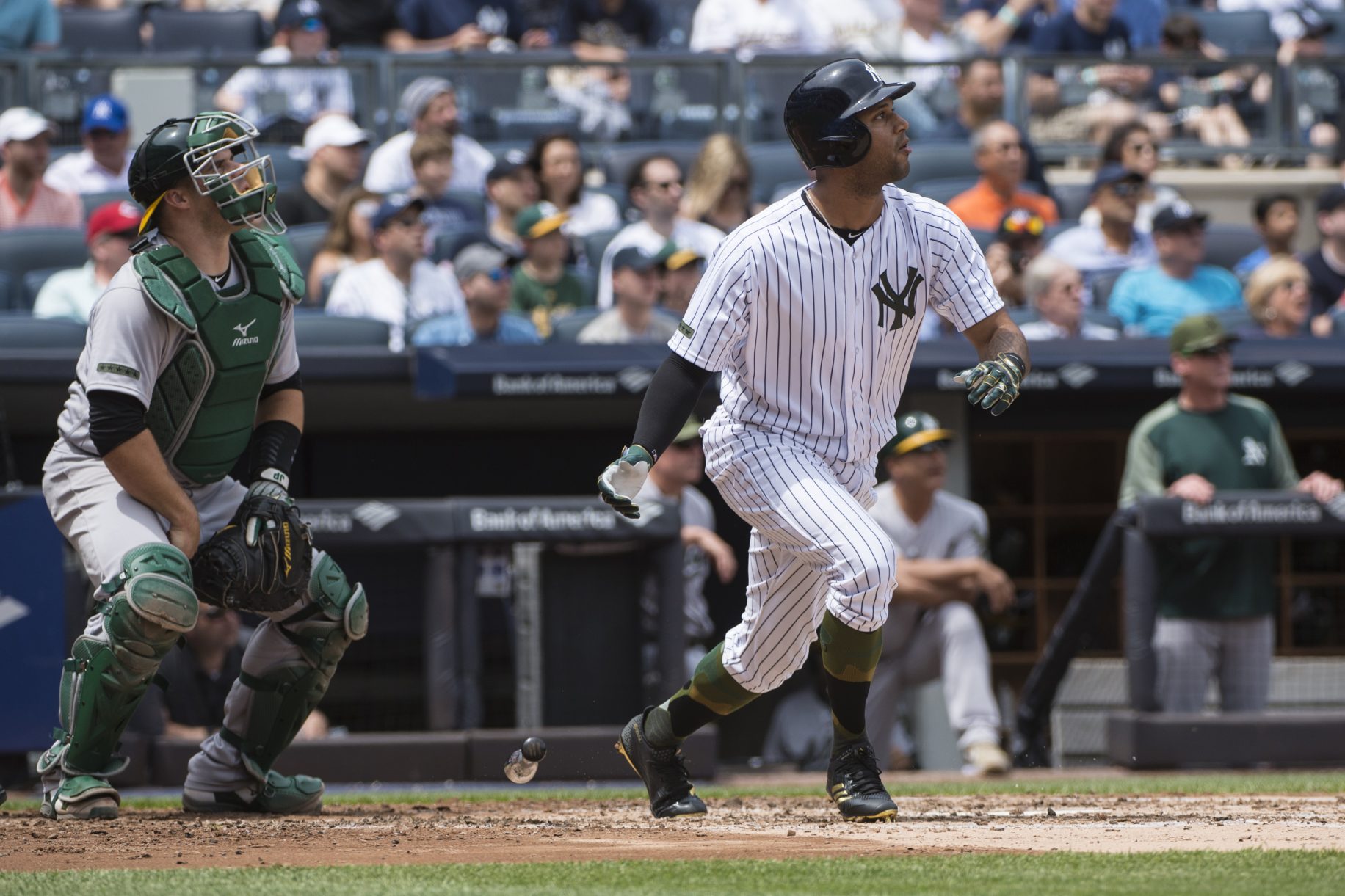 It seems ridiculous right now, but yes, Aaron Hicks used to be on everyone's list. That was just last season.
Hicks came over in a trade with the Minnesota Twins and was expected to immediately make an impact for the Yankees. Well, he disappointed greatly.
If we had to choose one word to describe his 2016 campaign, it would be "frustrating." Hicks turned that word into his middle name after compiling a .217 batting average and hitting eight home runs in 123 games. This year he has already reached that total in home runs in far fewer games.
Every time Hicks came up to the plate, he seemed to get out. He made Yankees fans cringe every time he stepped up to the plate. He just didn't have it…thank goodness he found that talent this year.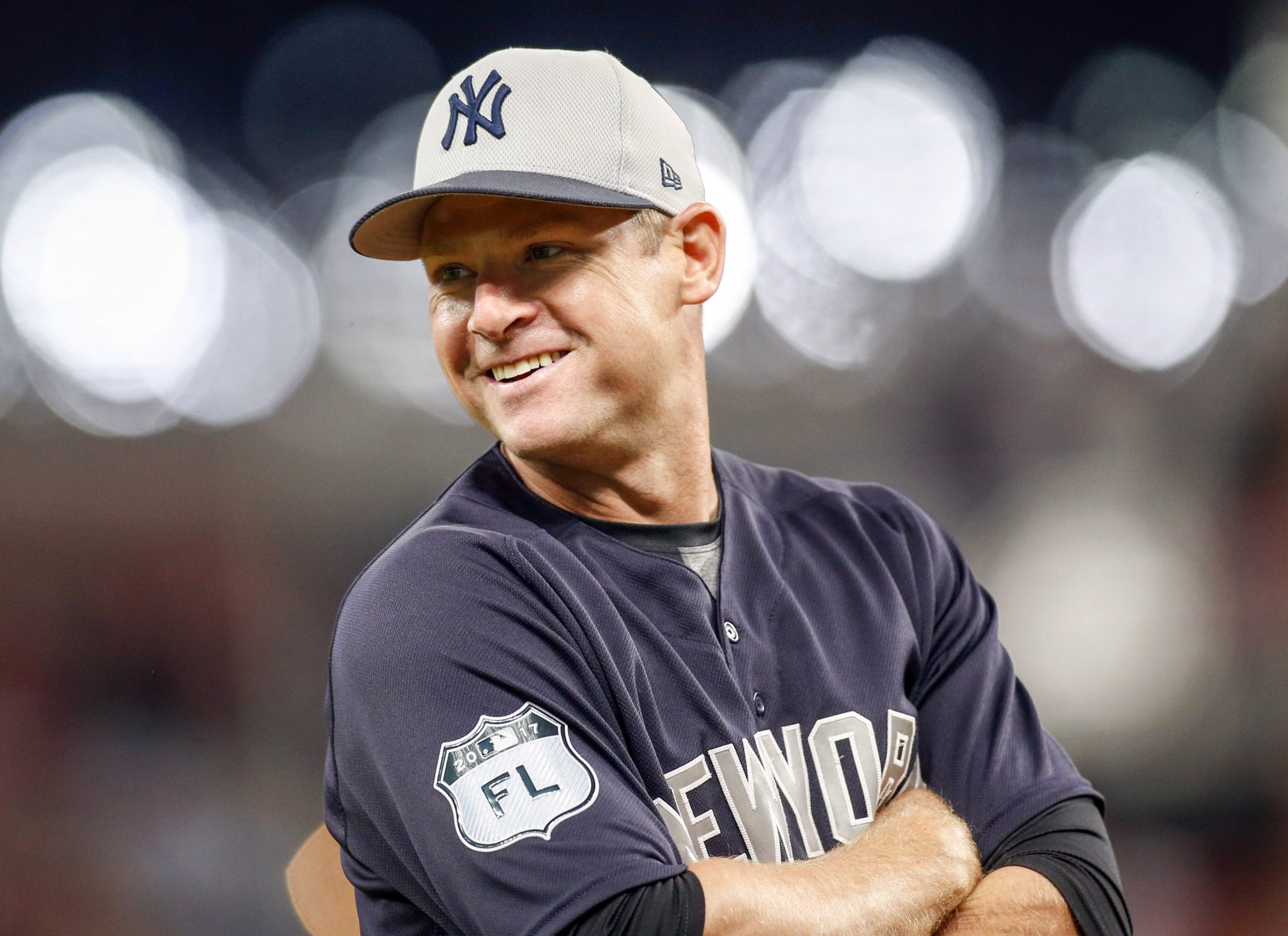 Of course, Headley will be a part of the list. He has an astronomical start to the season and has since turned into everyone's favorite player to hate.
Headley's start gave us hope that he would be stepping it up this season. However, his downward spiral has since had fans calling for his head.
Headley has posted a .232/.308/.347 line and has simply looked dismal at the plate. Not only that, but each time Headley winds up to make a throw across the diamond, fans are holding their breaths.
At third, he has a .935 fielding percentage, already with nine errors on the season. As fun as it was to watch him when he was on fire, it has been beyond frustrating watching him these past few months.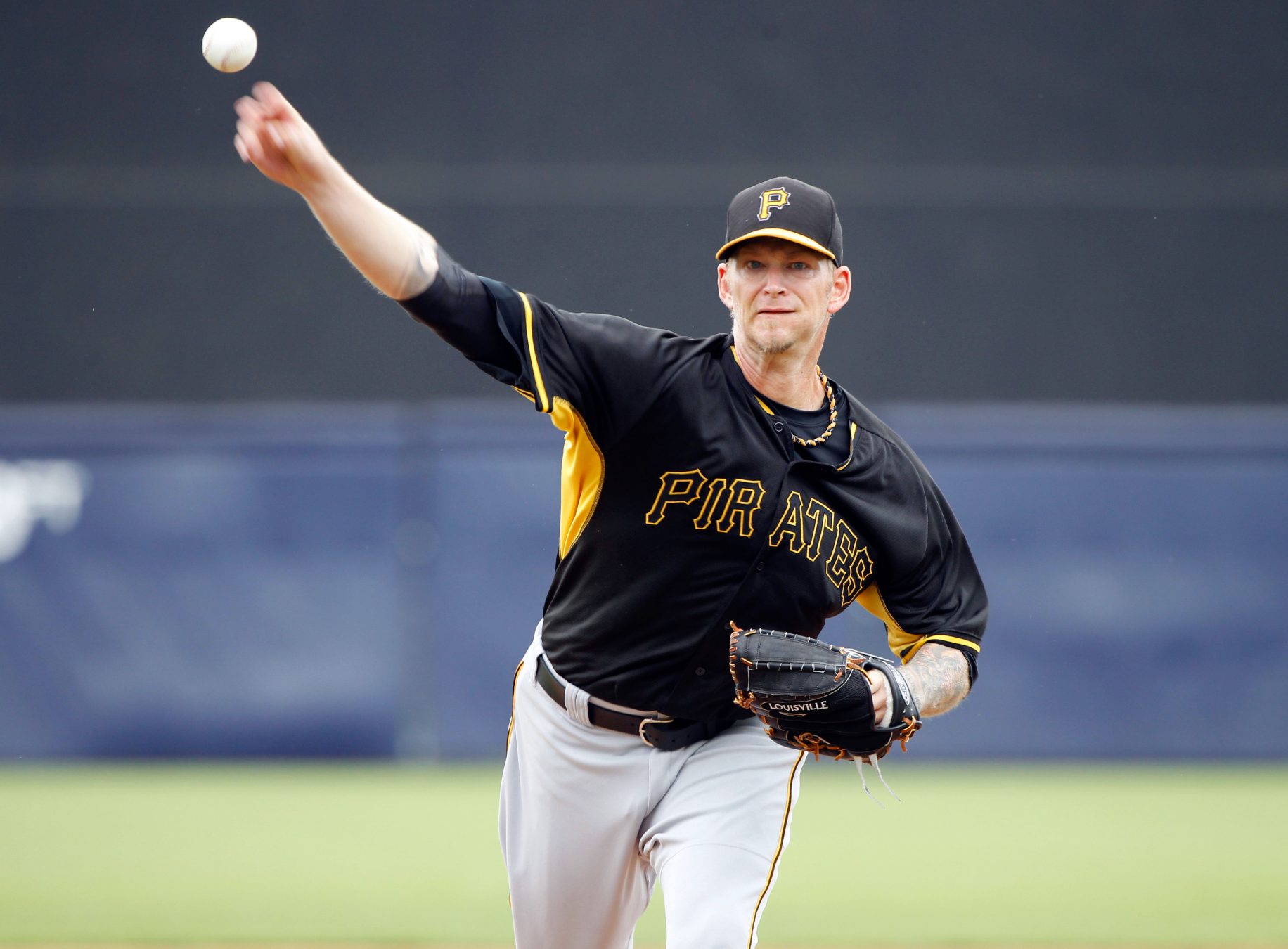 The Yankees were expecting World Series Championships with the acquisition of A.J. Burnett. They got one in 2009 but come 2010, Burnett was the most frustrating pitcher they had ever seen.
Burnett played a huge role in the 2009 postseason that entering 2010, the Yankees were expecting a huge season from him. However, he followed up that campaign with a 10-15 record and a career-high 5.26 ERA.
Burnett was striking out fewer batters and allowing way more hits than in the past and you could almost guarantee any time he stepped out on the mound, the game was lost. It was that bad with Burnett.
I, for one, refused to watch when he was pitching, simply because his lack of command and perchance for giving up early runs was highly discouraging. Sorry, Burnett, but you weren't exactly the easiest to work with.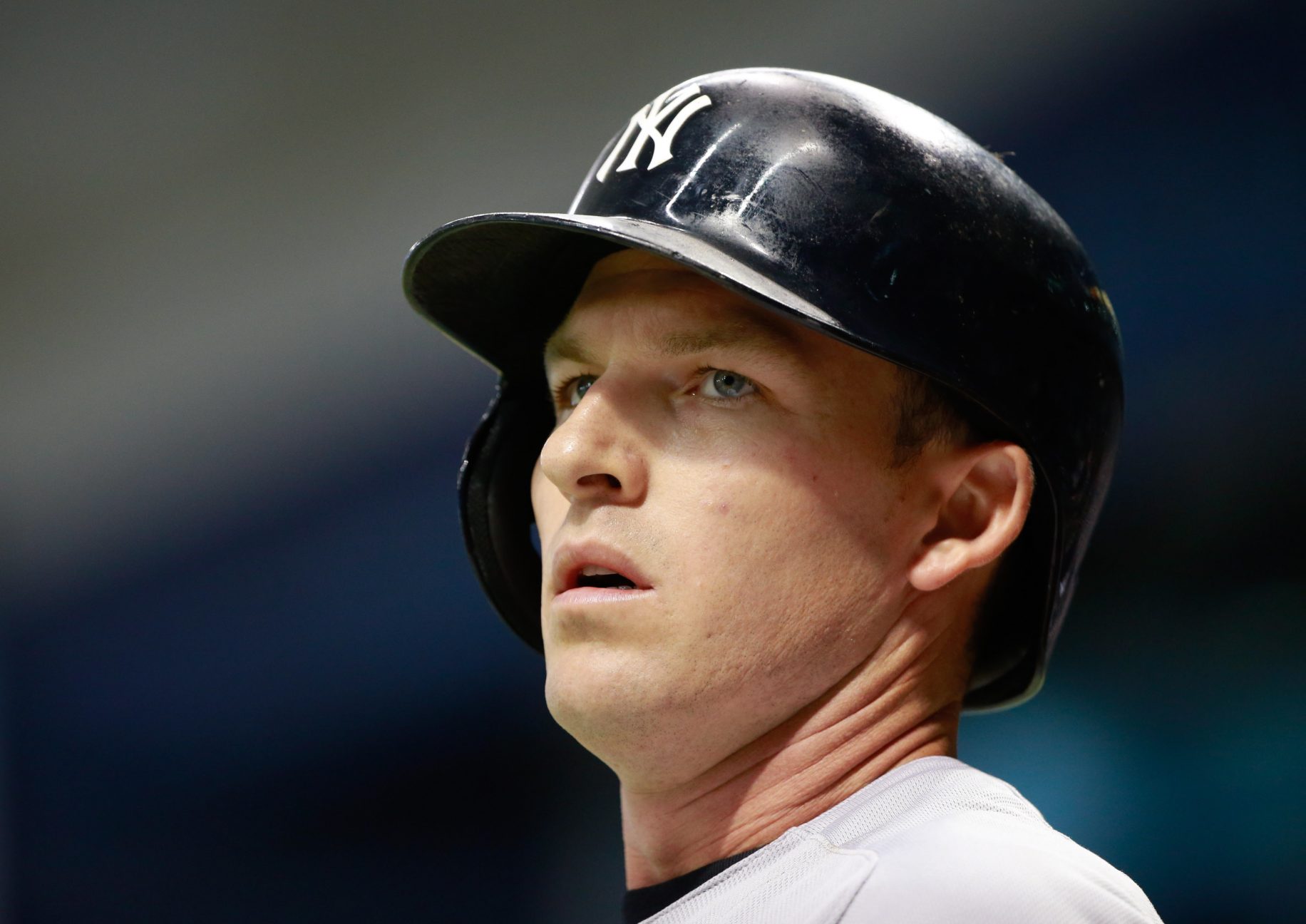 Did Stephen Drew EVER reach above .200 when with the Yankees? Yes, but barely. That pretty much sums up why Yankees fans never got on the Drew train.
Drew played in 131 games and only managed a dismal .201 batting average. He just, well…he honestly did not look good.
He had his moments. He pinch-hit for Brett Gardner and crushed a grand slam in Baltimore. The problem was, he couldn't do ANYTHING at any other time.
He came through in the clutch but ask him to get a base hit to break up a no-hitter? No way. Drew was the guy you hated to cheer for and the Yankees kept him around for far too long.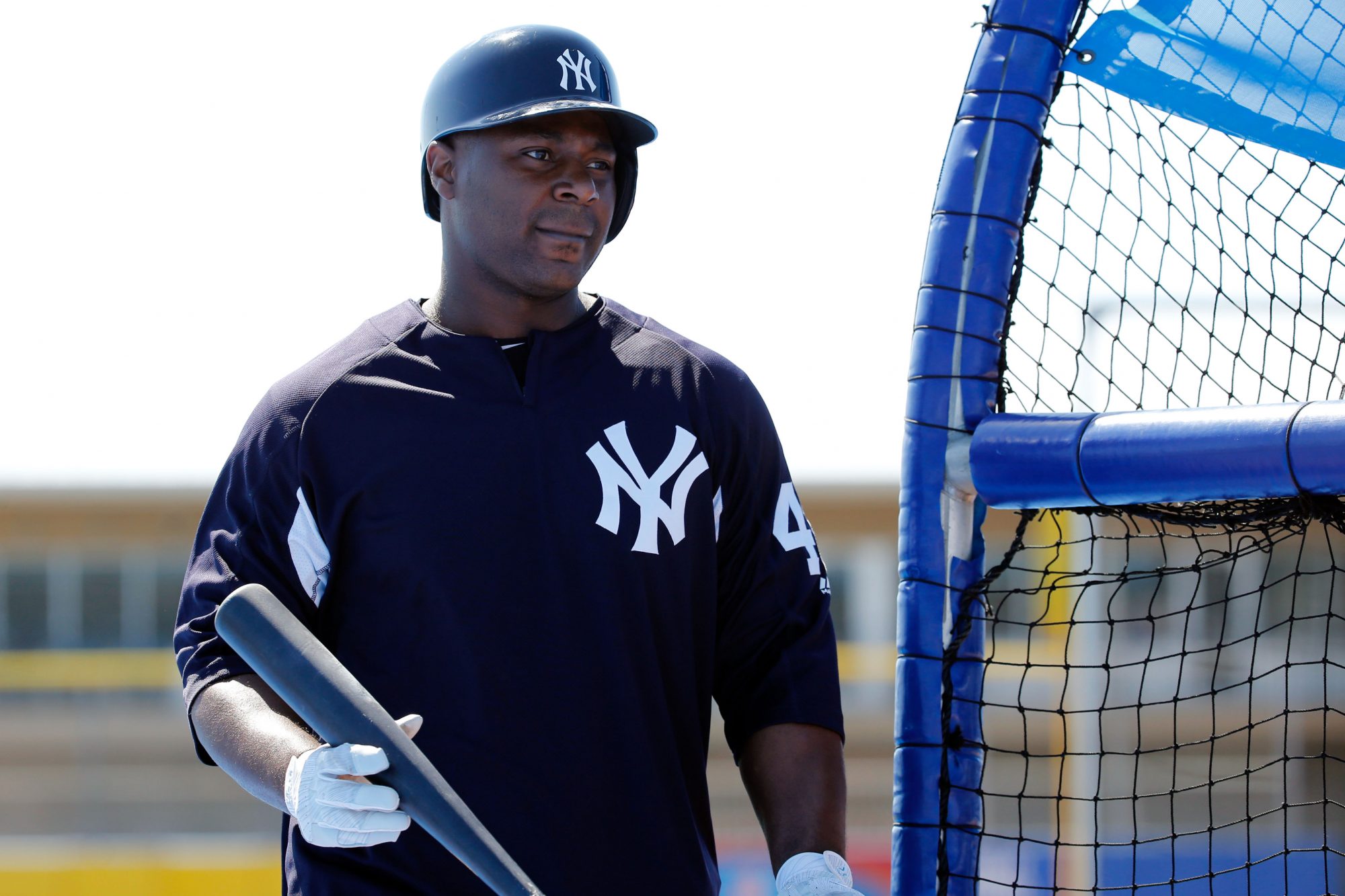 One game, he's spectacular. The next? 0-for-4 with three strikeouts. Hey, that's just Chris Carter. Doesn't make it any less frustrating.
The Yankees figured they were picking up a steal by snagging Carter on a short-term deal. Last year's Co-Home Run Leader in the National League is not a title you can ignore.
However, Carter has just looked dismal this season. He has struck out far too much and only hit a few home runs, which is what he was signed for. Then when he does well, he follows it up with a horrific performance.
Oh, and he strikes out with his eyes closed. Basically, he's so frustrating that he can't even bear to watch himself play. Now you know how we feel, Carter.
There you have it! Any suggestions or other players to add to the list? Feel free to comment below.