Not everyone can have a true Bronx tale. These former New York Yankees busts ended up being pure gold after leaving New York.
The New York Yankees are doing incredible right now, to say the least. They are dominating opponents and sit comfortably atop the American League East, despite experts deeming them doomed from the start. During this rebuilding year, they've gotten rid of dead weight and entered the season with new life and fresh, young faces. They are rebuilding team chemistry and making the New York Yankees the team to beat once again.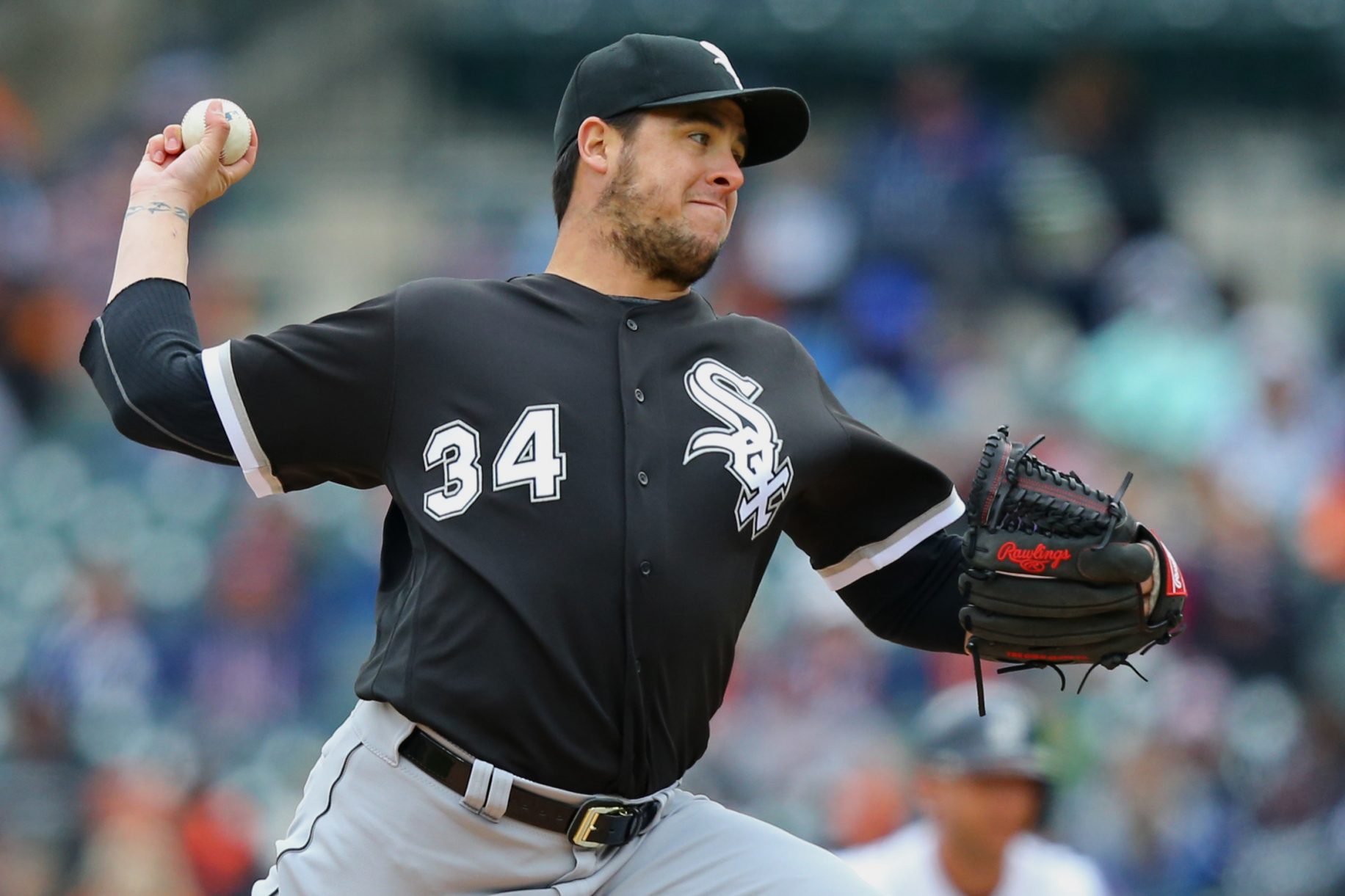 Let's talk first about the most recent success story to come out of the Bronx…despite his absolutely horrific appearance in pinstripes. Swarzak joined the Yankees in 2016 and was expected to be a strong middle reliever to bridge the gap from starter to closer. However, that dream vanished quickly as Swarzak crumbled under the pressure. In 31 innings pitched in 2016, Swarzak gave up 28 hits and posted a dismal 5.52 ERA. Included in that was his role in allowing the Toronto Blue Jays to come back from a 6-0 deficit back in August. Today? Swarzak elected free agency at the end of the 2016 season and signed with the Chicago White Sox, where he is revered as a God. Swarzak had pitched 19.2 scoreless innings until giving up a three-run home run to Mike Trout Wednesday night. With that, Swarzak has pitched to the tune of a 1.37 ERA and a 0.46 WHIP this season. Maybe his story just wasn't meant to be in the Bronx spotlight.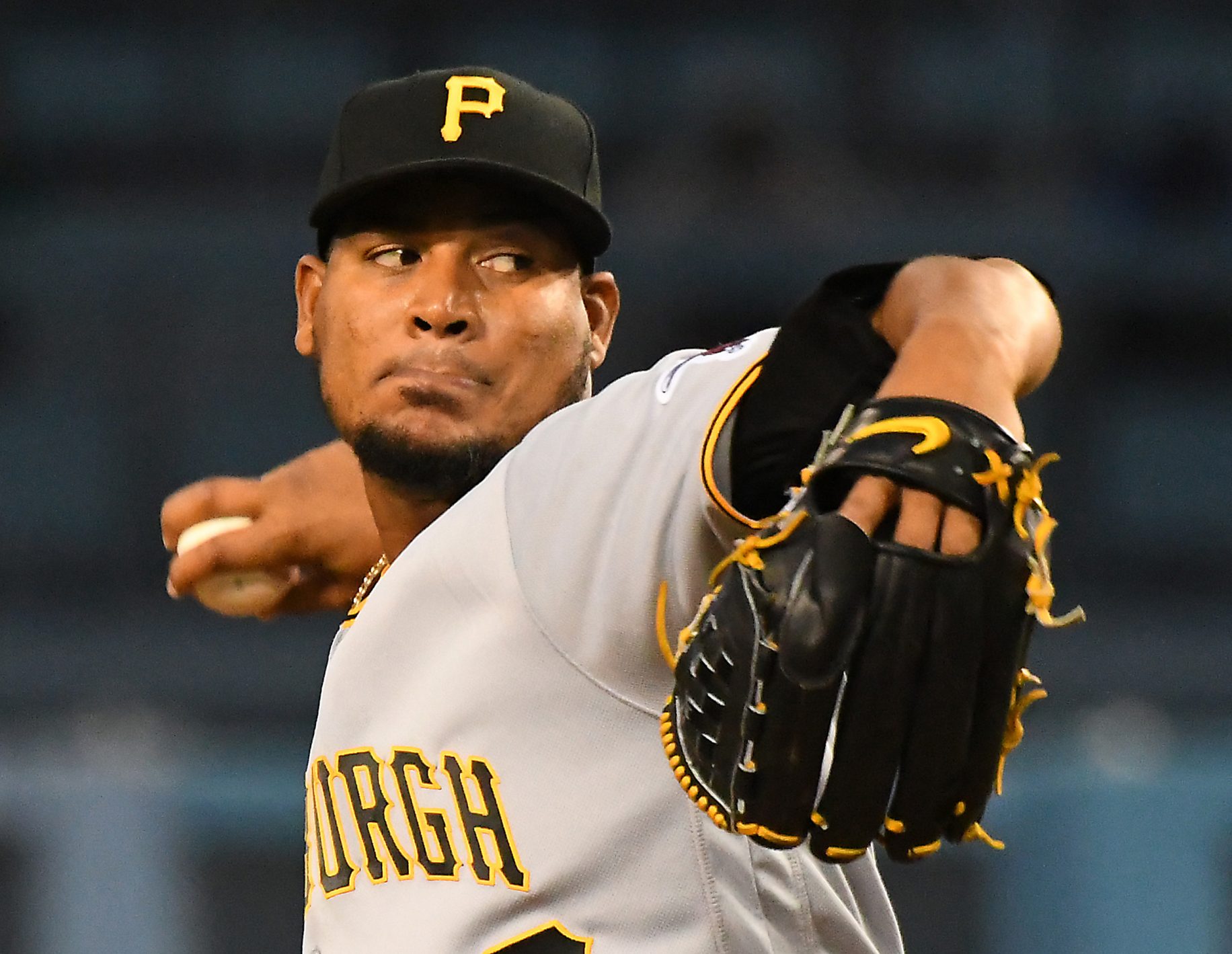 Another Yankee of the last few years, Nova turned his career around with one simple move to the Pittsburgh Pirates. The 30-year-old veteran was traded to the Pirates after being unable to preserve a lead for the Yankees. After six full seasons of testing out the pitcher who was dubbed "the next big thing," the Yankees realized it was time to let him go. Maybe it was his consistently high ERA (4.90 in his final season with the Yankees). Maybe it was the incredibly high amount of home runs he allowed. Maybe he just didn't fit in their plan with what he showed the Yankees so far. Regardless, his trip to Pittsburgh has done him wonders. Since joining the Pirates, he has a 2.80 ERA. In 19 games, he has only walked seven batters while striking out 85. Nova wasn't much with the Yankees. Maybe going to Pittsburgh allowed him to reach his full potential and the Yankees just gave up too soon.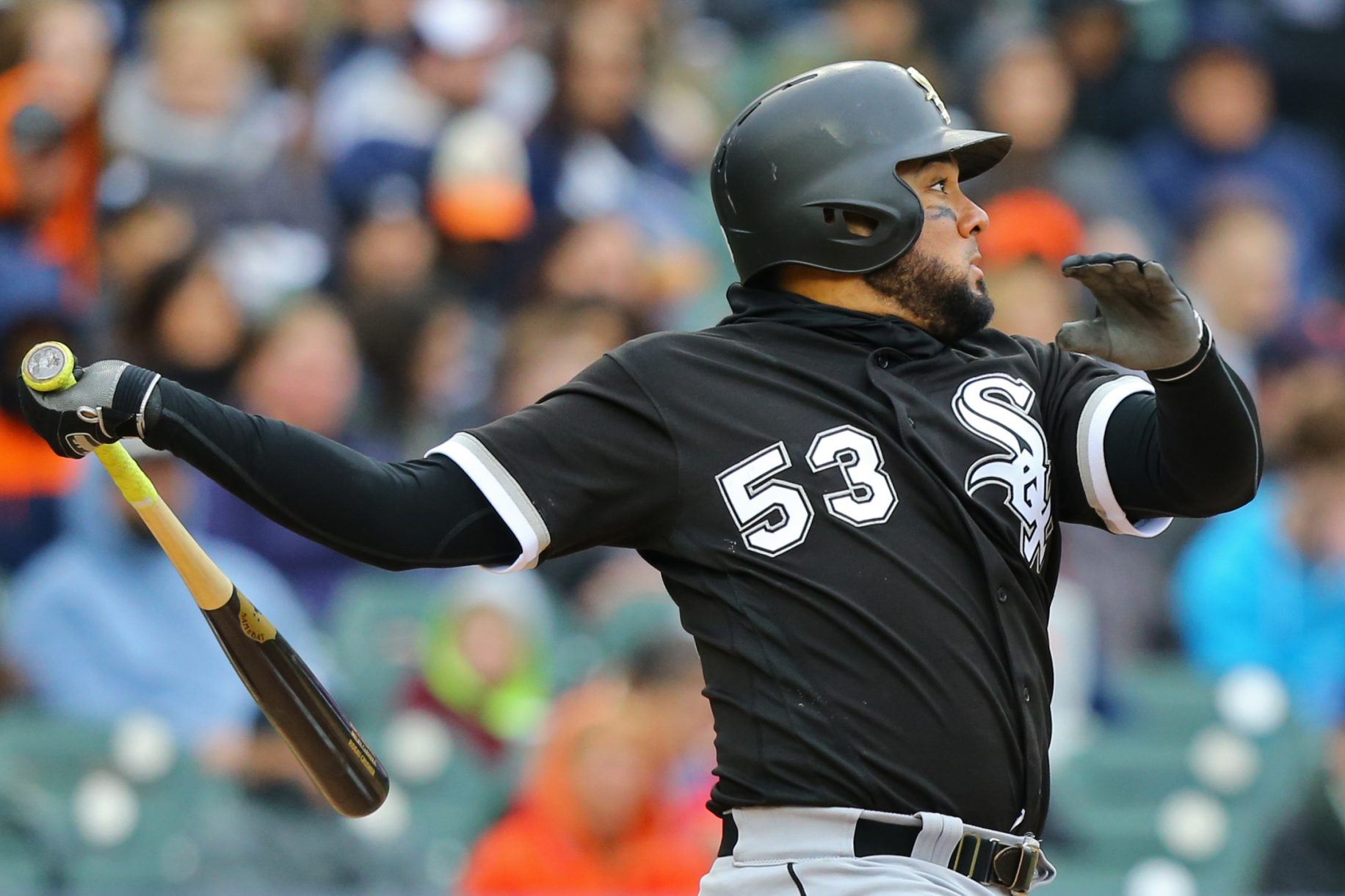 Melky Cabrera was not bad by any means. He was just better outside of New York. Cabrera was called up for a short amount of time in 2005 and then spent the next four seasons trying to prove he was worthy of a starting spot. The Yankees gave it to him. While he batted a decent .269 during his time in the Bronx, his defense was just okay. He was an exciting young player, which was exactly what the Yankees wanted to see. However, they cut him loose before the 2010 season.
Did your inner self just scream when you read his name? Because mine did. Terrible memories come flooding back when Burnett's name is uttered and that's enough to tell you that he was CLEARLY a fan-favorite in the Bronx. Burnett was signed by the Yankees after he dominated them for a few years on the Blue Jays. The Yankees were expecting an ace and got a bum. During three seasons in the Bronx, Burnett averaged a 4.79 ERA. During two of those three years, Burnett posted his two highest ERAs of his career (5.26 and 5.15). He was horrific, in a word. Then he went to Pittsburgh and, like Nova, he seemed to find his groove. He was an ace for the Pirates, posting a 35-28 record in three seasons with a 3.34 ERA (his lowest on any team). It seemed the Burnett could always figure out how to beat the Yankees but couldn't figure out how to help them. Oh well, that's a three-year stint we've put in the past. It's interesting to look back on players that performed so poorly for the Yankees only to be studs elsewhere. There are other players who have gone to other teams and completely dominated only the Yankees.
---
---
It will forever be a mystery. However, at least we know that if a player isn't working for the New York Yankees, they can still have a career if they go to Pittsburgh.