The New York Yankees have given a preview to what hats the players wear for Derek Jeter's number retirement ceremony.
Before the New York Yankees play with one of the best teams in the American League on Sunday, they will retire Derek Jeter's iconic jersey number and put him with other Yankees' legends in monument park.
To commemorate the special day, the Yankees will wear this New Era hat before the game with a special Derek Jeter patch: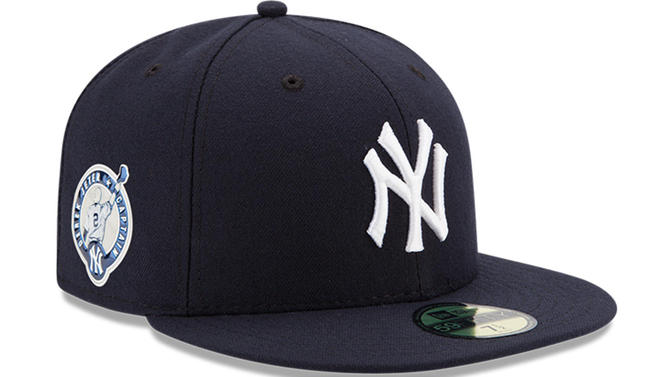 Since Sunday's game is also Mother's Day, the team will have to change hats with a different color scheme by the time first pitch roles around. The commemorate patch for Jeter's ceremony will remain on the hat: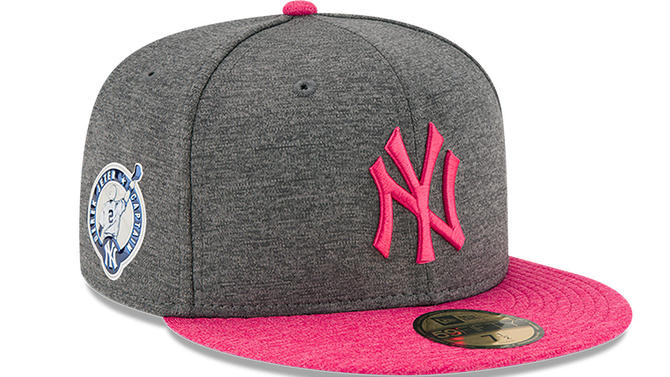 Sunday's game will be aired on ESPN as part of Sunday Night Baseball and will conclude a four-game set between two of the best teams in baseball at the moment.