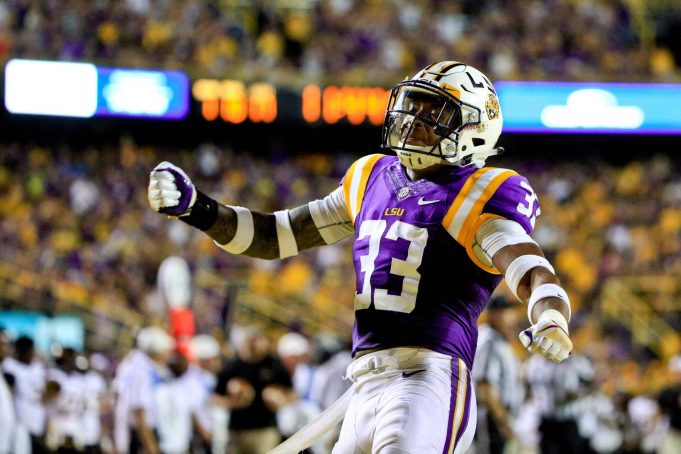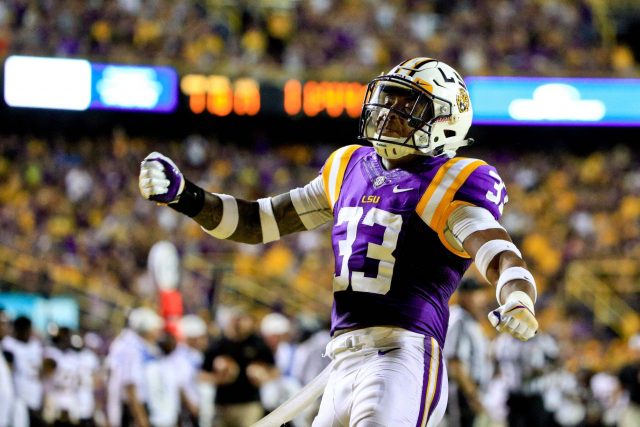 The New York Jets took Jamal Adams, Safety, out of LSU with the sixth overall pick last week. This week he went back to his high school.
We all knew that New York Jets' newest star, Jamal Adams, was good at football. If you've seen his highlights , you know they're full of punishing hits, acrobatic interceptions and spectacular plays.
But none may have been as juicy as this one from today.
Jamal Adams returned to his high school to show the young kids how it's done. Unfortunatley, the damage he did to this poor kid may end up as the irreparable type.
✅ Get drafted by the @nyjets
✅ Go back to your high school
✅ Show the kids how it's done@TheAdams_era showing off ?

(Via @DHDMalc) pic.twitter.com/Lfx160DJeb

— MaxPreps Football (@MaxPrepsHSFB) May 3, 2017
I mean good lord. Don't get me wrong, if Jamal came to my high school I'd love for him to show me some moves, but not like that. I'd rather be watching and learning from my friend's mistakes.
Moral of this story? Don't challenge Jamal Adams. He's a bad, bad man on either side of the line of scrimmage.