Every year, The Masters marks the beginning of golf's four majors. Can Dustin Johnson finally snag that elusive Green Jacket in 2017?
C
BS calls the Masters, "A tradition unlike any other," and not only is it the one major played at the same course every year, it is also the only major in which players can show themselves on Golf's grandest stage, Augusta National Golf Club.
This year may be one of the most exciting in recent memory. With the average age of the field below 30, there is a strong chance we see a first-time major winner. Therefore, in all probability, somebody will be wearing the Green Jacket for the first time on Sunday.
Groups to Watch:
9:06 A.M.- Zach Johnson, Louis Oosthuizen and Adam Hadwin
10:12 A.M.- Russell Knox, Rickie Fowler and Hideki Matsuyama
10:34 A.M.- Jordan Spieth, Martin Kaymer and Matthew Fitzpatrick
10:45 A.M.- Phil Mickelson, Rfael Cabrera-Bello and Si Woo Kim
10:56 A.M.- Brandt Snedeker, Justin Rose and Jason Day
1:41 P.M.- Rory McIlroy, Hideto Tanihara and Jon Rahm
1:52 P.M.- Marc Leishman, Bill Haas and Justin Thomas
2:03 P.M.-  Bubba Watson, Dustin Johnson and Jimmy Walker
Weather Report: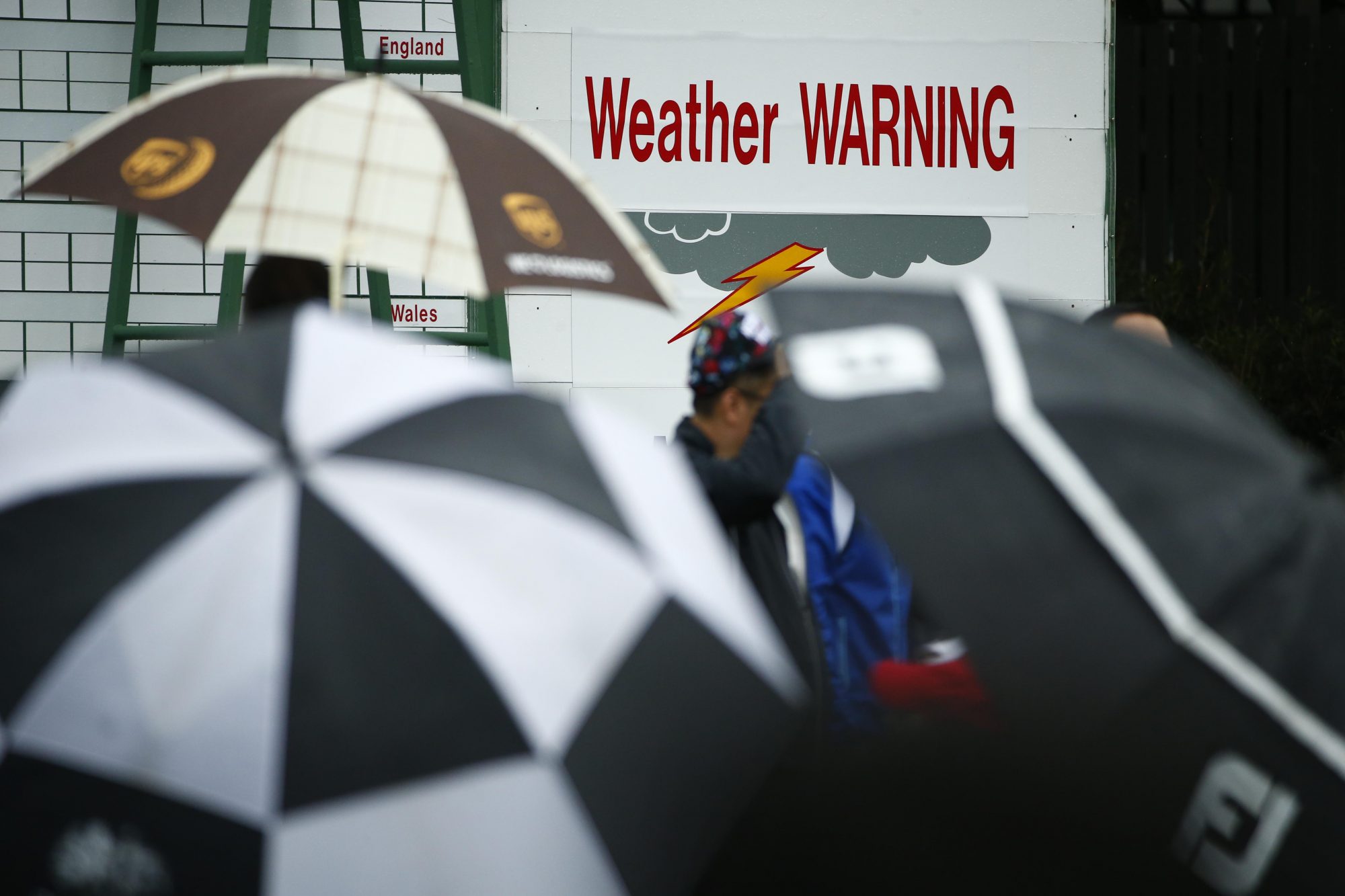 It's a true shame when Augusta National's beauty is spoiled by the weather. There will be not sunshine during the tournament this week. Early rain on Monday and Tuesday and more to come Friday could mean the fairways and greens playing very soft and with little roll, which could be very helpful to golfers who play the same style as Jordan Spieth.
The crews will try to get the greens back to their glass like form, but will likely be unsuccessful. There hasn't been a full round of the Masters cancelled since 1983.
The Favorites: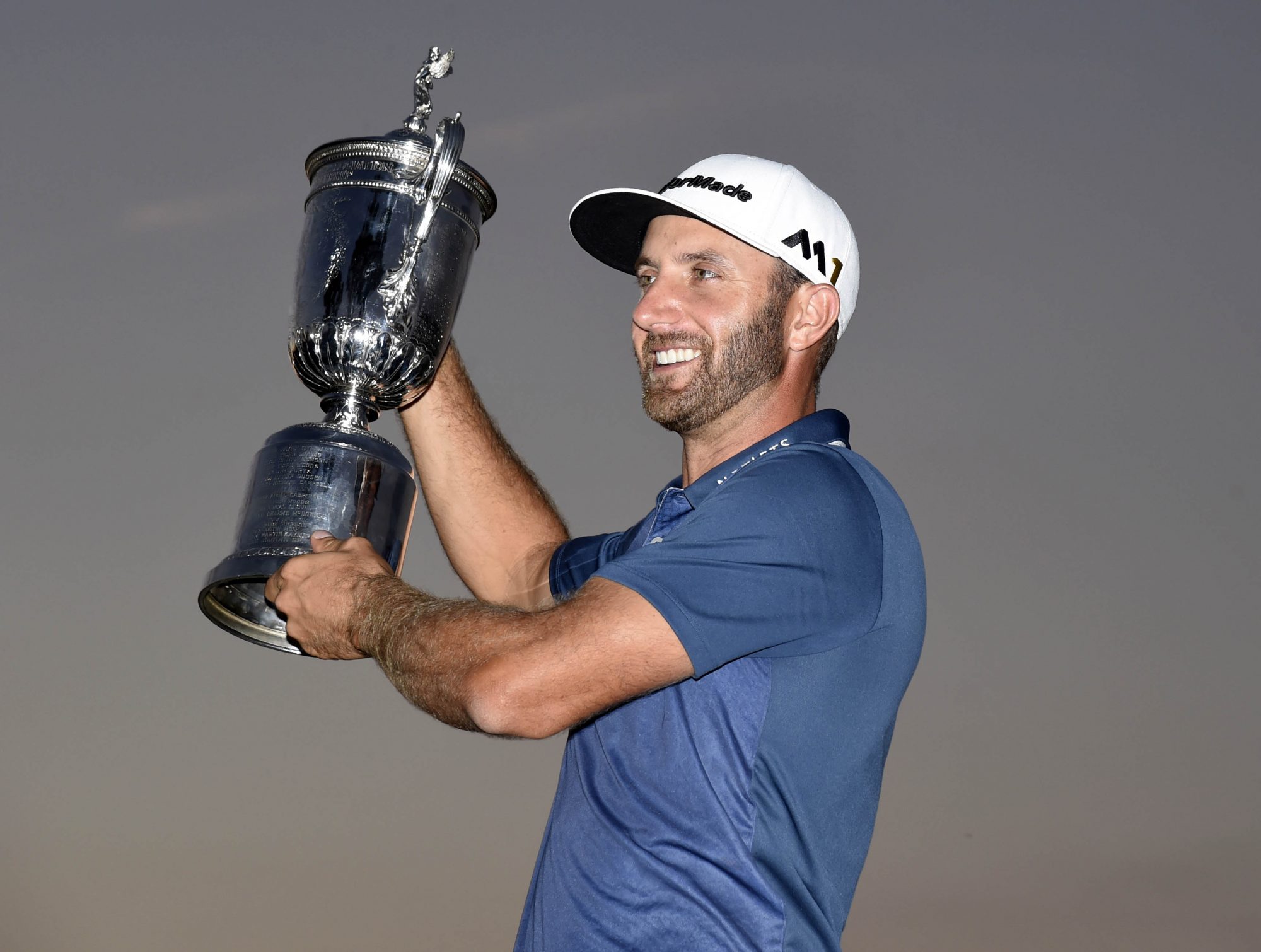 Dustin Johnson
There's nobody in the world playing better golf than Dustin Johnson right now. Coming off two wins already this year, the world No. 1 is in peak form. When Tiger Woods was in his prime, people used to say that he "overpowered the golf course," meaning he would be hitting wedges into greens that would require 6-irons for other pros. DJ is the closest thing we've seen to that, and when he gets rolling it's very fun to watch.
But Augusta is a different animal and wayward tee-shots are much more penal here. Augusta also rewards those who are sure-handed around the green. Dustin's short game, although improved, is not good enough to win The Masters this year. Even with greens helping, he'll contend but ultimately fall short.
Update:
Dustin Johnson has withdrawn from play due to injury.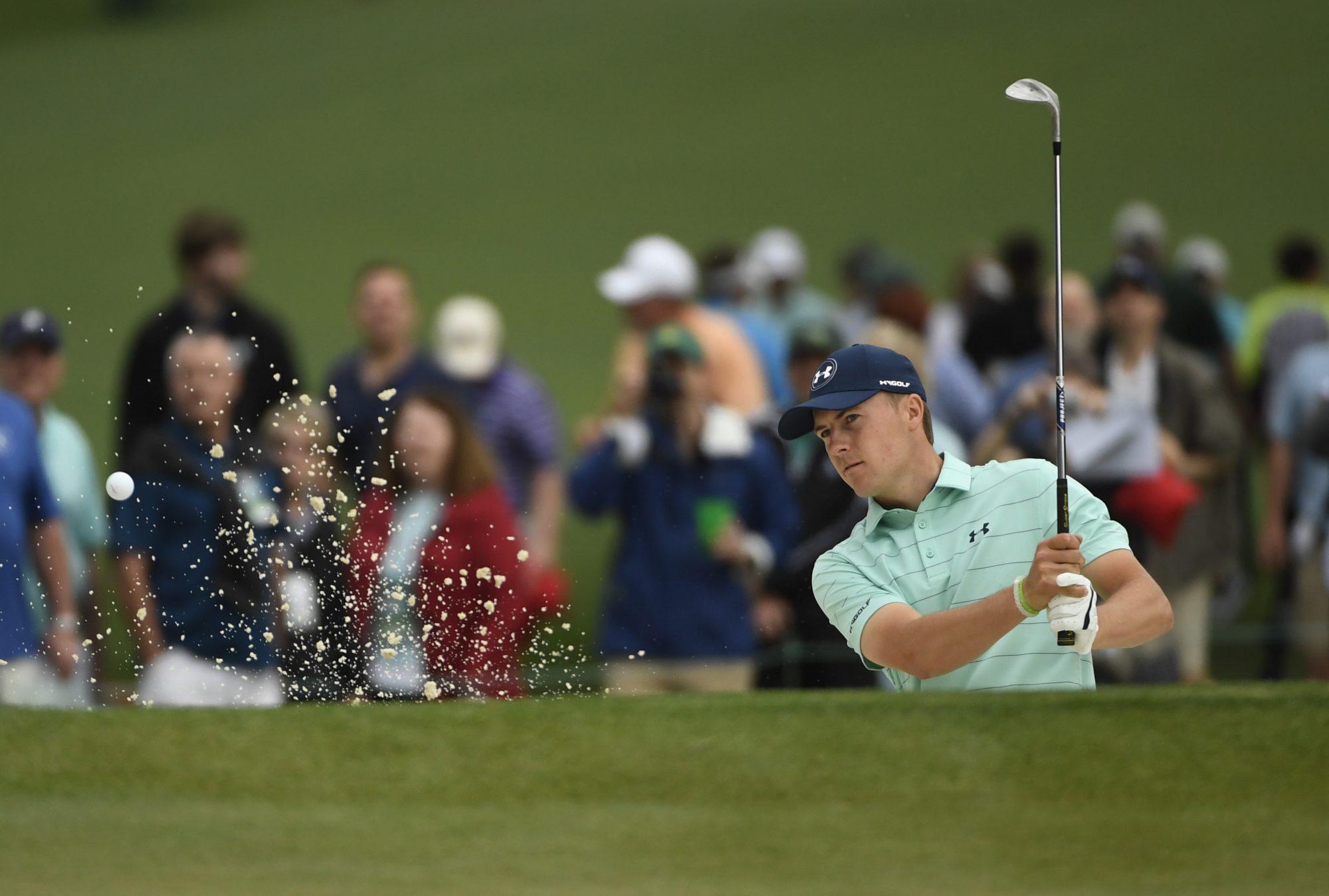 Jordan Spieth
You would be hard-pressed to find someone more desperate to win at Augusta this year than Jordan Spieth.
After a disastrous 12th hole last year in which he hit two straight shots into the water, Spieth lost his lead and the tournament to Danny Willet. How he plays at Augusta this time around will be very telling. Jordan has consistently rebounded well from past disappointments and I expect that trend to continue here.
Jordan's game is perfect for this course, and as we've also seen in years past he is the best putter on the PGA Tour. Jordan will finish Top-10, but ultimately won't take home a Green Jacket this year.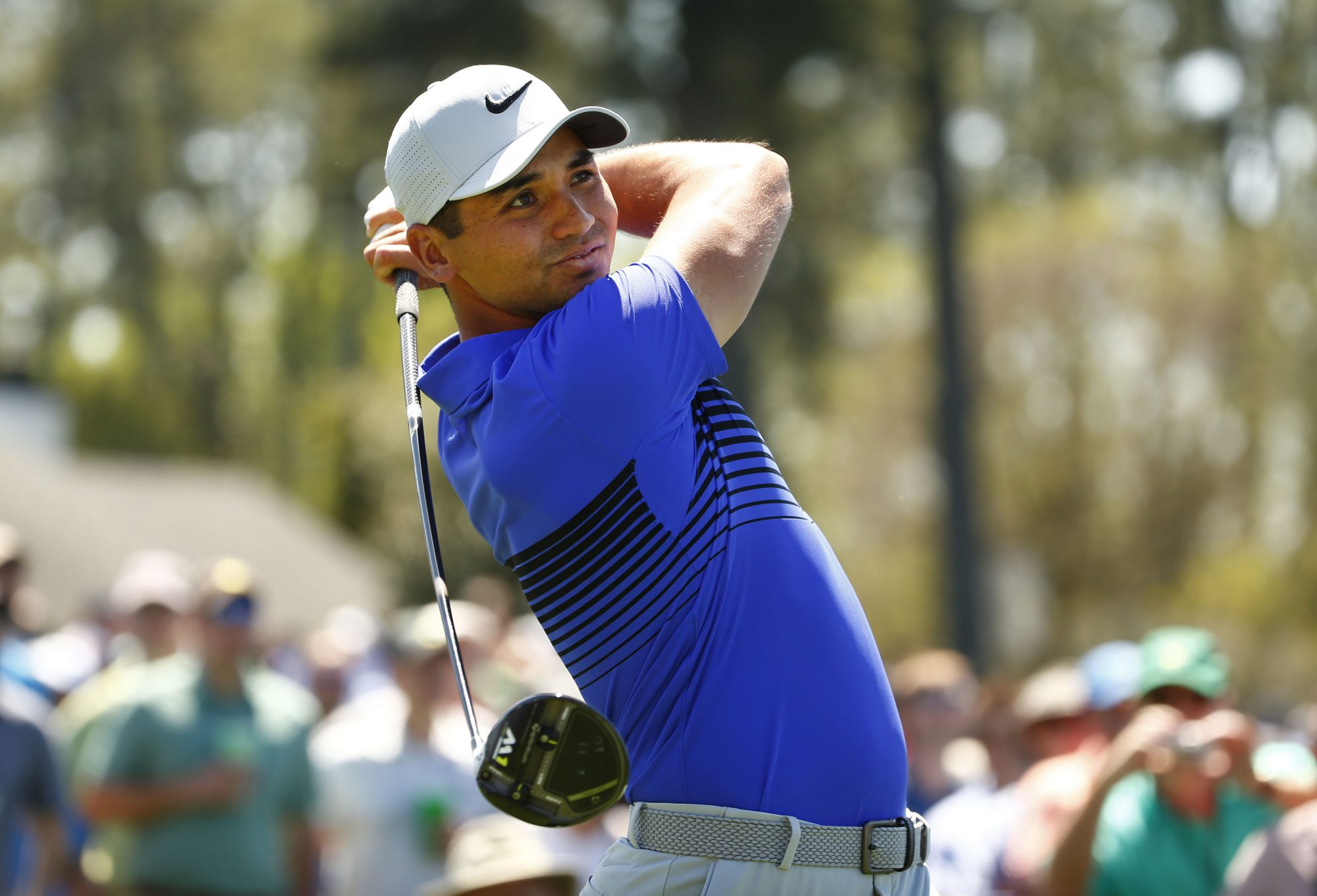 Jason Day
Jason Day will indeed be in the field at The Masters this year. Due to that, he is an instant contender.
Jason's mother was just diagnosed with breast cancer. She had to have surgery last Friday which forced Jason to withdraw from the WGC Match Play last week.
Thankfully, she has shown signs of improvement and Jason has decided to compete. It's likely we will see some very spirited and driven golf from him.
It may not be on the same level as Tiger's 2006 British Open win after his father's death, but it could provide great storylines and emotional drama.
There are just too many unknowns to pick Jason Day to win this year, but since he's in the field, expect him to be around the top of the leaderboard come Sunday.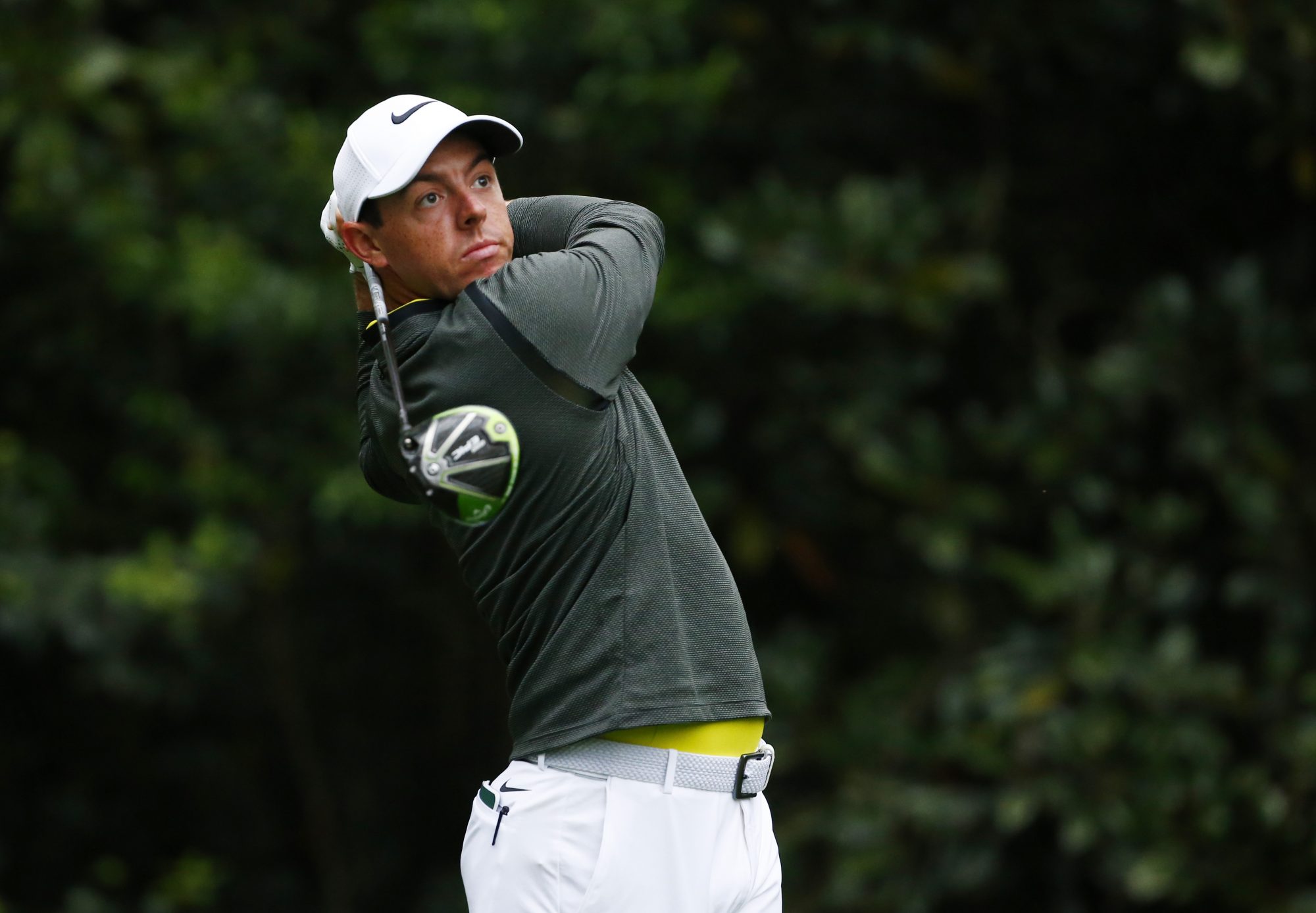 Rory Mcllroy
Augusta National has always been a thorn in Rory's side. He hasn't been able to shake his epic collapse on Sunday in 2011 and therefore remains just a Masters shy of completing the career Grand Slam.
But this year is different. Rory admitted that he had placed too much pressure on himself in year's past and he is changing that this year. Rory usually gets to Augusta two weeks early to start his prep work, but this year he took the week off to get his mind right. He would agonize over practice rounds, which would wear him out mentally when it came time for the actual tournament.
This new, relaxed Rory could be the most dangerous one yet. If he can come into Augusta mentally fresh then he is the odds on favorite (and the pick) to win this year.
He said himself that he was "sick and tired of hearing about Dustin, Jordan, and Jason," well this is his time to prove it. The reigning FedEx Cup Champion hasn't won yet this year, but he has three Top-10s already. He's due for a breakthrough and it's going to come in the form of a Green Jacket.
The Dark Horses: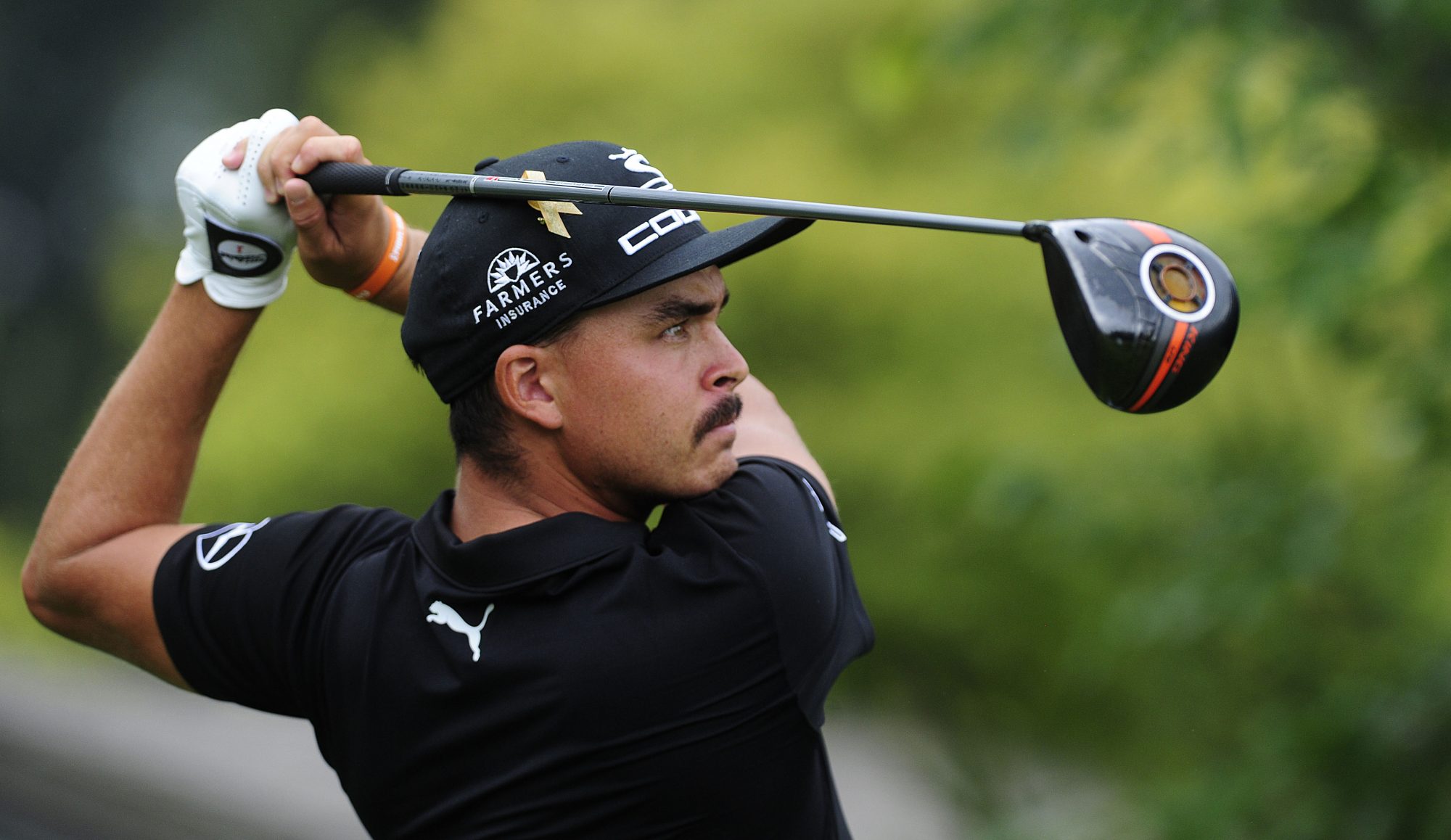 Rickie Fowler
The PGA Tour's fashion trendsetter is still major-less in his young career. Rickie is coming off a few Top-10s and a win at the Honda Classic already this year, but Rickie has his eyes set on the Majors. Although he has not played well in the majors recently, Rickie will right the ship and post a high finish this week.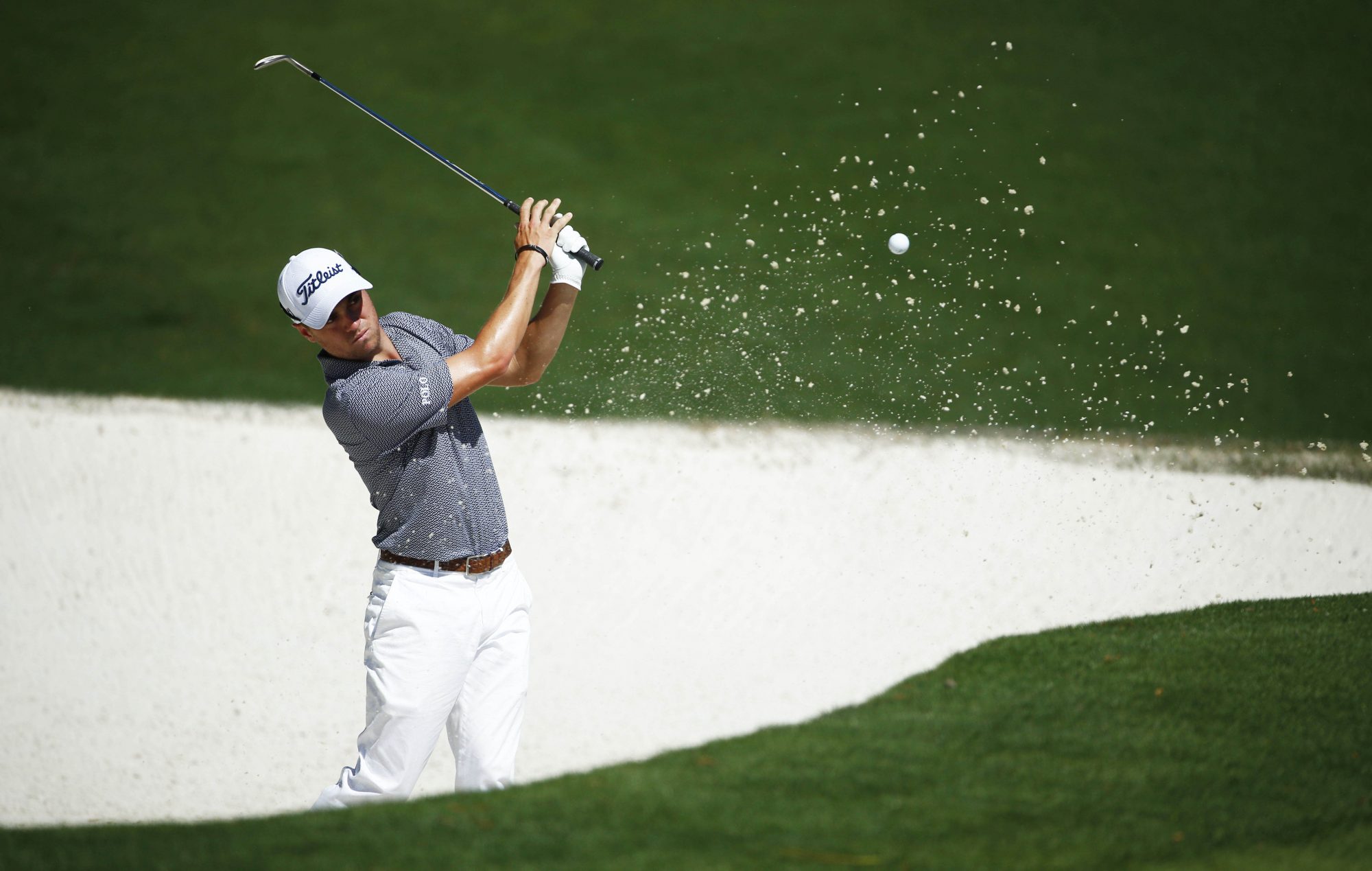 Justin Thomas
Jordan Spieth's best friend and childhood golfing buddy has already won twice this year. He is playing fantastic golf as of late but has under-performed in the majors so far in his career. This year's Masters could do a lot to really cement his as one of the game's elite players.
Justin is a very streaky putter and if he gets hot he could post some very very low scores. Justin became just the ninth player to ever shoot a 59 on the PGA Tour this year, so if he gets it going he could seriously contend.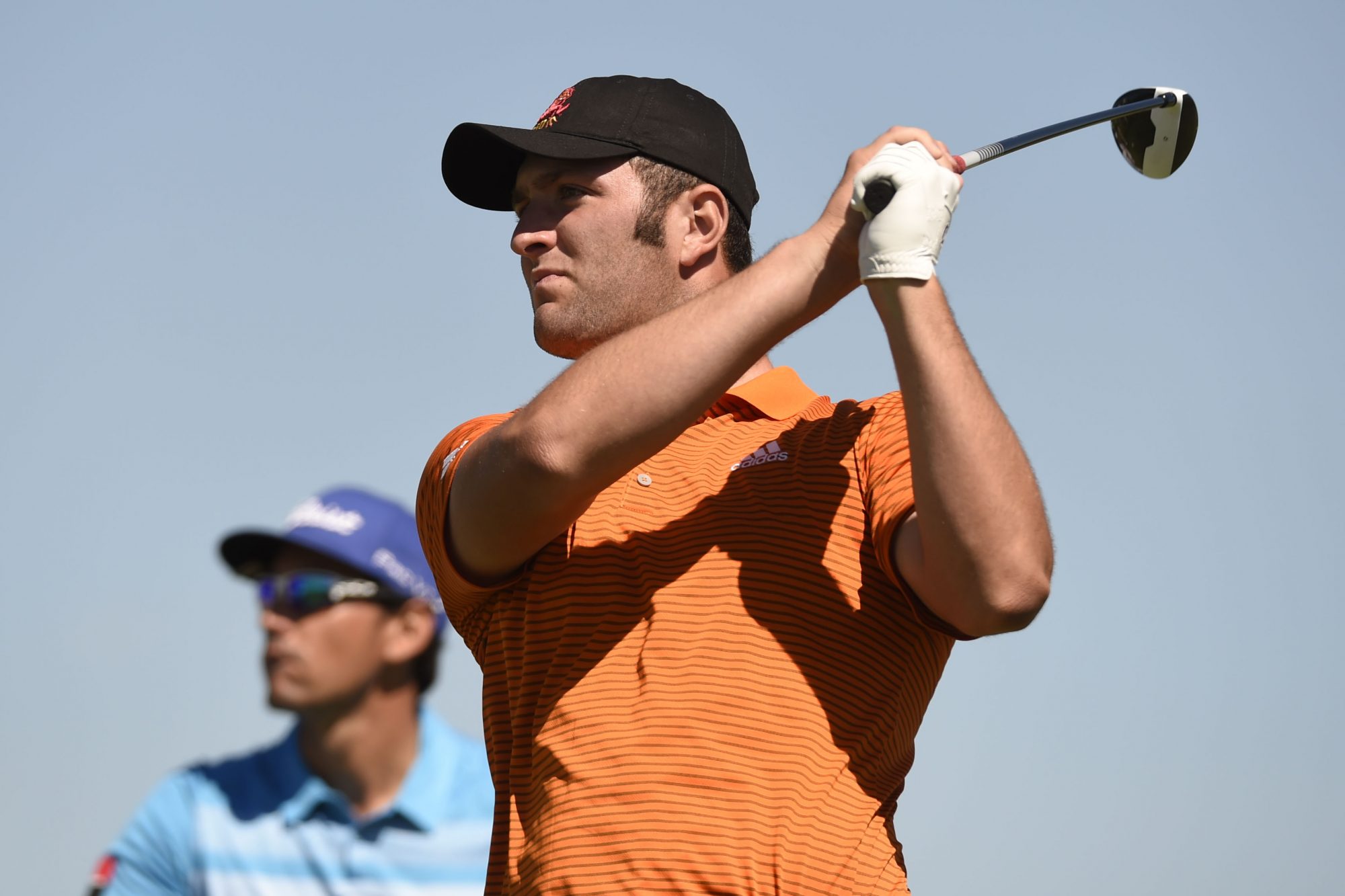 John Rahm
This Spaniard has been playing some unbelievable golf recently. Rahm has made the cut in all nine events he's played this year and in addition to his win at the Farmer's Insurance Open, he has finished Top-10 four other times. He hits the ball a mile and has great touch around the greens. He has shown a propensity to shine in the big moments and there is no stage grander than The Masters. Rahm will have a great tournament and finish inside the Top-10.
This year's Masters should be filled with plenty of drama and firepower.
It's gonna be a great weekend.