Elite Sports New York breaks down major league baseball's toughest division, the American League East. 
Over the past couple of seasons, the American League East has easily become the most competitive division in Baseball.
The Boston Red Sox earned a postseason bid after winning the division in 2016, but lost to eventual World Series finalist Cleveland Indians.
---
---
It wasn't only Boston making a trip to the postseason, as the Toronto Blue Jays beat the Baltimore Orioles in the Wild Card Game in October and made it all the way to the ALCS. Overall, three teams from the East made their way into the postseason a year ago.
With the regular season set to take off on April 2, the AL-East is going to pick up where it left off last season. Each team can win, and compete with any other team in the division or even MLB, and a team-by-team breakdown will prove it: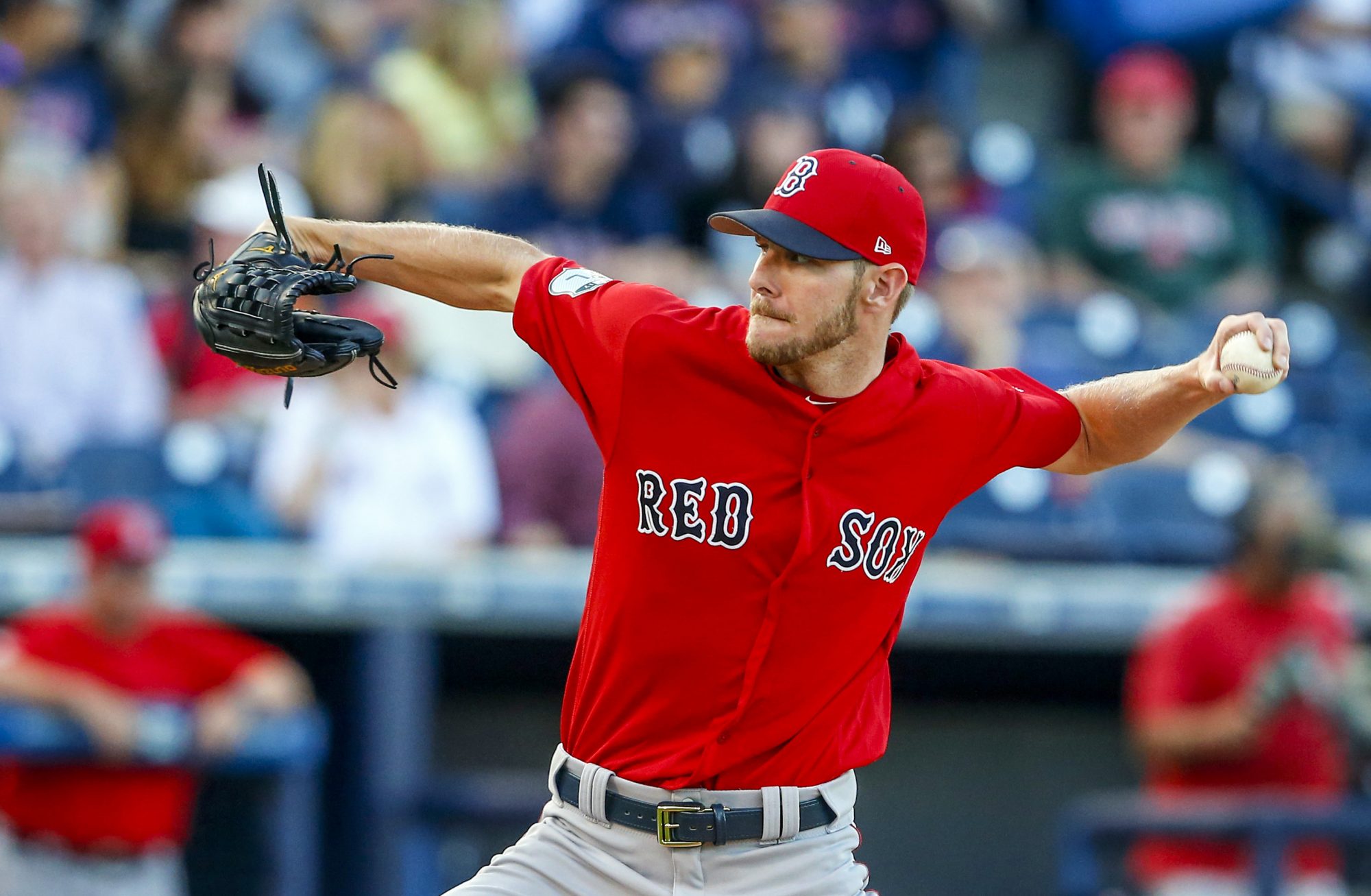 Boston Red Sox: 
Boston will enter 2017 without longtime contributor and bonafide slugger David Ortiz, but that doesn't mean that they will play any differently offensively.
Manager John Farrell still possesses plenty of weapons that can both hit home runs, and play small ball. Boston's offense should pick up right where they left off last season, especially because returning MVP runner-up Mookie Betts has shown no signs of slowing down.
After acquiring Chris Sale this offseason, it's foolish not to think that the Red Sox are the best bet to repeat as division champions. Assuming David Price isn't sidelined for too long, and reigning Cy Young winner Rick Porcello can replicate last year's dominance to some extent, the team's once weak rotation is looking scary.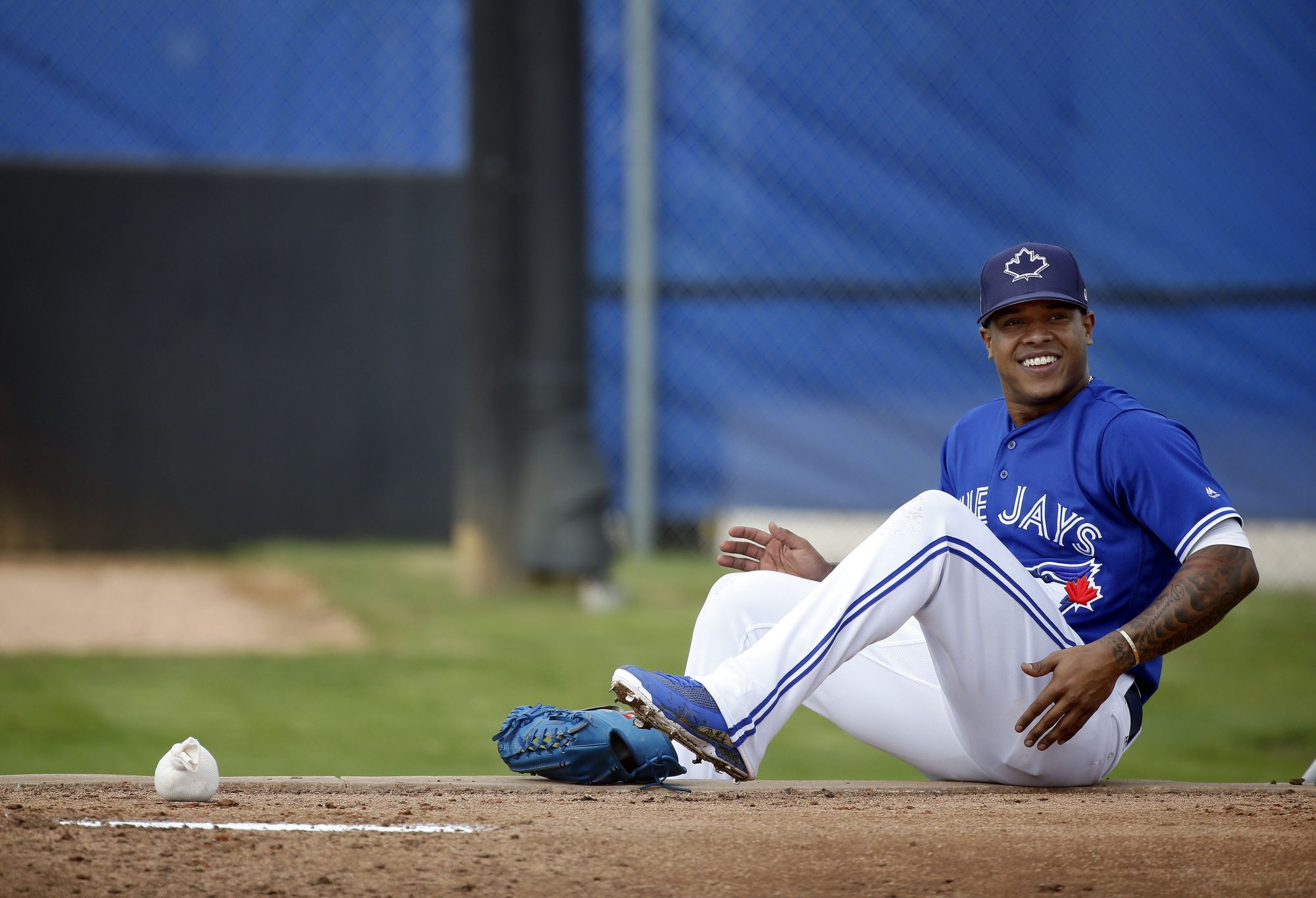 Toronto Blue Jays: 
Like Boston, the Toronto Blue Jays lost one of their best players this offseason. Edwin Encarnacion signed a three-year, $60 million contract with the Cleveland Indians this offseason.
They replaced Edwin with the veteran switch-hitter Kendrys Morales and hopefully, for Toronto, his successful 2016 campaign can be replicated this season.
The Jays have been to two consecutive ALCS's, and are one of the better two-way teams in the MLB. Bringing back Jose Bautista was huge for a Toronto offense featuring 2015 AL-MVP winner Josh Donaldson and veteran's Troy Tulowitzki and Russell Martin.
While this team is impressive on the offensive end, their pitching production is mind-boggling. Toronto's projected rotation consists of Marco Estrada, Aaron Sanchez, J.A. Happ, Francisco Liriano and World Baseball Classic Finals MVP Marcus Stroman.
While Toronto's bullpen is average at best, who knows what Mat Latos and Joe Smith can do for the Blue Birds.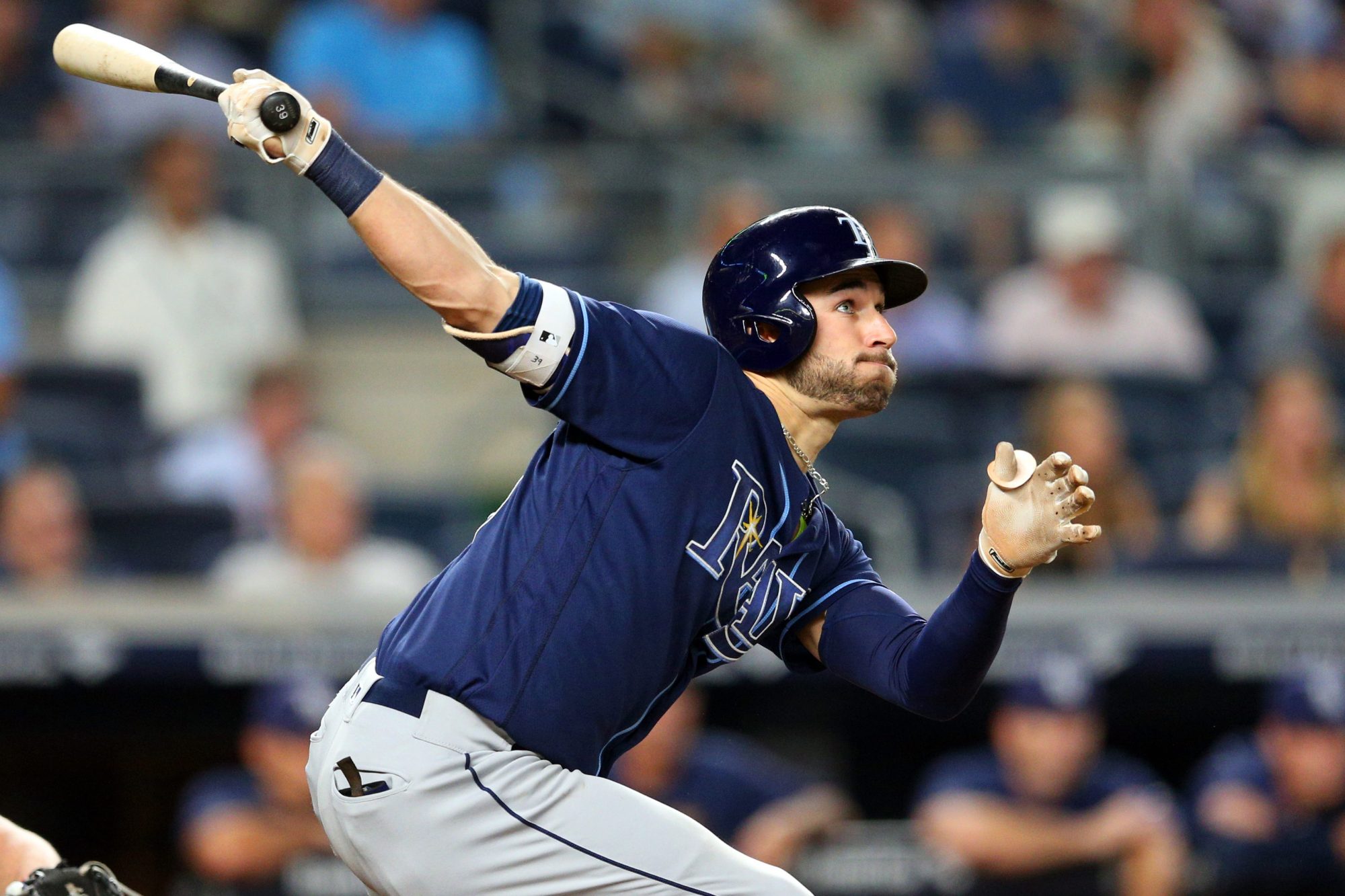 Tampa Bay Rays:
Tampa Bay is healthy, and their horrendous 94-loss campaign last season is behind them.
A healthy Kevin Kiermaier, veteran Evan Longoria, and the power-hitting combination of Brad Miller and Ryon Healy should make Tampa's offense better than most think. If Tampa Bay's starters can find consistency, the sky is the limit.
Chris Archer, who had an unexpectedly poor 2016 campaign, should bounce back, especially after finishing out last season strong. Injuries and inconsistency have plagued Tampa Bay's other talented hurlers such as Jake Odorizzi, Alex Cobb, and Blake Snell. The Rays have tons of talent on the mound, and their young core of arms should do them wonders this season.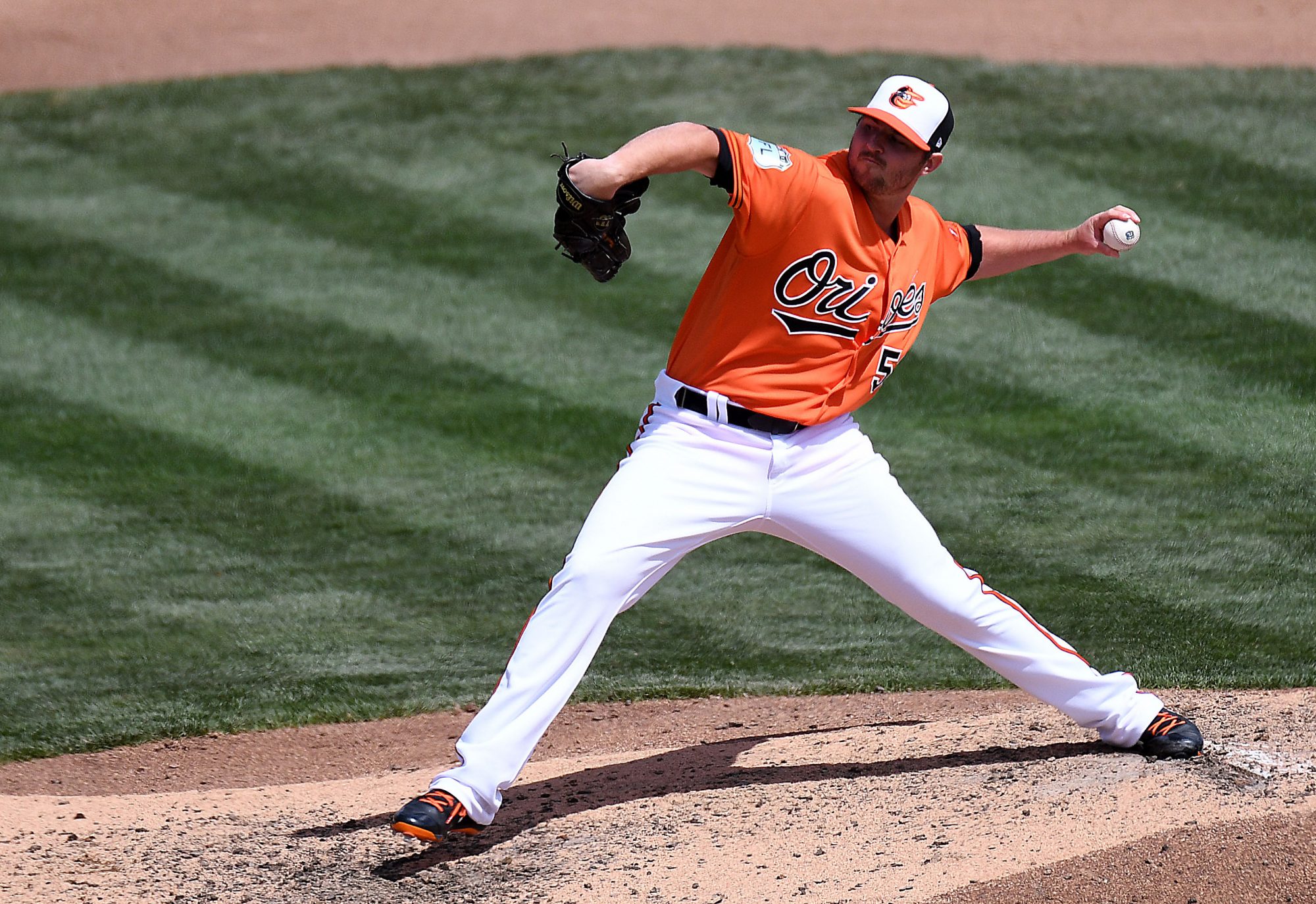 Baltimore Orioles: 
After Edwin Encarnacion put Baltimore's season to an end in the wild-card game, the Orioles made some quiet but necessary moves this offseason.
They re-signed Mark Trumbo and replaced Matt Wieters with Wellington Castillo, who had a solid showing in this year's World Baseball Classic. The O's led the league in home runs last season, and there is no reason why their offensive production should decline this season — especially when you have Manny Machado on your squad.
---
---
It'll be interesting to see how Baltimore's pitching turns out this year. Chris Tillman has been forced to miss pretty much all of spring training with discomfort in his shoulder, and Oriole fans are praying that he will be fine in the near future. 
Although Baltimore has a thin rotation, their bullpen has/will continue to keep close games close. Another season of Michael Givens, Brad Brach and Zach Britton means another nightmarish season for opposing AL East batting.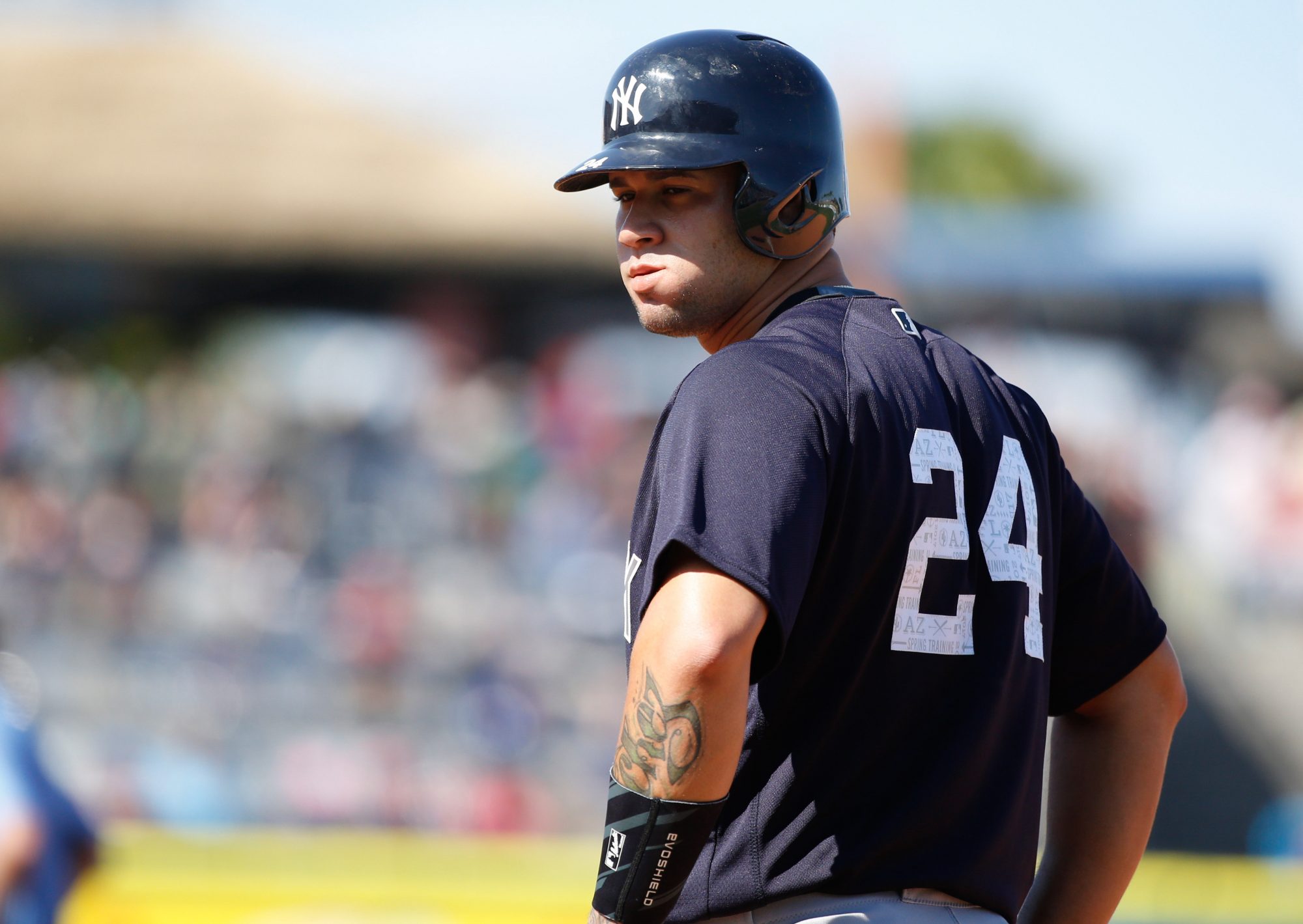 New York Yankees:
The Yankees are finally exciting again. Star catcher Gary Sanchez, who hit a ridiculous 20 homers in 53 games last season, will look to continue producing next to veterans Jacoby Ellsbury, newly-acquired Matt Holliday, Chase headly and reliable infielders Didi Gregorius and Starlin Castro.
---
---
While many are scared to see how New York's rotation will turn out, I believe that they will get a pleasant surprise. Behind their ace Masahiro Tanaka, the Yankees have Michael Pineda and Luis Severino, two players that are yet to live up to the hype. Hopefully, the two of them can find their stride this season, and maybe 36-year-old C.C. Sabathia will have himself another decent season.
Like Baltimore, the Yankees have a top bullpen. What separates them from the rest is that they have the best eighth and ninth inning combination in the league. After winning the World Series with Chicago last season, Aroldis Chapman is back in New York and Dellin Betances never left.