With the 2017 MLB regular season just moments away, we quickly take a glimpse into the seasons of the New York Mets and Yankees.
O
pening Day is rapidly approaching and that means getting a sneak preview of both teams that call the Big Apple home. While it is tough to predict exactly how a team will do throughout the course of an entire season, we can still tell what some of the positives and negatives for each team will be, along with deciding factors.
Here is our quick rundown on both clubs:
Coming off playoff appearances the last two seasons, expectations will undoubtedly be high for the Mets again. However, the Amazins' seem to play better when they are the underdog and will have to try not to let any pressures from high expectations get to them.
Unlike last season, when the Mets were the hunted not only in their division but throughout the entire National League, the team will go into this season with more of a hunter mentality with the Washington Nationals being the reigning N.L. East Champs. Many still see the Nats as the favorites to repeat as division champs, but the Mets are still expected to be postseason contenders especially since they are getting a lot of injured players back.
The Good
The Mets did what they needed to do this offseason. They re-signed slugger Yoenis Cespedes and have four of their starting pitchers (Matt Harvey, Jacob deGrom, Steven Matz, Zack Wheeler) and multiple position players returning from injury. The Mets have a lineup that should be able to produce runs and a deep bench (with guys such as Wilmer Flores and T.J. Rivera) which is essential for winning in the National League.
The team also has pitchers such as Seth Lugo and Robert Gsellman who proved to be valuable reinforcements in the rotation last years when their starters started going down and could also be important this year. They were also smart to bring back lefty reliever Jerry Blevins who could be essential for facing opponents lefty bats during the later innings of games.
The Bad
Even with several starting pitchers coming back, you never know how they will fare returning from injury especially with someone like Harvey, who has had two surgeries over the past three seasons and Wheeler who hasn't pitched in two years. Even with Lugo and Gsellman as reinforcements, it's tough to tell if they'll stay consistent or fall off the face of the earth like John Maine and Oliver Perez.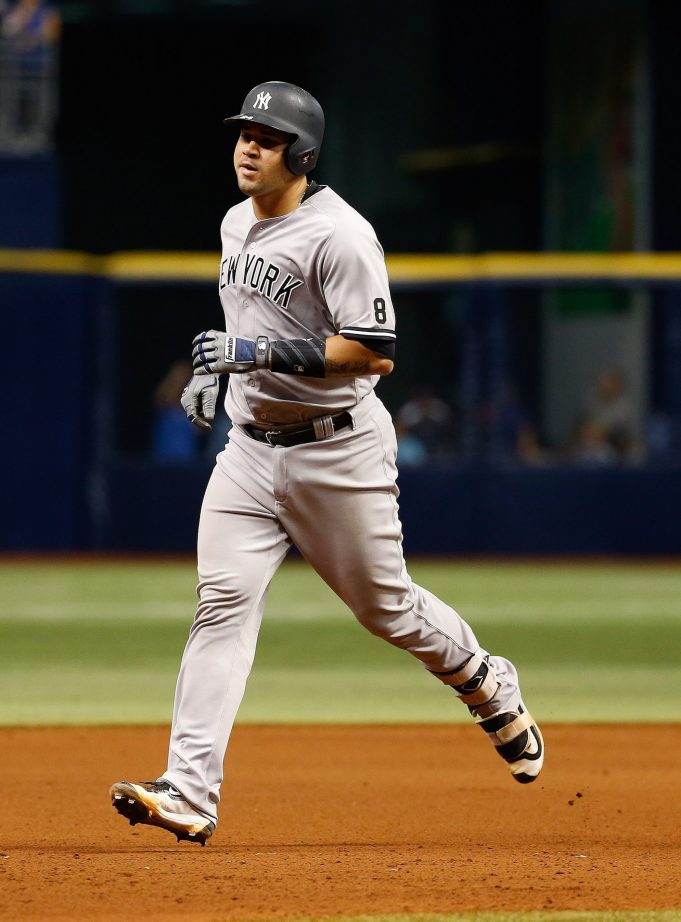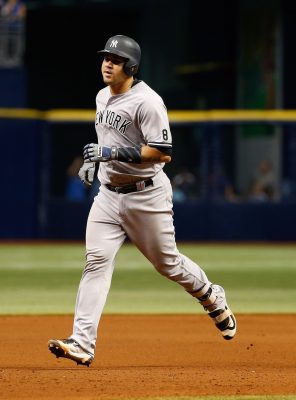 Captain David Wright is still having issues throwing a baseball and might not be ready by Opening Day. There are also concerns in the bullpen with it still being uncertain how long closer Jeurys Familia will be suspended following his domestic violence case and when he pitches if he'll be able to handle clutch situations.
The X-Factor
It's Manager Terry Collins. He deserves plenty of the credit for the Mets improbable postseason run last year. He not only had to deal with a slew injuries, but also faced situations such as the Mets being the first team to face the Miami Marlins following the tragic death of their pitcher Jose Fernandez. Collins did a remarkable job having his team handle the tragic situation while also making sure they were still prepared for a playoff push the final week of the season.
However, Collins is also a manager known for making decisions that blow up right in front of him, especially with how he handles the bullpen. If he can be at the top of his managerial game, the Mets will have a better chance to succeed this year.
The Yankees might be considered to be in a rebuilding mode, but by no means does that mean this team should be taken lightly. The team traded veterans last season such as Aroldis Chapman (who they got back this offseason), Andrew Miller and Carlos Beltran to get a bunch of highly-touted prospects including Gleyber Torres and Clint Frazier to compliment a group of young phenoms like Gary Sanchez and Aaron Judge.
Even in a rebuild, last year they contended for the playoffs till the final week of the season and if could at least have a shot at a wild card spot this season.
The Good
Their young talent is starting to blossom. Catcher Gary Sanchez proved he was the real deal last year and was even considered for Rookie of the Year despite barely playing two months in the majors. They have plenty of other young bats like Judge and Tyler Austin and they have Greg Bird coming back from injury. Their bullpen is also very strong with Chapman back in the fold and Dellin Betances as the set-up man.
The Bad
It's their starting pitching. Masahiro Tanaka and Michael Pineda are probably their two best starters and it's tough to tell if they'll stay healthy and after that, the rotation is lots of question marks. You don't know which C.C. Sabathia will show up and who their other two starters are.
The X-Factor
Sabathia. If he could show signs of his old self it could help their rotation a great deal if Tanaka and Pineda also stay healthy. Last season, Sabathia certainly showed signs of the pitcher he was a few years ago but there were also times when he struggled.