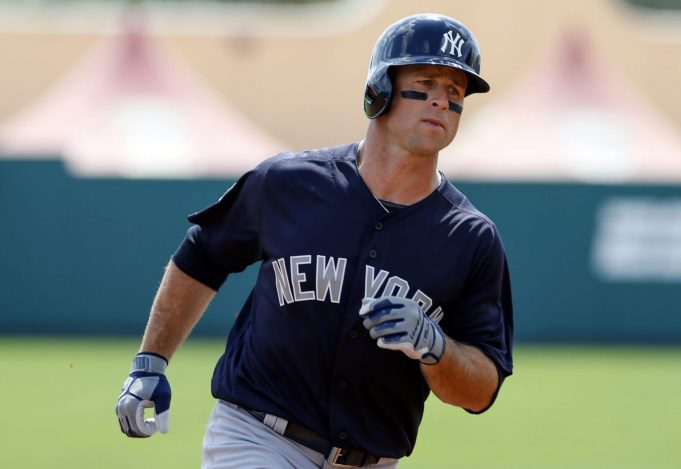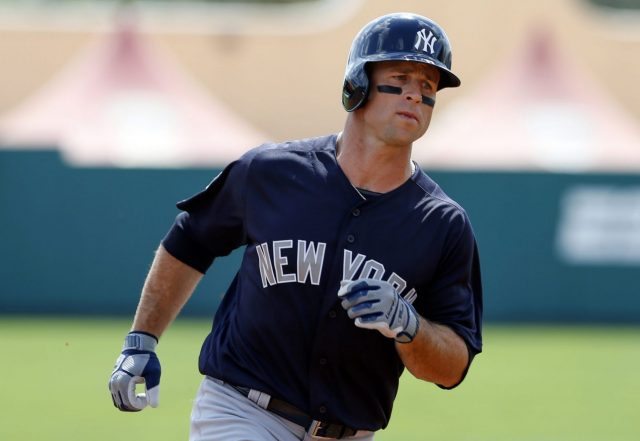 Brett Gardner accomplished something most players who have played for the Yankees can't say. Gardner is about to spend his tenth season with the Yankees and evolved from being a doe-eyed rookie into a confident veteran.
---
---
In fact, Gardner has the coveted veteran locker in the clubhouse and is viewed as one of the top dogs by his teammates.
In a way, you could say Gardner has become the unofficial captain of the Yankees. Especially since Gardner has the young kids flocking to him in droves. Gardner's made the kids feel welcome at camp by helping them with their mechanics and allowing them to pick his brain.
Recently, Gardner helped right fielder Aaron Judge with his hitting, which helped Judge cut back on the strikeouts. Because of Gardner and Matt Holliday's advice, Judge hasn't struck out as often and hit a few bombs this Spring.
I'm still not sure if his home runs landed yet.