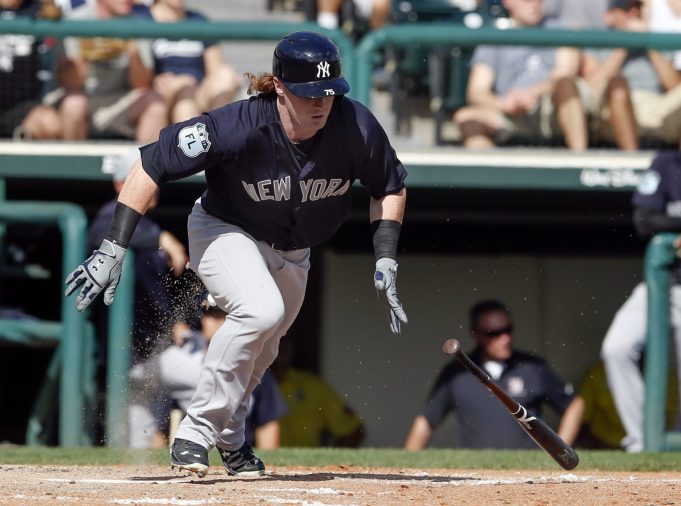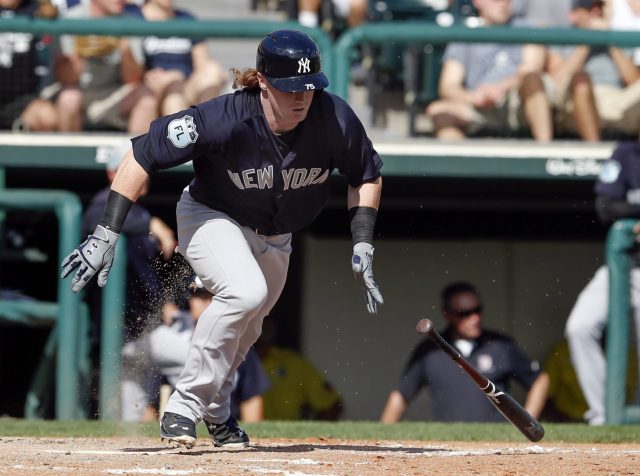 While we can have a conversation about Clint Frazier and his baseball skill set, all people can really talk about is his head of hair. I would be lying if I said I wasn't impressed with his hair. But the Yankees have a hair policy in place where Frazier has to appear clean shaven and can't have long hair.
So, Frazier trimmed his hair a bit prior to Spring training games. Unfortunately, the length wasn't good enough for George Steinbrenner's daughter Jennifer Steinbrenner. Steinbrenner ended up scolding Frazier about his hair, and as it turns out, she also scolded Ben Gamel for his golden locks last season.
Eventually, Frazier agreed that his hair was a distraction in camp, which resulted in fully cutting his long locks.