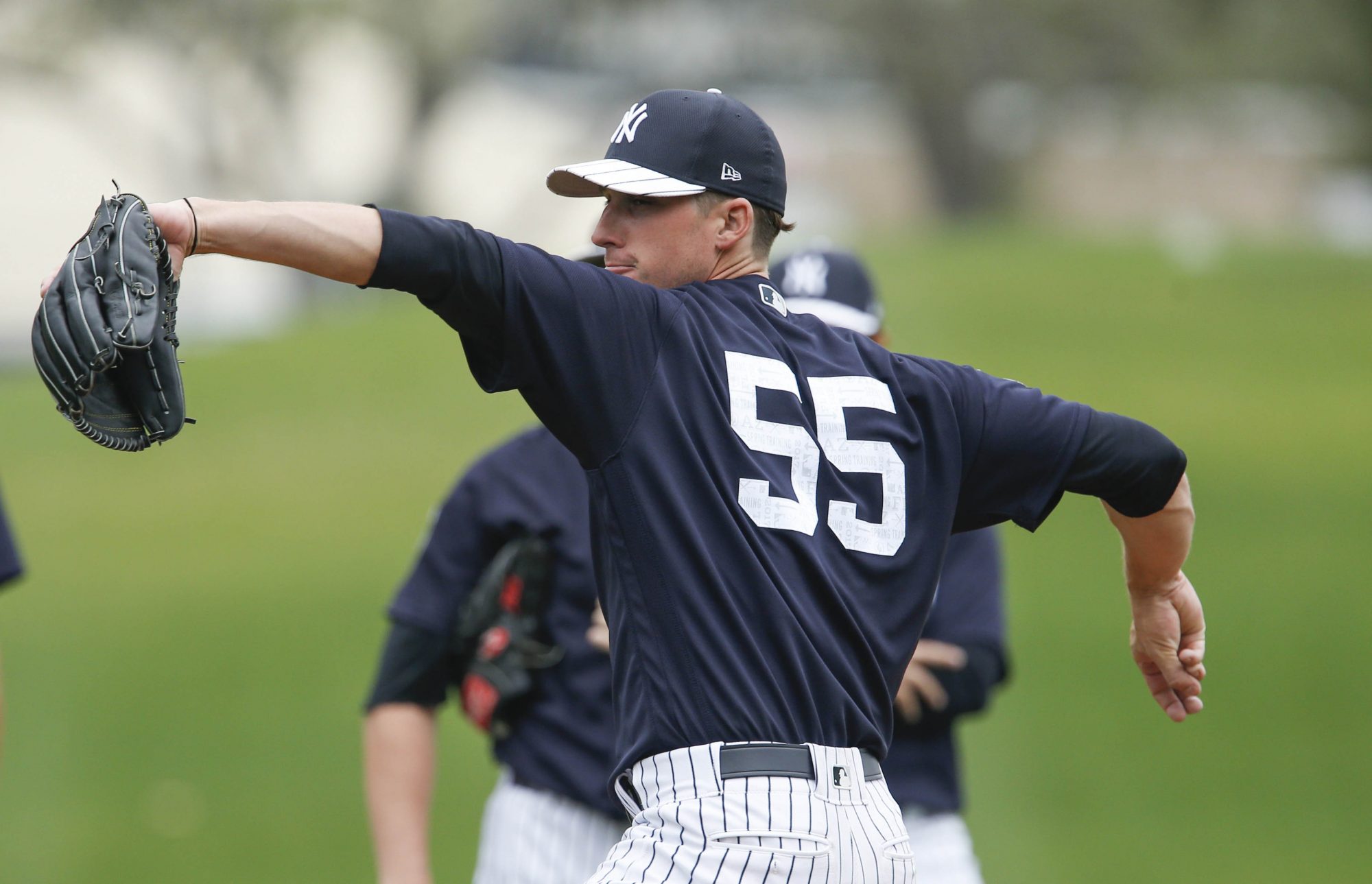 1. Bryan Mitchell
As impressive as Severino was, Mitchell, who made a run for the final spot in the rotation last season, has literally been unhittable through his first two starts of 2017. 
The righty has won both games and hasn't allowed a single hit or run in five innings of work including three strikeouts.
After going 2-0 with a 0.57 ERA in spring training last year, Mitchell went down with a broken toe on March 30 which resulted in him tossing just 46 total innings between the minors and majors in 2016.
Making his regular-season debut with the Bombers on Sept. 7 against the Toronto Blue Jays, the 25-year-old finished with a 3.24 ERA in five starts at the end of the year.
That stretch included a start in which he hurled seven innings of two-hit, no-run ball against the American League East-winning Boston Red Sox and entering at this moment, he's on track to permanently earn his spot in the New York Yankees rotation.
Do you agree with our power rankings? Think a duo other than Mitchell/Severino would crack the rotation if the decision was made today? Let your voice be heard in the comments below.