Should New York baseball fans actually care about MLB's attempt to spike interest in the game, the World Baseball Classic?
Who Cares?
E
very four years, there is an international competition held in which athletes represent their respective countries in a tournament to determine which is the best in the world in a specific sport. No, I'm not talking about the Olympics or the World Cup. Those events have months, if not years of build up and an excitement surrounding them which is palpable.
The event I'm talking has neither of those things.  If you haven't guessed it yet, I'm talking about none other than the World Baseball Classic or WBC.
You know … Major League Baseball's equivalent to making out with your cousin. Unlike worldwide competitions in pretty much every other sport, no one seems to care at all about the WBC, least of all New Yorkers. And why should we?
In theory, the WBC is a good idea. Baseball is becoming more of a global sport than it ever has been before. An international tournament is an excellent way of showcasing talent from foreign countries that US fans might not otherwise have an opportunity to see. Additionally, the WBC provides MLB players with a chance to represent their countries alongside their fellow countrymen in a showing of national pride. These are all good things.
My biggest issue with the WBC is that it takes place in March.
Baseball is a slow burn. It takes baseball players a long time to reach the peak of their abilities. That's why spring training is over six weeks long. The WBC takes players away from their teams and their trainers during a crucial period in their build up process. It puts them in the middle of meaningful competition before their bodies may be ready for that level of intensity. Simply stated: MLB players are not the best that they can be in March.
Who's On First?
This WBC, there will only be a single player from New York's two professional teams on the USA roster, Tyler Clippard. Now I like Tyler Clippard, he's a serviceable reliever and a part of a very good New York Yankees bullpen. However, Tyler Clippard is not the best American born player on either the Yankees or Mets.
The USA is sending good, sometimes great players to the WBC. Paul Goldschmidt, Nolan Arenado and Giancarlo Stanton will be on the USA squad and are no slouches. The thing is, though, is that the best of the best won't be there.
Clayton Kershaw is not on the U.S. roster. Neither is Mike Trout, nor Kris Bryant or Josh Donaldson. So the four best U.S. players, who also happen to be the four best players in the world, will not be participating. This is like Canada playing in the World Cup of Hockey without Sydney Crosby, Carey Price, Jonathan Toews or John Tavares.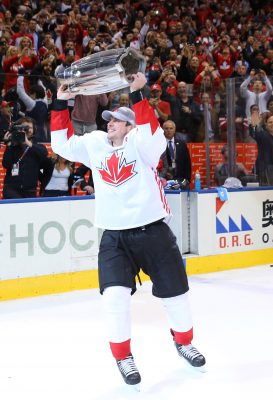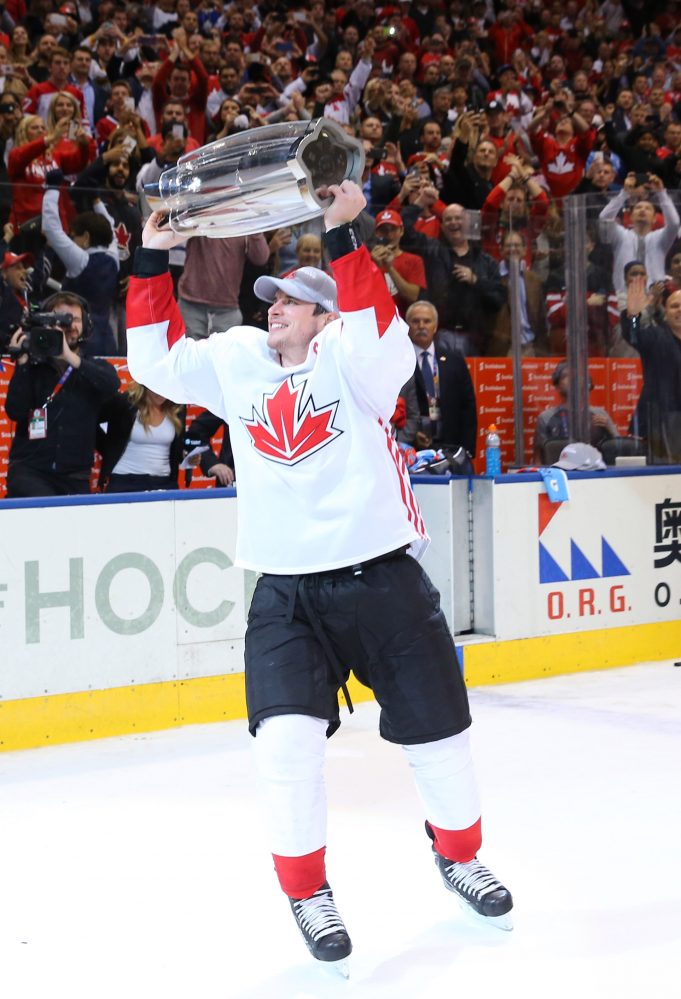 Let's face it, an international baseball tournament that does not include the best players from the best country is like having Ozzfest without Ozzy. It just doesn't make very much sense.
I have to admit, I will probably watch a few innings of the 2017 WBC here and there on MLB Network, but it won't be to root, root, root for my home team or because I care very much at all about who wins or loses. It will be because I'm a baseball junkie and until spring games start for real the WBC is the only way to get my fix.
NOTES:
The WBC tournament will run from March 6 through March 22 in 2017.
Games will played  in Korea, Japan, Mexico, Miami, San Diego and Los Angeles
10 Yankees will be participating in the WBC:
Eight Mets will be participating in the WBC