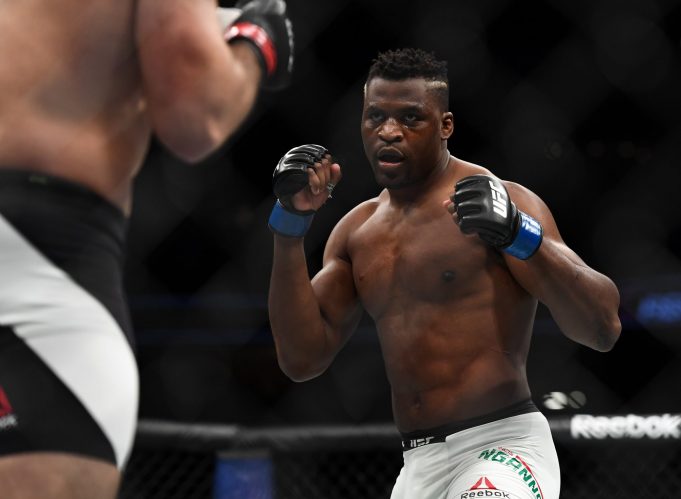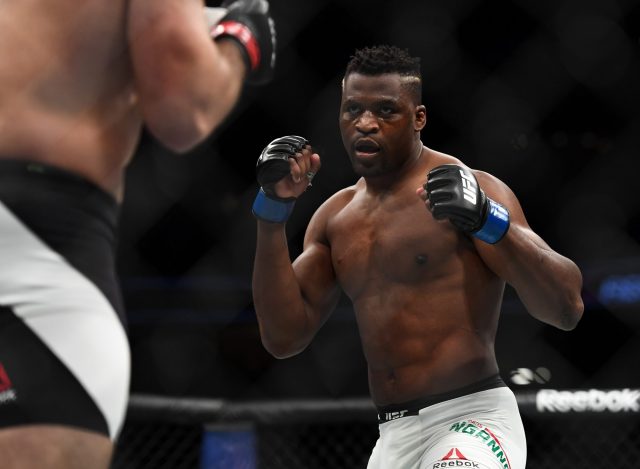 FRANCIS NGANNOU
This is a fight that would be a ton of fun to watch. Ngannou is the most exciting prospect in the heavyweight division today and pitting him against Lewis would give the winner a strong claim to a shot at the heavyweight championship.
Ngannou's last three fights combined lasted less than 10 minutes – the man has enough power to stop a moving train dead in its tracks. Andrei Arlovski, one of the best heavyweights of all time, lasted less than four minutes against The Predator.
While this fight would stall one fighter's climb to the top, it would propel the victor to new heights and give fans a scrap to remember.