Former New York Yankees reliever Goose Gossage may be great, but his classless comments prove he's not a hero, just disrespectful.
R
ight now, all the talk is focused on
Goose Gossage
and his downright rude comments about another former Yankee great,
Mariano Rivera
. The truth of the matter is this: the Yankees have no one to blame but themselves.
The New York Yankees pride themselves in being a classy organization and this recent outburst by Gossage has only proven it is time to cut ties with the egotistical righty.
In case you missed the comments from Gossage, he dove into the current state of the game of baseball, much like he does every year in a revealing interview with NJ.com. However, this year he took to attacking some of his own and the Yankees shouldn't be having that.
Gossage claimed it is "insulting" to be compared to "one-inning guys" like Rivera and Aroldis Chapman. He also went as far to use profanity when expressing just how strongly he believes Rivera is not one of the greatest relievers of all time.
Well, he's wrong (again) and he's clearly never going to learn. He does this every single year, ripping and disrespecting other athletes of the game he supposedly loves. So, why do the Yankees keep letting him back to work with their athletes at spring training?
The cocky Hall of Famer was undoubtedly one of the best of his kind, mainly because he was the first of his kind. He helped develop the closer role and has a hard time accepting the fact that maybe there are others that might be better than him. No matter what he did in his career, he has no right to undermine the accomplishments of any other athletes, simply because are playing a different game.
He's right in that baseball has changed dramatically since his playing days, who knows what these modern-day athletes would look like if they played in the 1970s and 1980s. The game has changed and the players have adapted to it.
The fact of the matter is even though Gossage is a prized athlete, he is getting away with unthinkable comments. Since when is Gossage an expert on today's game of baseball when he's not even remotely around Major League Baseball anymore?
---
---
I don't even want to go into stats, but I will. Gossage clearly pitched more innings than Rivera or Chapman. He recorded 53 saves of seven outs or more, while Rivera only had one in his career.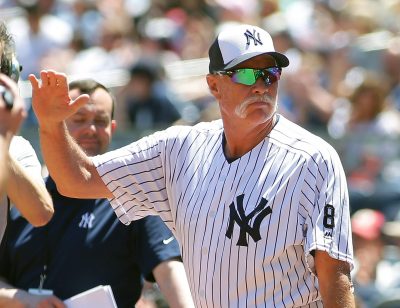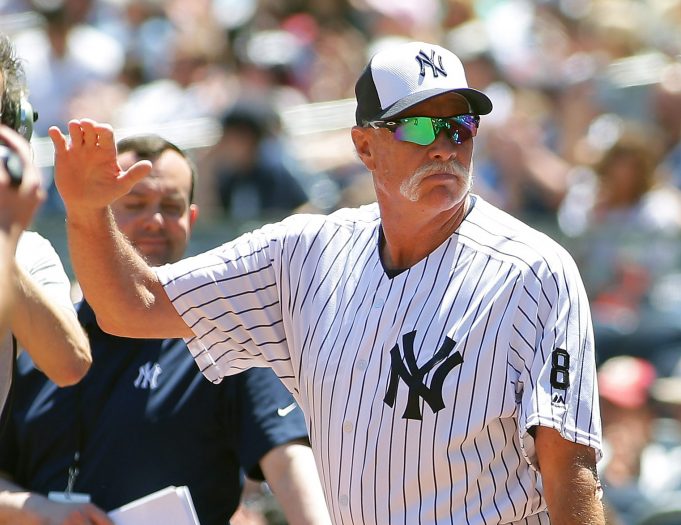 We get it, Goose. You've played the game for a long time and are undoubtedly a great player. However, the game has changed and there's nothing you can do about it. Sure, you're allowed to have opinions on the state of the sport. We just don't want to hear them anymore.
For a relief pitcher from over 30 years ago, he seems to do whatever he can to remain relevant in this changing world. You're no Babe Ruth or Mickey Mantle. You may be a Hall of Famer but by constantly seeking attention with your bogus rants, you are losing our respect.
It's fine to state your opinions, but when you discredit another for the hard work they put into the game, you are slowly but surely discrediting yourself. People may remember stats but they also remember behaviors and, whether you like it or not, your most recent behavior has left you with a lot of media attention and a lot of enemies.
---
---
Work hard, stay humble. I guess Goose Gossage missed that vital message given to athletes around the world. It's a wonder that the Yankees continuously invite such an egotistical scumbag to mentor at spring training.
After the latest attack on the Yankees themselves, he shouldn't be allowed around that Tampa complex for much longer. Your move, Yankees.
All I can say is Gossage is a prized member of a storied franchise. Maybe it's time that you start acting like one.