Christie Rampone, a local hero from Point Pleasant, New Jersey, has been honored by the USWNT
O
n February 28, 1997, Christie Rampone, a 21-year-old defender from Point Pleasant, New Jersey, stepped on a field in Australia to represent the United States of America as a member of the US Women's National Soccer Team. 20 years and 311 international caps later, Rampone, now retired from international play, will be honored by the team she captained for seven years.
The event, scheduled for March 4 at Red Bulls arena in Harrison, NJ, will be held prior to the USWNT/England match in the SheBelievesCup. The pregame ceremony will celebrate Rampone for one of the greatest international soccer careers in the history of the sport. It is expected to be attended by tens of thousands of fans, former teammates and coaches.
A '99er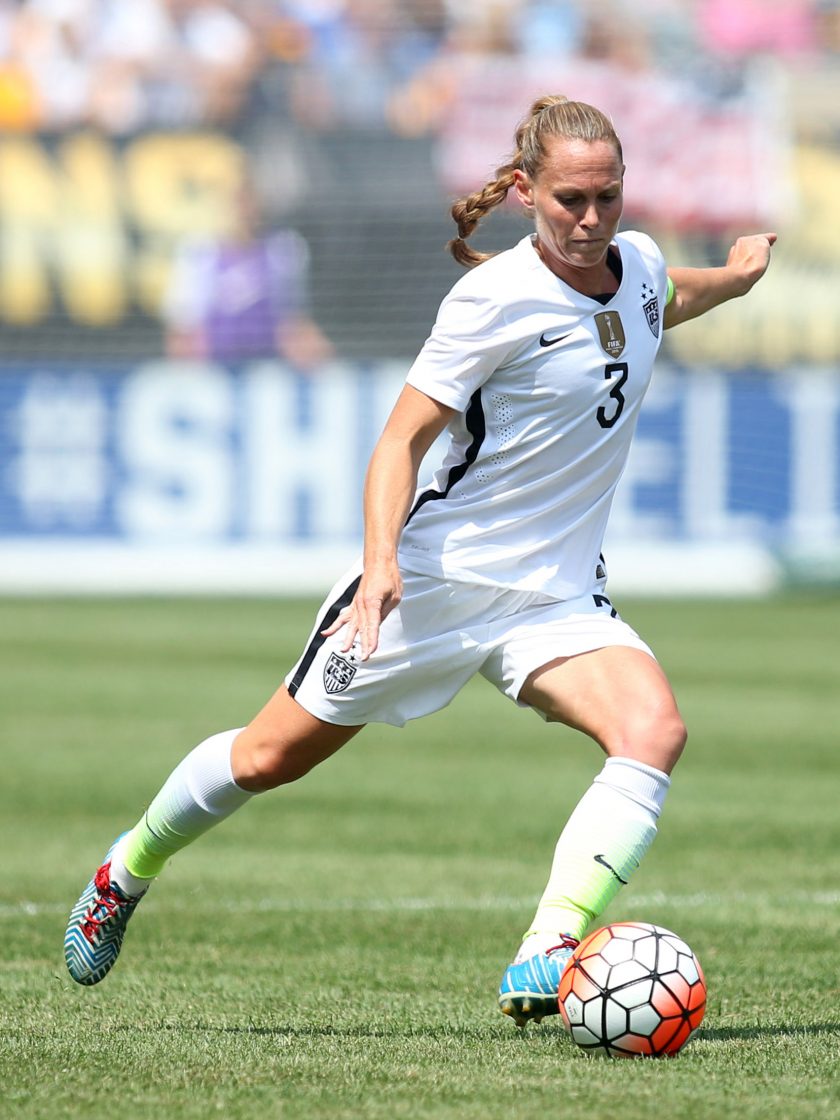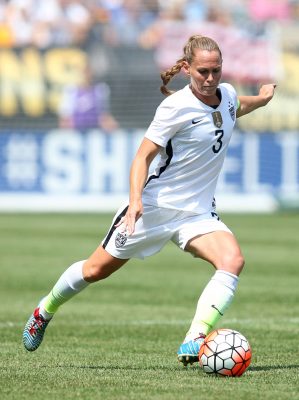 Though she played only a limited role on the field for the USWNT in 1999, Rampone was a member of the now famous '99ers.
On July 10, 1999, 40 million Americans watched on television as the USWNT defeated China in a penalty-kick shoot-out at the Rose Bowl in California. The 5-4 victory lifted the US to its first Women's World Cup title.
The game helped launch Mia Hamm and the entire team into stardom. Perhaps the most enduring image, that of a chiseled and elated Brandi Chastain celebrating after her game-winning PK, was immortalized on one of Sports Illustrated's most iconic covers.
The US victory in the '99 Women's World Cup is widely credited with changing the face of women's athletics in this country. It also made soccer the chosen sport of a whole generation of American girls. That tournament and that game, in particular, helped launch a slow and steady integration of soccer into the American sports landscape.
The '99 World Cup team was later the subject of a well-received ESPN documentary Nine for IX.
Career
After winning the World Cup championship in '99 Christie Rampone would go on to play in four more World Cups, '03, '07, '11 and '15. However, it wasn't until her last one that she would taste victory again. In the 2015 tournament, Rampone would become the oldest player in the history of soccer to play in a World Cup Final. That game, an impressive 5-2 victory over Japan, marked the last international championship for Rampone and began her transition away from the national team.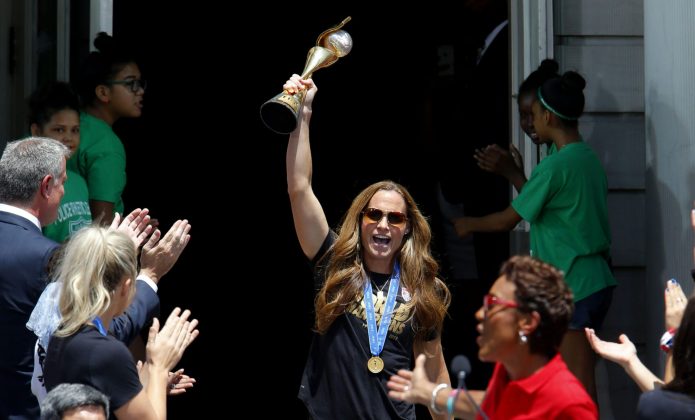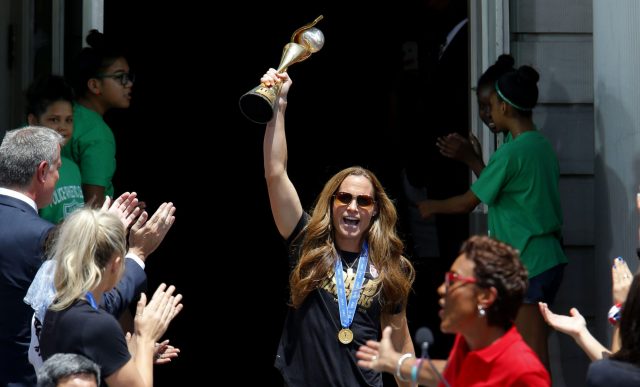 In between the World Cup victory bookmarks of '99 and '15 Rampone played in several Olympics. She is the winner of three Olympic Golds, '04, '08, '12, and one Silver, '00, Medal. Rampone's 22 games played in all Olympic tournaments are more than any other US Player.
Besides her international career, Christie has played in all three professional women's soccer leagues in the US. Though the first two were relatively short-lived the NWSL is 9-year-old and seems to be here to stay.
Christie Rampone continues to play professional soccer today. In April she will begin her tenth season as a defender with the Sky Blue organization.
Present Day
Christie lives in Point Pleasant, NJ with her husband and two daughters. She is very active in her home state. Besides playing for Sky Blue Christie also she acts as the spokeswoman for the K.Hovnanian Children's Hospital. He youth soccer camps are attended by thousands of young girls and she even coaches her daughter's U13 team.
She continues to be a role model to young girls across the country, including my daughter (pictured below). March 4 will be a chance for us here in NJ to show her how proud we are of her.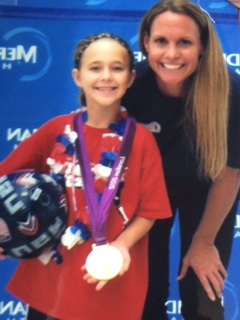 For tickets or more information, click here.