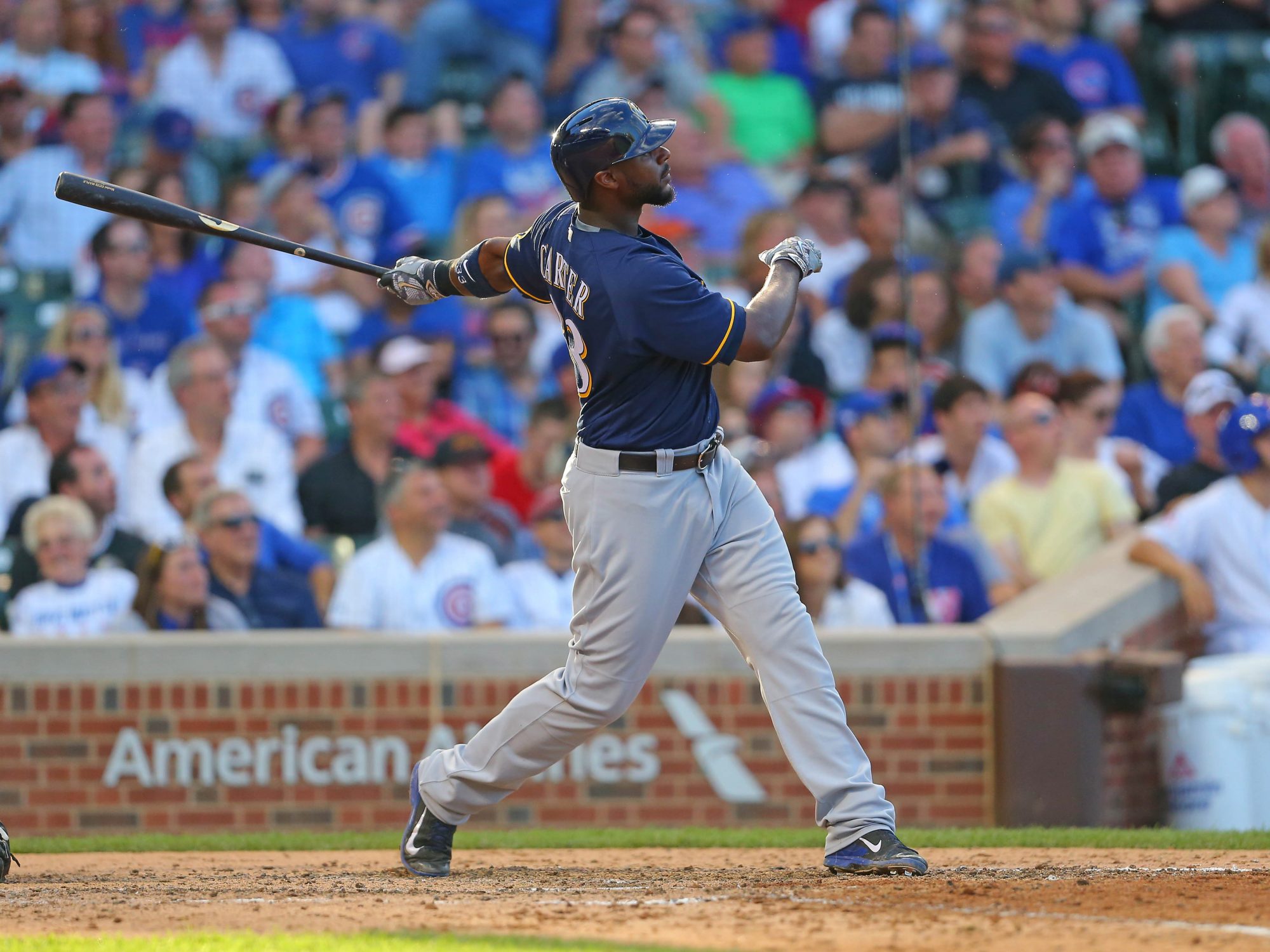 The New York Yankees have signed Chris Carter to a one-year, $3.5 million contract. So, let's weigh the positives and negatives. 
D
espite the roster being "99.9 percent set," the
New York Yankees
signed 1B/OF
Chris Carter
to a one-year, $3.5 million contract for the 2017 season.
The reaction amongst fans was quite mixed.
---
---
Some love the power, some hate the strikeouts. Some love the bargain of $3.5 million, some wish Brian Cashman invested in a starter. Some love the insurance, some think Tyler Austin could have been efficient in the same position.
All in all, there are positives and negatives in this signing — like every contract every team agrees to.
Elite Sports NY will break down each aspect of the deal and shed light on whether or not to expect the Yankees to get the better end of the stick with Chris Carter.
As always, make sure your voice is heard in the comments below and give us your take on what could be the Yankees last move before pitchers and catcher report to Tampa.