The New York Yankees may seem to be over-doing the short-term deals but it is the perfect solution for this specific rebuilding team.
T
he
New York Yankees
signed hefty veteran hitter 
Matt Holliday
to a one-year, $13 million deal. The Yankees signed power slugger
Chris Carter
to a one-year, $3.5 million deal.
So many one-year deals, which seems to be extremely uncharacteristic of the Yankees. They typically go for long-term deals and pay an astronomical amount of money to go along with them.
Well, the Yankees are doing something different and it's exactly the right move to make.
One-year deals ultimately seem like placeholders in anticipation of something better coming available. We've seen it before with players like Brian Roberts and we're sure to see it again.
For the New York Yankees, these short-term deals are not just placeholders. These players serve as veteran role models for a variety of prospects who will be making their first appearances in the major leagues.
With the loss of Alex Rodriguez, Mark Teixeira and Carlos Beltran by the end of the season, the Yankees were lacking in their veteran presence. While Brett Gardner and Jacoby Ellsbury still remain, bringing aboard Holliday and Carter give the Yankees more leaders both on and off the field.
There is a possibility that a short-term deal could turn into a long-term one based on the outcome of this season. But signing some players for one year doesn't lock the Yankees in, especially if these players don't live up to their potential.
They don't want to get stuck with an underperforming player for several years. Plus, if they sign veterans for several years, they are committing to spend their money to have them play, potentially stunting the growth of incoming prospects.
That's what happened with Alex Rodriguez this season. His primary role as DH last season proved to be holding the team back, as he struggled mightily. His departure from the game allowed the Yankees to call up Aaron Judge, Gary Sanchez and Tyler Austin, who all played key roles in the hunt for the playoffs.
The Yankees have been so keen on long-term deals that they rarely signed for anything less. They went for the big fish who were demanding long-term deals. This might be the best choice they've made so far this off season.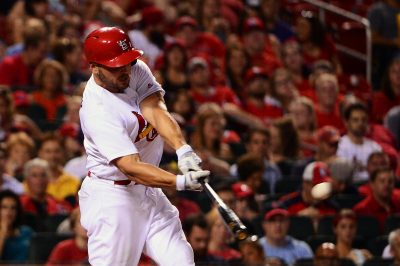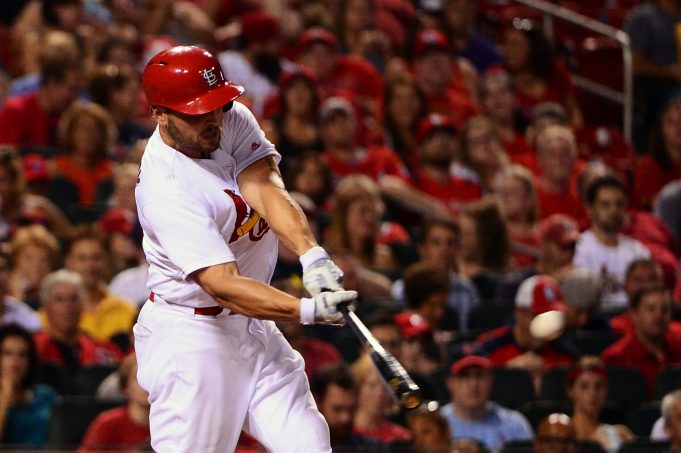 Both Holliday and Carter will bring power and veteran leadership. The great thing is, they aren't necessarily going to stay there for eight years. They will serve their purpose for the Yankees and then still allow the incoming prospects to develop.
Carter's power would make him a viable option at DH and also first base, where he would likely split time with Greg Bird. Holliday was primarily signed for the DH position but he could also likely help out by giving Brett Gardner a few days off in left field.
The short-term deals help the Yankees make sure their veterans aren't clogging up the youth movement. While they are currently in rebuilding mode, this is the perfect way to help out the current team while grooming the future team.
The Yankees are doing something different. Usually they would get ridiculed for it but right now, it is by far the best option.