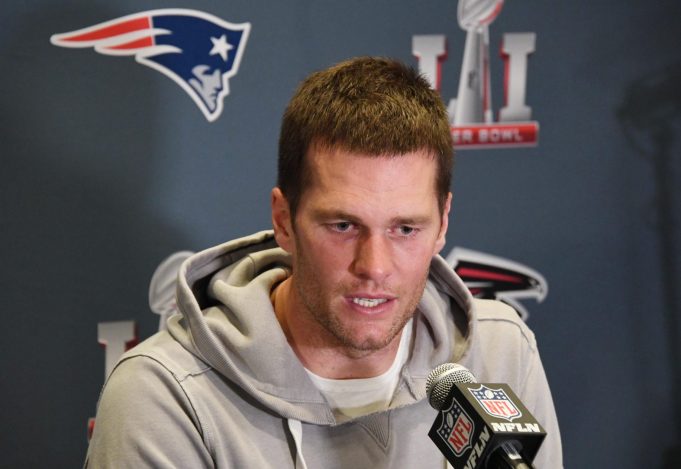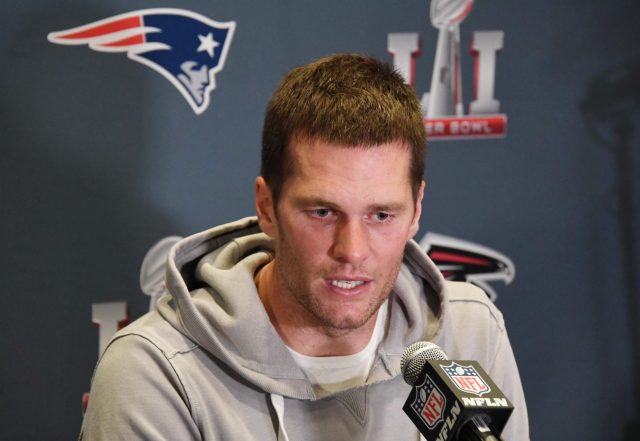 Final Thoughts, Predictions
I just do not trust this Atlanta Falcons defense. Yes, Dan Quinn can coach 'em up with the best of them on that side of the ball. But look up and down the depth chart: these guys aren't prime time.
When looking at all four of the top units, the Falcons defense is the lone unit not up to snuff. It just isn't Super Bowl worthy — and beating a banged up Green Bay Packers squad at home doesn't make it the case.
Through Brady's first six Super Bowls, his team has always played close contests. It's just part of their DNA.
Super Bowl 51 will be the one big game that sees New England coast from start to finish.
Only once has a No. 1 scoring offense defeated a No. 1 scoring offense in the Super Bowl. It happened in 1989 when Joe Montana's 49ers trounced John Elway's Broncos.
On Sunday in Houston, that won't happen.
Blount will see success early and Brady will toss around the lot the final three quarters. Defensively, New England will have enough to stifle Atlanta's high-powered offense.
It won't be a complete disaster of a rout, but it'll be comfortable for the Pats as Brady and Belichick pick up their fifth Lombardi.
Patriots 34, Falcons 16
MVP: Tom Brady