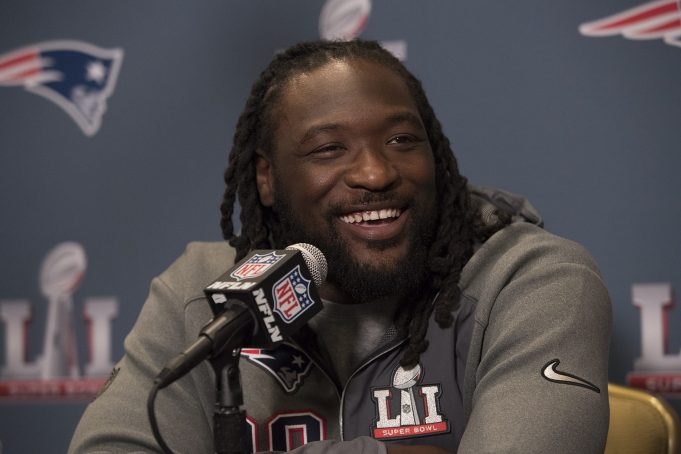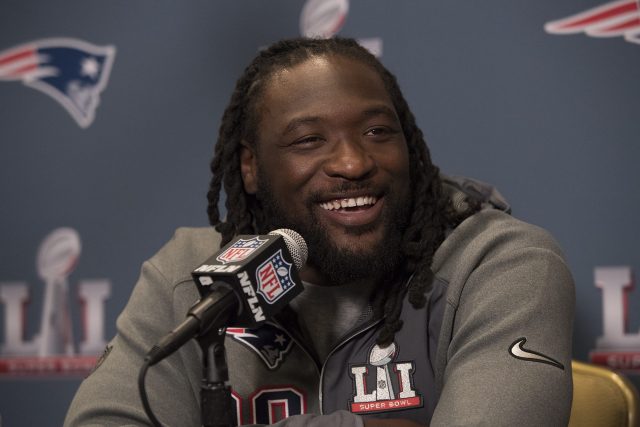 The Pats Strategy
The one great facet about Bill Belichick's New England Patriots is that they don't possess that one extraordinary strength that would ordinary pigeonhole them.
Two decades ago and further, NFL teams were always looked upon as having one great strength. The 80s Chicago Bears were defense. The 80s 49ers were that high-flying dime you to death West Coast offense. The 60s Cleveland Browns showcased a running game that would pound you into submission.
Belichick's Pats can't be identified. In fact, their greatest strength lies in the idea that they could play in any fashion the game plan calls for. This chameleon-like identity is Bill Belichick's greatest service to the history of the NFL.
The question is, "What will they do in this game?"
Take out Julio Jones
Make no mistake about it, the matchup of the game is the NFL's No. 1 ranked scoring offense in the Falcons taking on the No. 1 scoring defense in the Pats. Knowing Belichick and his defensive principles, expect Julio Jones to be taken out.
Malcolm Butler will probably stay away from Jones. Instead, he'll probably follow Mohamed Sanu all over the field in a one-on-one, rarely help coverage situation.
Expect Logan Ryan to take Jones with plenty of help coverage over the top on every play. This strategy is such a rare occurrence in this league yet few have the balls to deploy it. Unless he surprises us, Belichick will probably take this angle against Atlanta.
Challenge the run
In making sure there's over-the-top help on Jones, the Pats run defense will severely be put to the test against the fifth-ranked run offense in the league.
All things considered, this is where Belichick will take his chances.
If New England can slow down Atlanta's running game with seven in the box early, they will be equipped with one serious advantage the rest of the way. Kyle Shanahan may feel pressure to get away from the run while forcing Matt Ryan into uneasy situations through the air.
Think Super Bowl XXV when Belichick deployed the big nickel against Jim Kelly's K-Gun the entire night. He allowed Thurman Thomas to run wild yet never gave up the big play through the air.
Pound the rock
Leave it up to Belichick and Tom Brady to decide their best course of action against this Falcons defense is not to chip 'em through the air, as they usually do, but to come out in a big formation and pound the rock with LeGarrette Blount.
Don't be surprised to see the Pats run, run and run some more early and often. What Josh McDaniels would love to do is put a shock factor into Atlanta's defense early and then go from there.