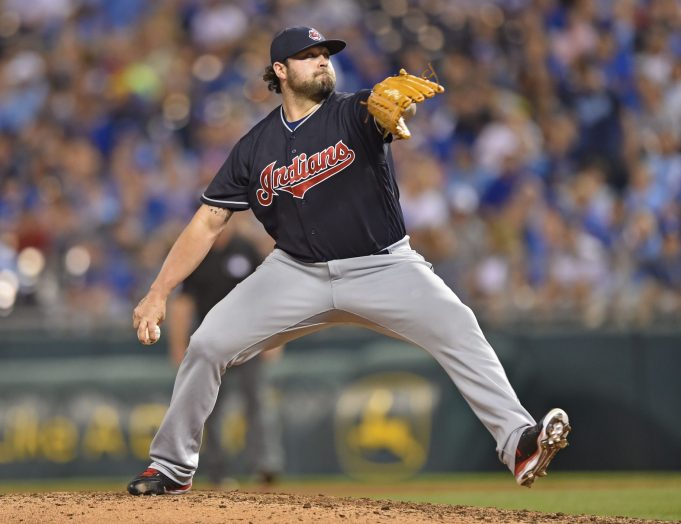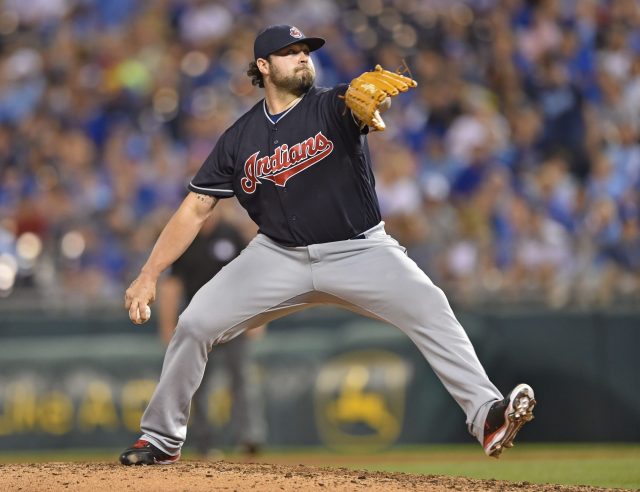 This is an interesting one, mainly because Chamberlain started out promising and strong. The real question is, did the Yankees make him a bust or was he always destined to fail miserably?
With the "Joba Rules," he was one of the prospects the Yankees babied. They limited pitch counts and tried to keep him under their control. That is, until "the incident" in Cleveland.
We all know what happened. And since that devastating moment, it was all downhill for Chamberlain and the Yankees.
The rest of his time with the Yankees was riddled with injuries. From rotator cuff tendinitis to a dislocated ankle, Chamberlain missed some time on the mound and soon became a liability for the Yankees, who were hoping to find their way back to the World Series.
Chamberlain was once highly-touted in the Yankees organization. Now he has been bouncing from team to team with nothing impressive to show for his career.
And I still have my "Joba Rules" t-shirt from his hyped time with the Yankees. I keep it to remember what could have been.