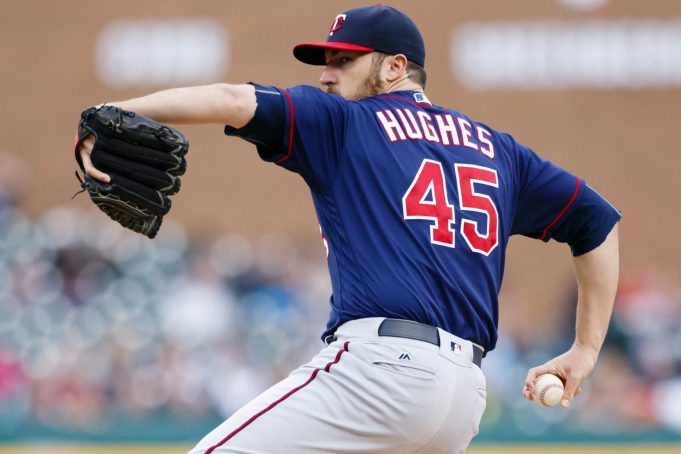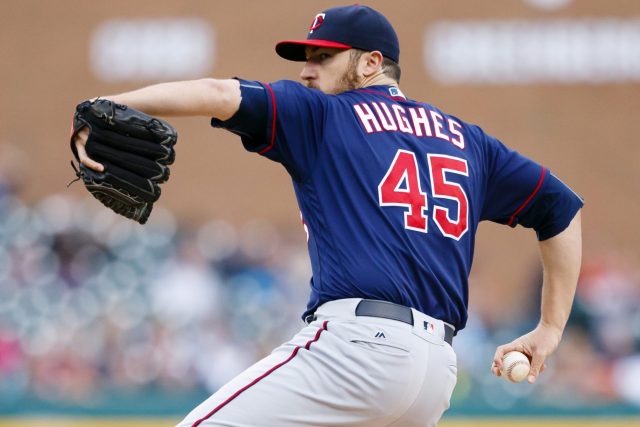 Phil Hughes was given chance after chance with the Yankees, but he never lived up to his full potential. Then again, at least he made it to the majors, unlike some of the others on the list.
While Hughes made several appearances in the Bronx, he underwhelmed as both a starting pitcher and a reliever. However, due to the lack of starting pitching and his potential, they kept him around.
After all, he was their first-round pick in the 2004 Major League Baseball draft. Selected 23rd overall, the Yankees expected far too much from his arm. A fan favorite, Hughes stuck around, despite his 4.79 ERA and lingering injuries.
Seven seasons in the Bronx were not enough to turn Hughes around and the Yankees finally had enough. After signing with the Minnesota Twins after the 2013 season, Hughes has still struggled to find consistency.
While he hasn't necessarily been horrific, he certainly never lived up to his potential after being named one of the Yankees top prospects.
Maybe Hughes' game on-field wasn't great, but his live tweets of the Bachelor and conversations with A-Rod make up for that.