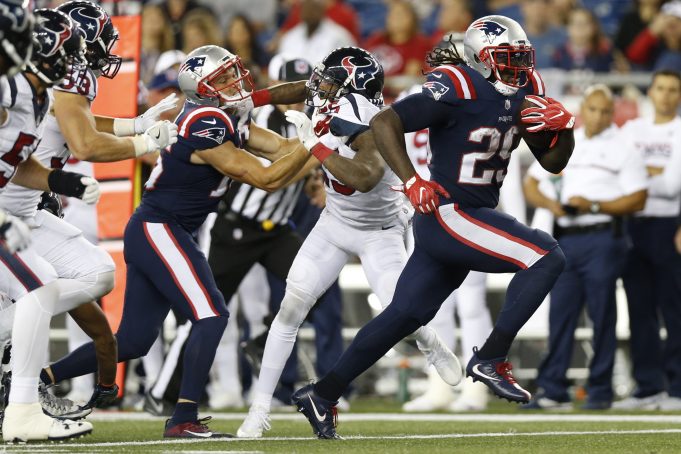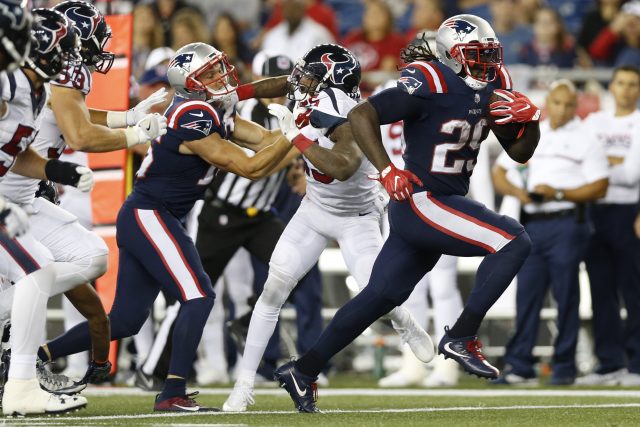 #4 Houston Texans (10-7) @ #1 New England Patriots (14-2)
AFC Divisional, Saturday, 8:15 p.m. ET, CBS
Patriots -16
I mean, do we even really need to discuss this one?
While this diehard New York Jets fan — yeah, that's me — would do anything to see Bill O'Brien waltz into Foxborough and do cartwheels after a stunning upset, it just won't happen.
On the other hand, when a spread of 16 points is concerned, serious discussions do need to be had.
The Houston Texans did, statistically, finish the No. 1 defense in all the land this season — and this, even without all-world J.J. Watt. I can envision a few headaches for Tom Brady in the first half, but he'll open it up in the second half and blow out Houston.
We'll take the Texans to cover, slightly differing from our 38-21 prediction during the official playoff preview. Something tells me Brock Osweiler will, once again, play solid and O'Brien will do enough to keep it respectable.
New England Patriots 38

, Houston Texans 24 (+16)