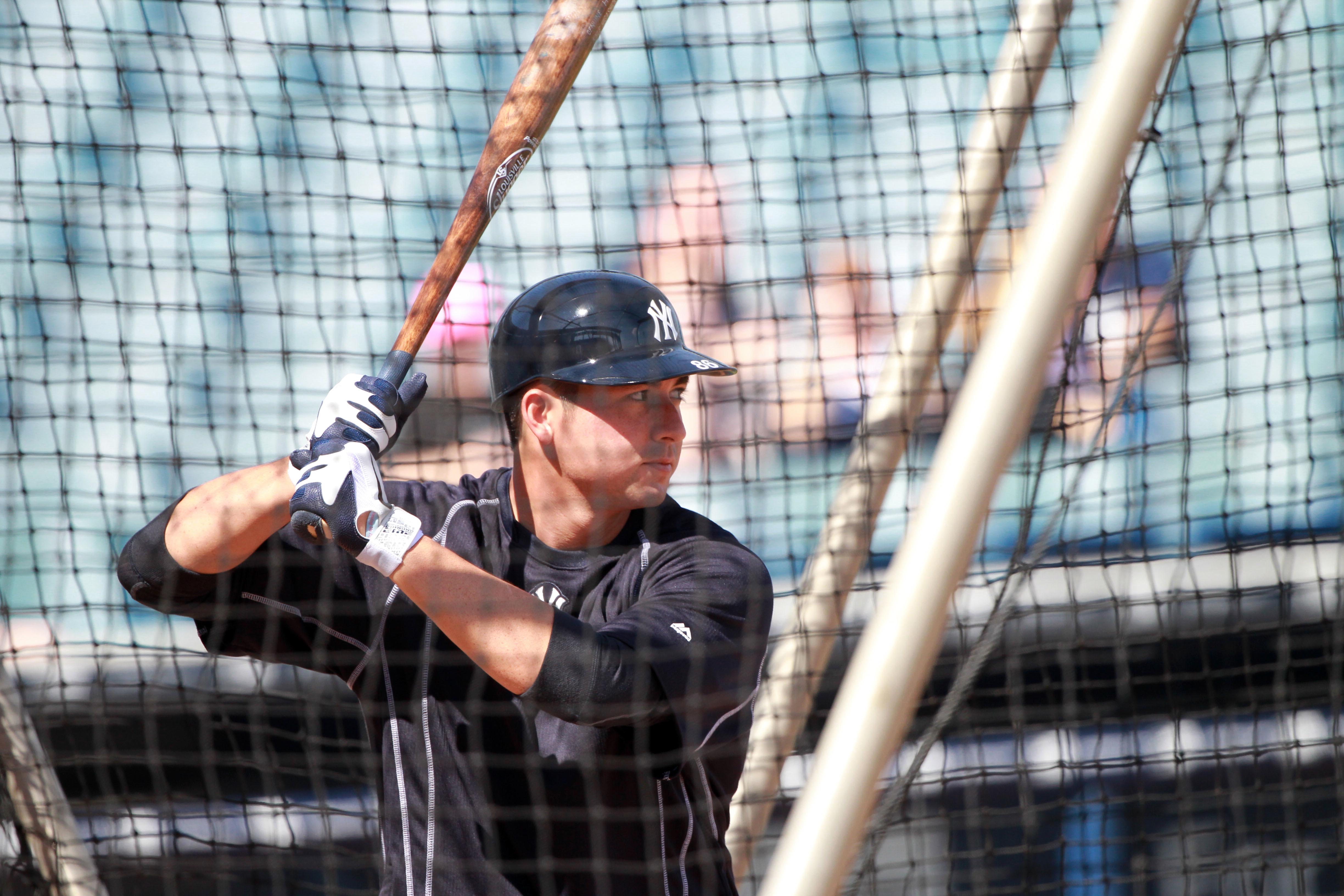 With full-team workouts coming our way on February 15, let's take an early look at the 2017 New York Yankees' spring training battles. 
A
s mentioned
yesterday
, the
New York Yankees
offseason has hit a standstill here in January but there is plenty to talk about as Spring Training is just around the corner.
Yesterday we talked "lowkey" prospects in the organization and now we turn our attention to the upcoming spring training battles we could see in 2017.
The main battles that will take place are for the backup catcher's role, the first base position, right field and the final two spots in the rotation.
ESNY breaks down which guys will snag those spots and which will be either outcasted to the minors or given a bench role. As always, feel free to voice your opinion in the comments below.