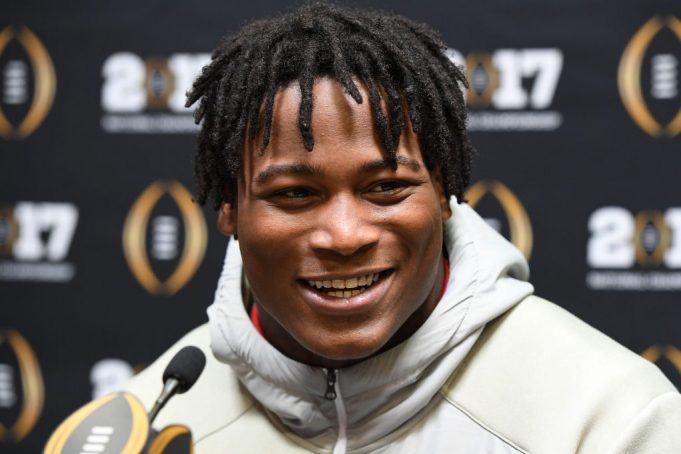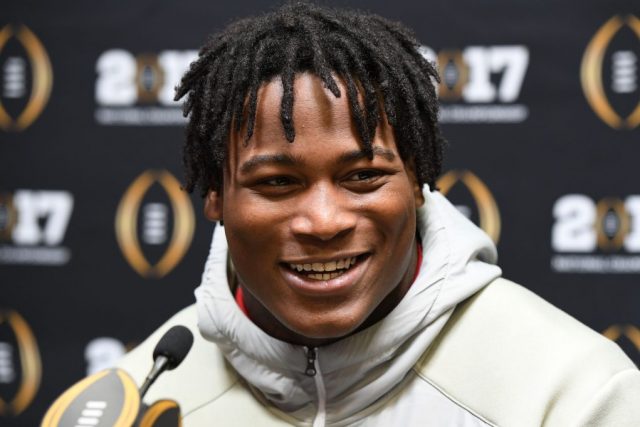 The Run Stuffer:
While Jonathan Allen received the accolades as the Nation's best Defensive Player. The most feared player on the Crimson Tide was Reuben Foster. A ferocious hitter who was able to change games, Foster is an ideal first and second down linebacker. He's a little suspect in coverage, so he would need to grow into that role when he reaches the NFL.
The Jets less likely to select a linebacker in the first round based on need could benefit from trading this pick if Foster is available at the number six pick or if they had traded down to the early teens, he could be the best player available.
Draft Round Projection: 1st (High to Mid Round)
Both Tim Williams and Ryan Anderson could be players available to the New York Jets in the middle rounds. Both have the ability to line up as an end or outside linebacker as rotation players and can compete for a starting position on day one.
Williams finished the season with nine sacks, while Anderson finished the season with 7.5. That type of production will certainly be appealing to the Jets, to add to their depth.
Draft Round Projection: 3rd or 4th