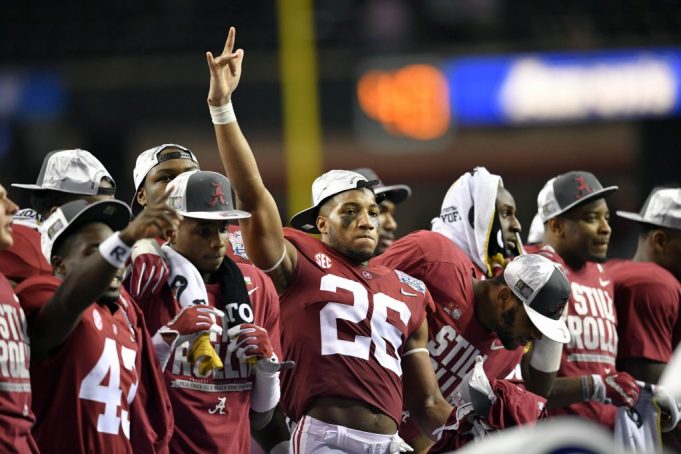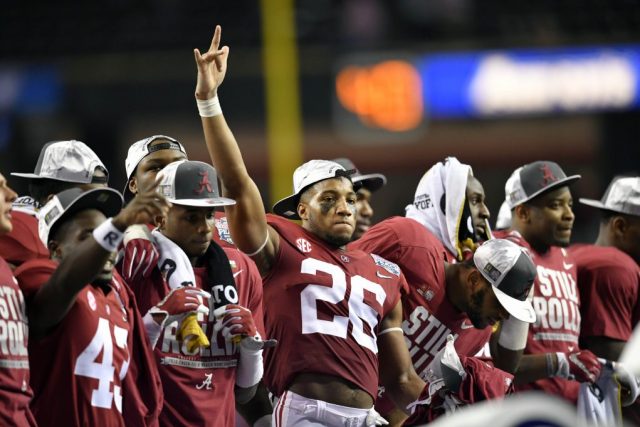 The Lock-Down Corner:
One matchup to watch tonight will be Marlon Humphrey and Clemson WR  Mike Williams. Williams is almost certain to be a first-round pick in April's draft, so it will be fun to watch the two highly touted prospects go head to head.
Humphrey has ideal size for a defensive back in the NFL, but what makes him special is his athletic ability. With the professional ranks swaying to a more pass-happy league, a defensive back with Humphrey's speed and agility is crucial.
Marlon could be the replacement for Darrelle Revis that the Jets yearn for.
Draft Round Projection: 1st (Top Ten Pick)